5 Of The Best CBD Products On The Market Right Now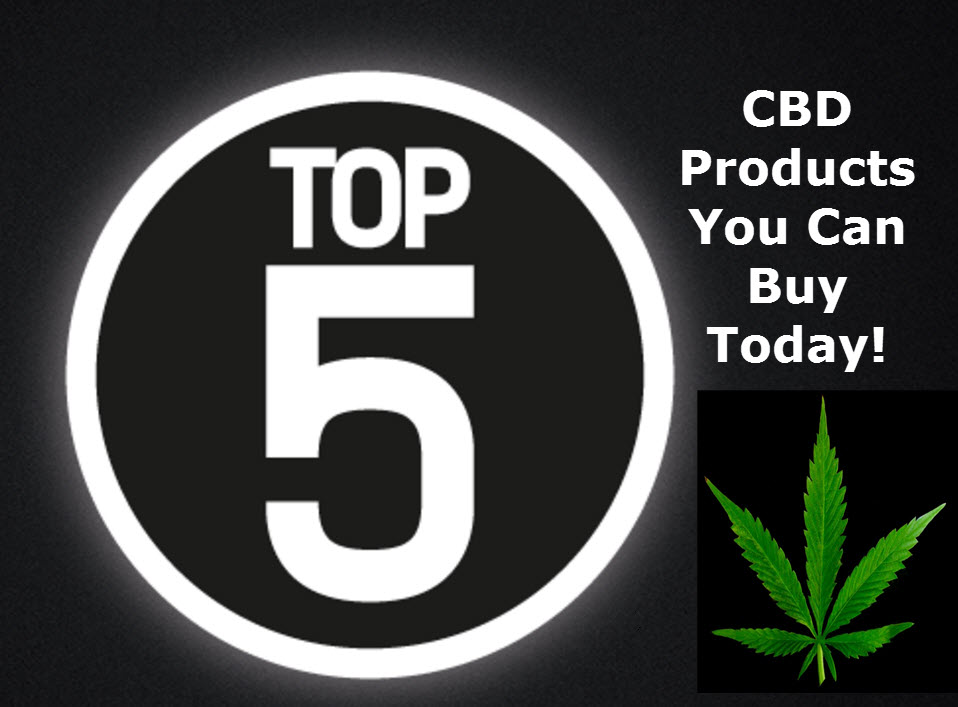 Over the past decade, there have been multiple studies published that showcase the medical benefits of CBD. CBD or Cannabidiol is a compound found in cannabis that has significant medical benefits but does not have the same psychoactive properties as THC. What does that mean? Well, to put it simply it means the CBD provides all the benefits of cannabis without the high. Which is great news for people who are looking to take advantage of the medical benefits of cannabis without the side effects. CBD has been proven in multiple studies to alleviate the symptoms associated with chronic diseases like cancer, seizures, and glaucoma. Of course, not everyone is comfortable smoking for these benefits. Because CBD shows so much promise as an alternative treatment for a variety of illnesses, many companies have invested a lot to create CBD products that offer the same benefits without having to smoke it. For those individuals, Quadratum has the solution. Here are the best CBD products on the market.
1. CBD Oral Spray
Perhaps one of our most beneficial product on the market is our CBD oral spray. Easy to carry anywhere you go, our CBD oral spray delivers a concentrated dose of CBD whenever necessary. Even better is the fact that there's no need to measure anything. Each spray has a specified dosage, so it's easy to take the right amount every time. These sprays even come in different flavors!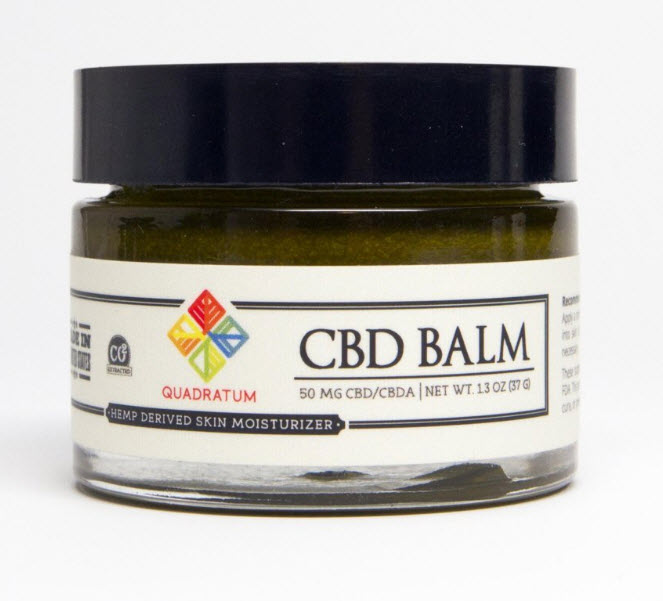 2. CBD Skin Balm
Our CBD Skin Balm is another product that we offer that is perfect for the person on- the-go. This product is all natural and includes other restorative ingredients — such as ginseng and jojoba. Irritation, dry skin, and even soreness are no match for our CBD skin balm. In a recent article, Vogue pointed out that CBD skin balms can also help with joint pain and serve as an analgesic and anti-inflammatory treatments.

3. Gold A.F. CBD Oil
Are you looking for a product that is not polluted with other plant ingredients. We have a solution for you. Our Gold A.F. CBD oil is filtered to remove all other components, leaving a higher concentrated form of CBD. This means you can use a much smaller dose and still get the same benefits.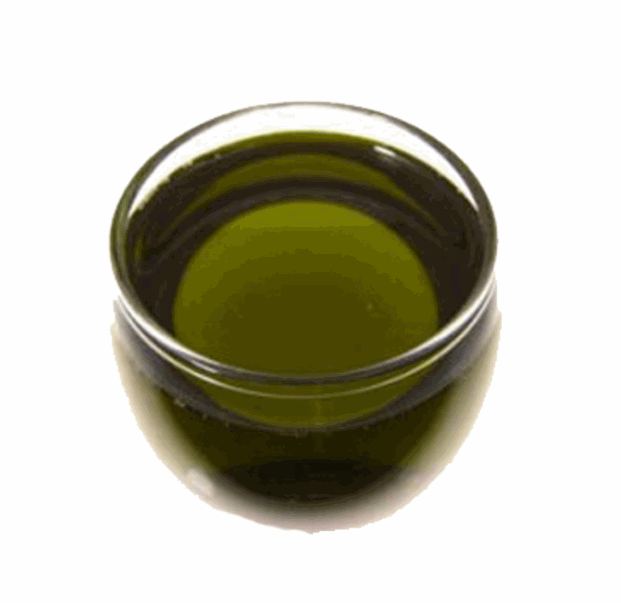 4. Green A.U. CBD Oil
For those who want more than just the benefits of CBD oil, there are products that don't go through the filtration process. This leaves various helpful ingredients, including healthy fatty acids, in the oil. Our Green A.U. CBD oil is one of these products. Healthy fatty acids can reduce cancer risk, and terpenes have been used as a form of aromatherapy for thousands of years— both elements are found in our Green A.U. CBD oil.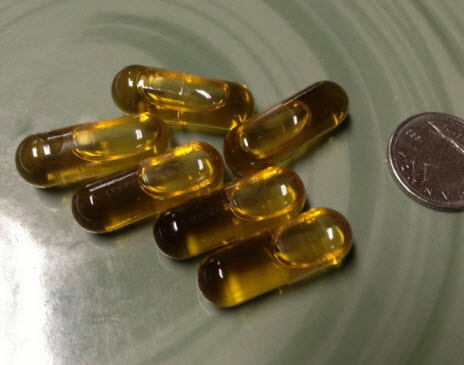 5. CBD Capsules
People get their daily intake of everything from vitamin A to zinc via capsules. The ease of taking a single pill is a huge part of these supplements' popularity, and CBD capsules provide the same simplicity. It's easy for individuals to take the exact dose they're looking for, and many of these products even come in vegan-friendly capsules.
Take control of your health and let the experts at Quadratum help. We are proud to offer the very best CBD products on the market.  Visit us online today!
OTHER STORIES YOU MAY ENJOY…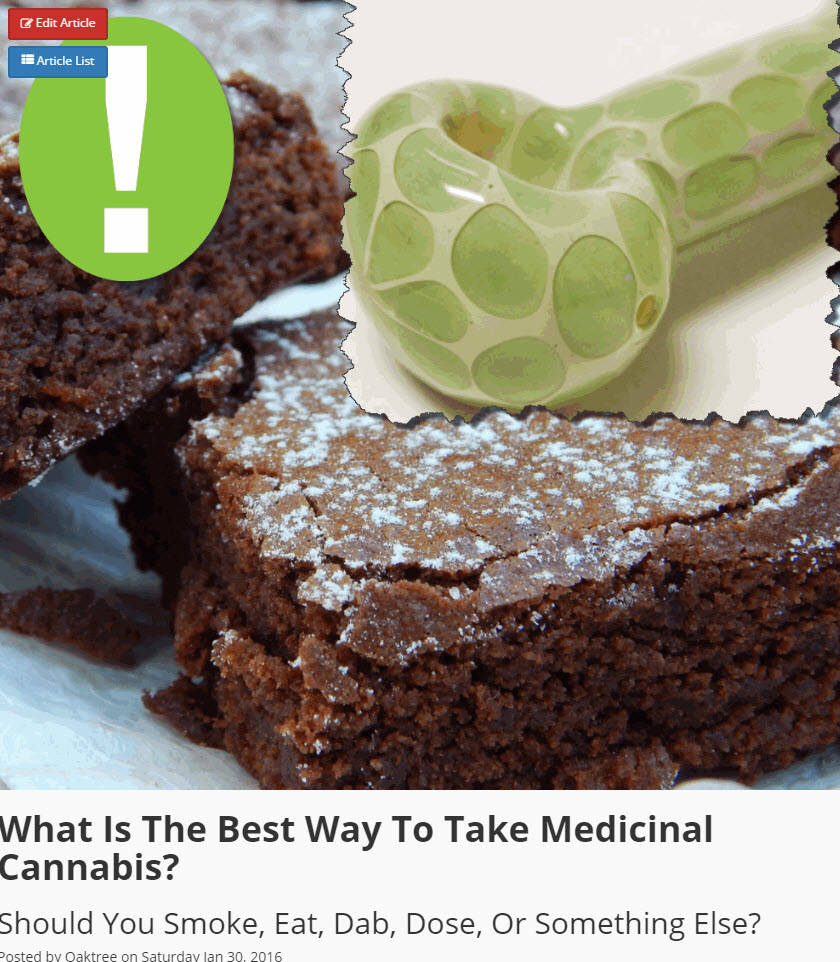 WHAT IS THE BEST WAY TO CONSUME MARIJUANA, CLICK HERE.
OR..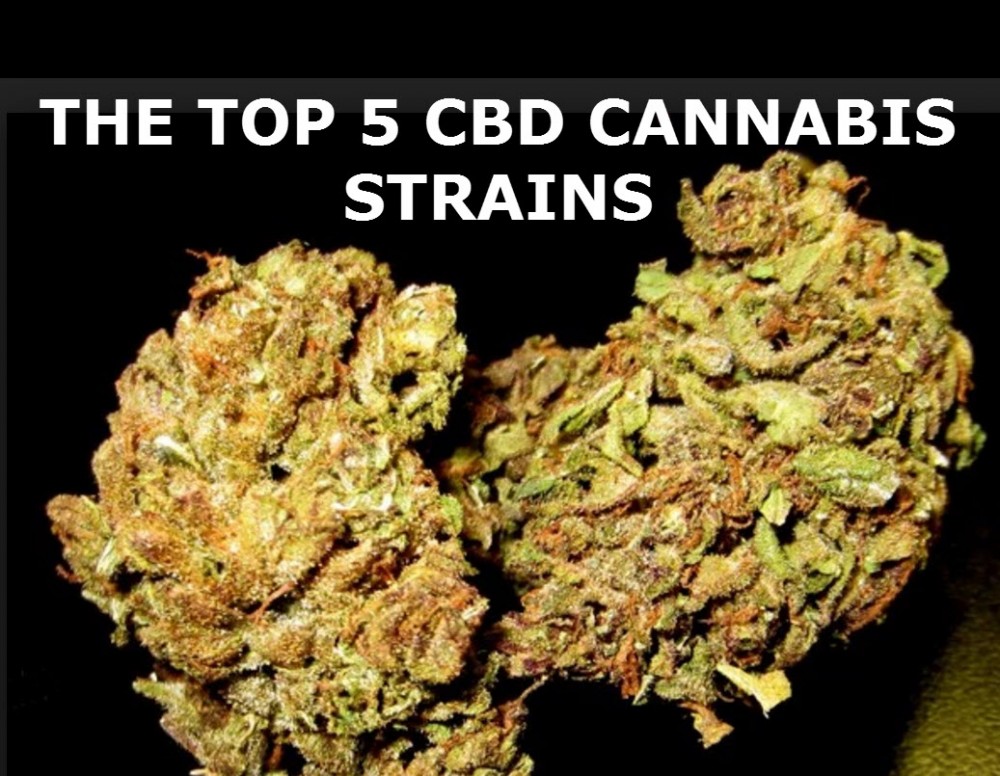 THE BEST CBD STRAINS, CLICK HERE.
High & Marijuana Blog | Cannabis