Breaking : Obama To Legalize Cannabis Before Leaving Office
The roller coaster day continues for legal cannabis.  Riding a wave of momentum from the November elections and having a sold-out MJ BIZ Conference in Las Vegas this week, it looked like legal cannabis was easily on its way for the new year.  President Elect Trump then named Republican senator Jeffrey Sessions as his new attorney general.  This may have been the worse possible choice for the pro-cannabis movement as Sessions is a staunch anti-marijuana senator and would do everything he can to slow or reverse the legalization movement.   The small glimmer of hope was that Sessions would not get the approval he needs from the House to be confirmed as Attorney General.
Sources are now telling Cannabis.net that the movement to legalize before President Obama leaves office is growing, and to leave it up to President Elect Trump to reverse it.  President Obama has recently said that he would leave the change "to the next president" and that "the federal policy cannot remain intact with 29 states now having a legal program".
With the surprise election of Donald Trump and his pick of Senator Sessions as Attorney General, that may all change now.  With a strong left push from Democratic insiders like Elizabeth Warren and Bernie Sanders, the marijuana issue and DEA classification may have to be moved up.  
Many Democratic schedules have been moved up since the election results have been released.
-"Obama has now granted clemency to 774 individuals, the vast majority of whom were serving time for nonviolent drug crimes. Just in the past year, Obama has granted clemency to 590 prisoners –– the most commutations in any single year of US history." (CNN)
-"With a Stroke of His Pen President Obama Permanently Protects Planned Parenthood" Thanks to the Obama Administration women will still be able to access the birth control they need to plan their families, and cancer screenings they need to stay healthy. (Politic USA USA)
Sources claim the "legalizing marijuana" issue is far from dead now before the president leaves office and that external medical and legal experts are being brought into discussions on how to effectively get a reasonable plan through that allows for medical research and that helps families with sick members using cannabis products.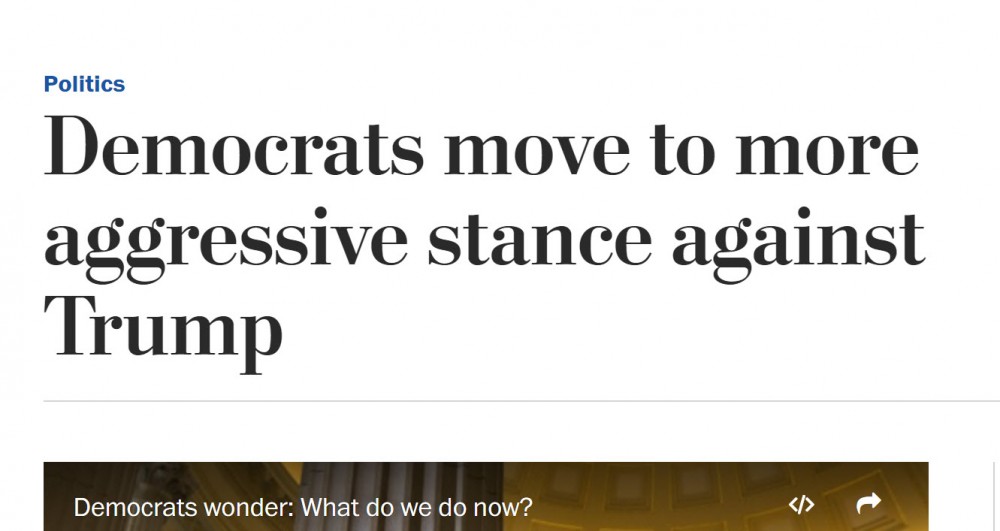 With the country roughly at a 60% approval ratings for medical marijuana and with 29 states now with either a recreational or medical program, progressive Democrats could be also using this quick action to put the new Trump cabinet in an awkward position of having to undo a very popular executive order or bill. 
Stay tuned to Cannabis.net as we will not be working to get more details on discussions and progress. 
PS – We had to bump a great story on cannabis and gout for this update, so if your toe hurts, get some cannabis and we will tell you why it worked tomorrow. 🙂
OTHER STORIES YOU MAY ENJOY…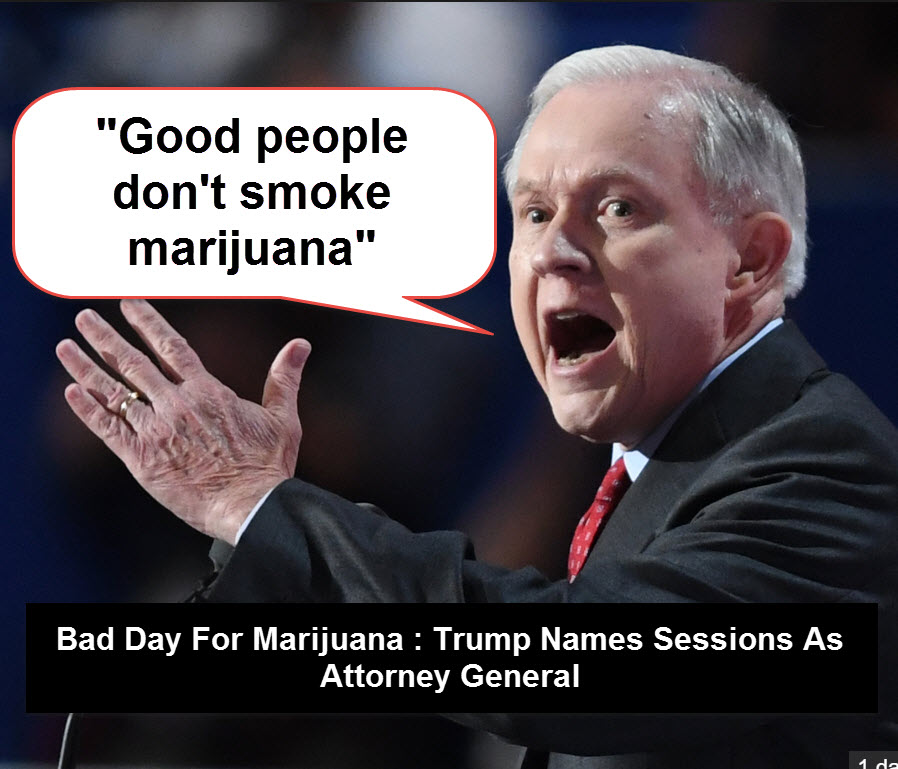 A KICK IN THE BONG AS TRUMP NOMINATES SESSIONS, CLICK HERE..
OR..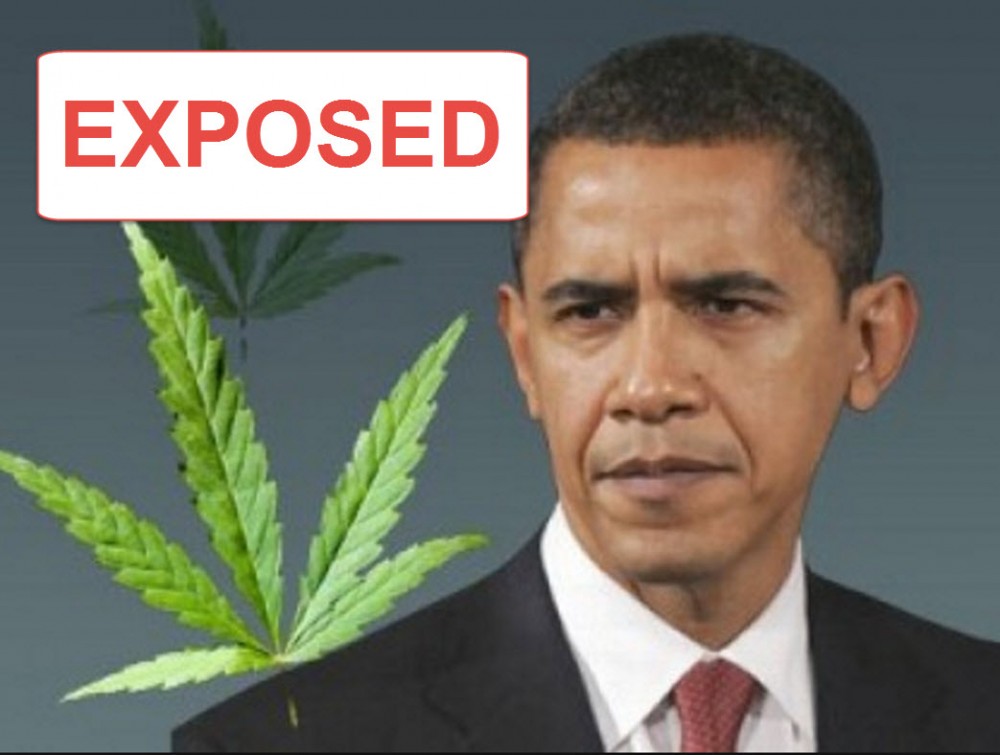 PRESIDENT OBAMA REALLY, REALLY LIKED WEED…CLICK HERE.