CALIFORNIA CANNABIS FOR DUMMIES – WHAT YOU NEED TO KNOW FOR TOMORROW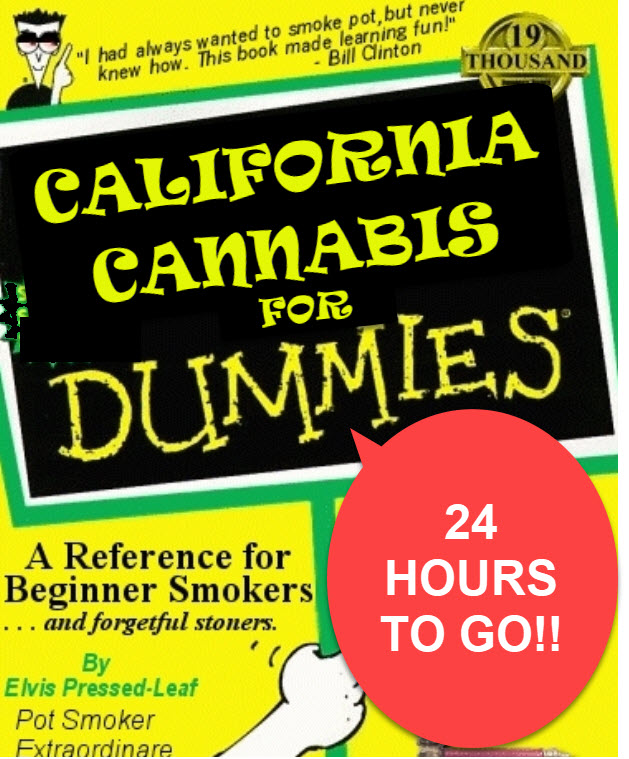 By January 1, Karl the Fog won't be the only hazy thing in San Francisco.
Or will he?
2018 may easily be the year that defines the California cannabis market, since recreational sales will finally begin. It will be the year that the Golden State will finally join Colorado, Nevada, Oregon, the District of Columbia, and other states in welcoming adult-use cannabis. But that doesn't mean that you'll be able to walk into a dispensary after ringing in the new year at midnight of January 1.
Here's what you need to know about California's recreational cannabis sales:
What The New Laws Entail
California regulations aren't going to be that much different from other states where recreational cannabis is already legal. You'll have to be at least 21 years of age to purchase; it will be illegal to use cannabis in a car; and you can't light up in places where cigarette smoking is also illegal.
Cannabis dispensaries and other related businesses won't be allowed to operate within 600 feet of schools, and 24 hour surveillance will be required. January will also mark the start of the imposed 15% state excise tax that goes into the purchase of every cannabis product. With local and state taxes are combined, customers can expect to pay an additional 45% tax rate for every purchase of cannabis products.
When And Where To Purchase
California is home to around 1,000 medical cannabis dispensaries, all of which will need to apply for new state licenses, and will also be likely to be the first recipients of such licenses for both medical and recreational cannabis. New or existing cannabis business owners will need to get the approval from their county or municipality.
California regulations mandate that cannabis products can only be sold starting 6am until 10pm. The Bureau of Cannabis Control will be issuing temporary licenses to dispensaries but it still remains to be seen how many dispensaries will be qualified for these licenses.
As of December 29th, California regulators issued 69 licenses to medical dispensaries and 44 for recreational use. However, they will be working throughout the weekend in order to give as many store licenses as they can by the first of January. But state rules are still hazy at best; San Francisco will permit current medical dispensaries to sell recreational cannabis by January 5, but consumers in Los Angeles will need to wait longer than that. LA will begin accepting applications come January 3rd although it can take weeks or even months for these applications to be processed. Berkeley, San Diego, and Sacramento are already expected to sell recreational pot as early as January 1.
How Much California Expects To Earn From The Legal Rec Market
California intends to collect $ 1 billion yearly from cannabis sales taxes. In order to meet this goal, the state needs to sell $ 7 billion worth each year from recreational cannabis sales, making California the biggest legal cannabis market in the United States. For 2017 alone, the entire legal cannabis market in the country is expected to bring in around $ 10 billion in overall sales, a figure which will no doubt see tremendous growth once recreational sales start. In fact, the legal cannabis market in California is expected to surpass Canada's entire market as a whole, since California is home to more residents than in all of the Great White North.
Challenges and Obstacles
2018 is going to be a great year for California consumers, no matter what, but that doesn't mean that the market is spared of its own obstacles. For one, the increased tax rates for both businesses and consumers may just contribute to the growth of the black market. This is going to be particularly painful for medical users since many of them can't afford the increase in prices. Local governments will have the liberty to impose taxes on growing too, which makes all the rules all the more confusing from one city to another.
Another obstacle is the federal government, since cannabis sales are still considered federally illegal. However, California as well as the other states that have legalized recreational cannabis will be faced with no choice but to move ahead with the plans although they have to be ready for any legal battles down the line.
OTHER STORIES YOU MAY ENJOY…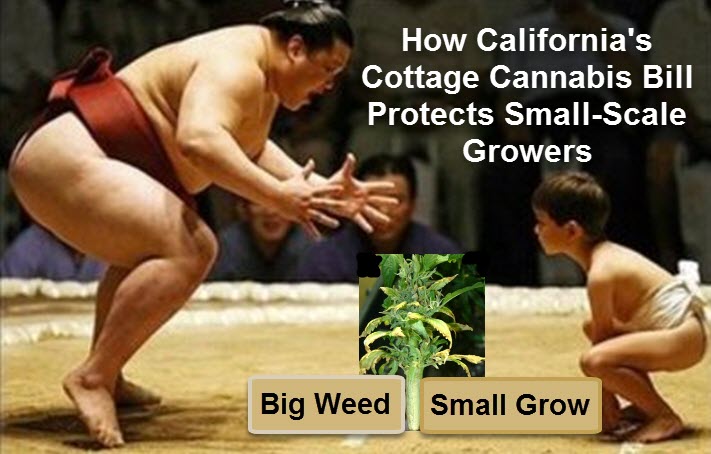 CALIFORNIA CANNABIS GROWERS BILL, CLICK HERE.
OR..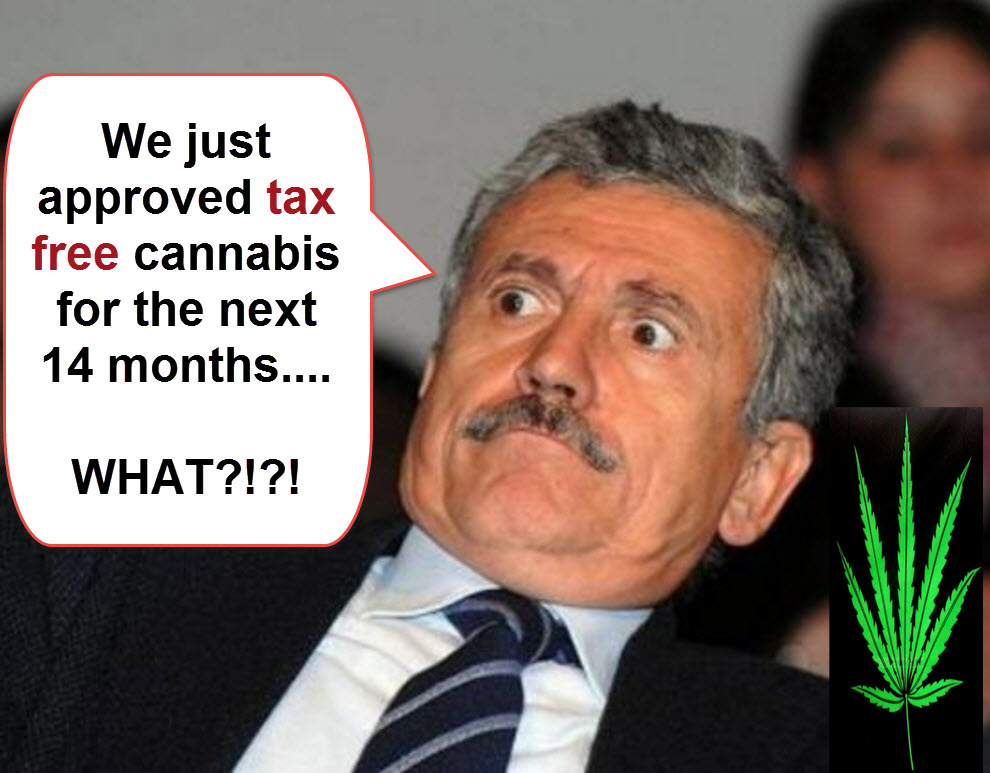 CALIFORNIA CANNABIS BILL, CLICK HERE.
High & Marijuana Blog | Cannabis