Cannabis Education Courses Will Soon Be Available For Canadian Employers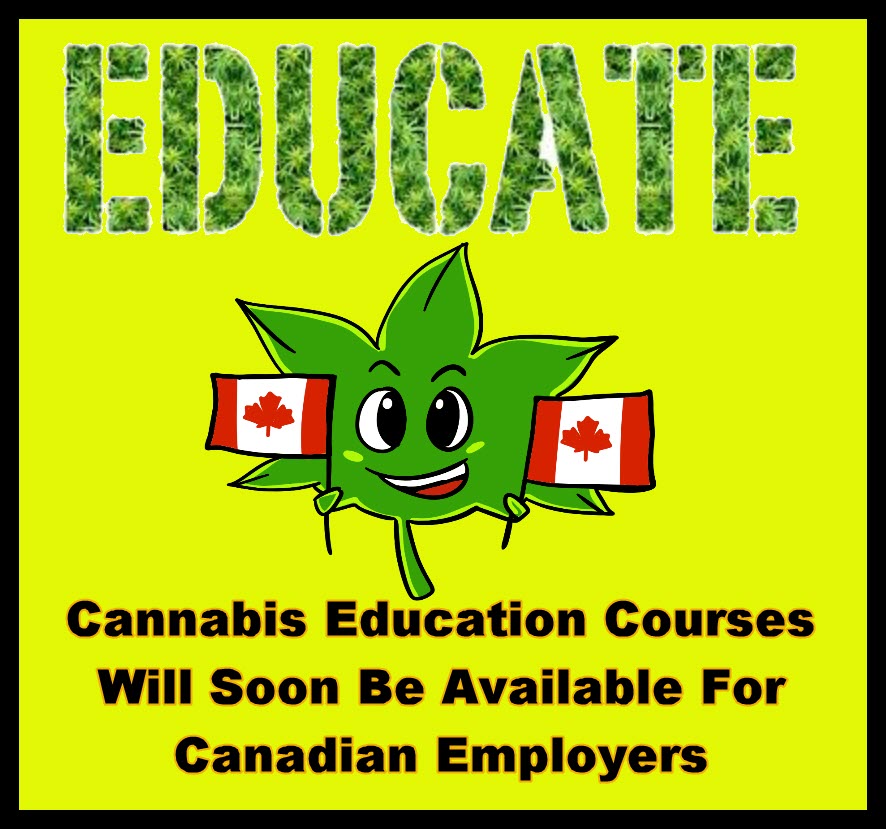 A Canadian consulting firm from Alberta, Cannabis at Work, will soon start offering educational cannabis courses designed for employers, reports CBC.  
The program will help Canadian companies have a better understanding of the implications of, and regulations involved, once adult-use cannabis is legalized this fall. The classes will be focused on helping companies navigate the new laws and its impact on the workplace should employers find themselves with workers who consume cannabis either recreationally or medicinally. The program is set to start next month at the University of Calgary.
According to Karen Stokke, learning manager for the firm, there is a need to educate employers about the concerns regarding cannabis use in the workplace. "There's definitely people that have taken the time to educate themselves," she says. "I certainly think there's a gap there, though, for a lot of employers."
Stokke adds that Canadian employers will be given flexibility in creating their own guidelines for their workers, but that the law states that employers will need to be reasonable in accommodating the workers who use it medicinally. However, the case is different when it comes to workers using it recreationally. "It's to help mitigate the risks for companies, if they have a medical cannabis user, or if they run into recreational cannabis users in the workplace," she says.
Cannabis At Work also offers assistance to the cannabis industry in the form of staffing and human resource services, which started out last spring. Founder Alison McMahon disclosed to The Globe and Mail that it has long been a desire of hers to offer matching services for cannabis companies seeking talent, although back then the industry wasn't ready yet for these services. "I had always had the staffing component in the back of my mind, but two years ago the market wasn't mature enough to need a staffing agency," she said. McMahon said that quality assurance positions, specifically, are in very high demand "given that cannabis production is such a highly regulated industry."
McMahon says that there are many other jobs for highly skilled professionals in Canadian cannabis companies. "We're also hiring positions like chemical engineers, process scientists, mechanical engineers. And we're definitely hiring on the cultivation side, so that could be like a head grower position," she says.
Other Ways Cannabis Companies Can Prepare Ahead For Legalization
With only a few months to go until cannabis is fully legalized in Canada, employers shouldn't wait until the last minute to draft or adjust existing policies to accommodate cannabis consumption.
But while many employers feel intimidated about all the big new changes ahead, the very answers they need may already be existing in their current policies.
"There is a little bit of fear about this being something completely new that HR professionals haven't dealt with before, and I just don't think that's true, given the fact that we've been dealing with alcohol and prescription drug use in workplaces for many, many years," says Holly Reid, partner at Blake, Cassels & Graydon.
She adds that companies' existing drug and alcohol regulations are "directly applicable" to cannabis. HR professionals need to have a good understanding of how cannabis legalization will impact businesses, she adds. "There are steps that can be taken now to assist the company in ensuring that it has its ducks in a row before it starts getting questions from employees, and at the same time, educating employees slowly about the expectations, about how things will change, and how, frankly, things may not change as a result of legalization of marijuana," Reid says.
Most importantly, businesses across the board and in every industry will need to have a thorough understanding of what exactly is legal. It will be more important than ever to stay abreast of changing legalization. But employers should also treat recreational cannabis at work just like they would with any other controlled substance including alcohol. The safety of employees lies in the hands of employers, and they also have the right to impose zero-tolerance policies when it comes to impairment or intoxication at work.
A clearly-defined drug and alcohol policy should be shared with all employees to establish the guidelines especially about what is accepted in the workplace, who employees can speak to if they have questions, and the consequences of non-compliance.
OTHER STORIES YOU MAY ENJOY…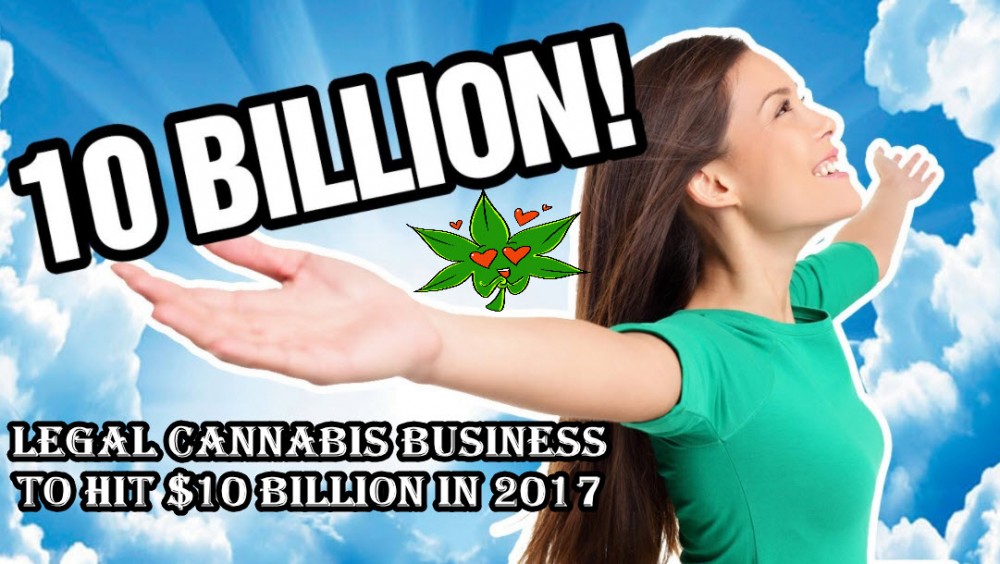 THE CANADIAN CANNABIS MARKET WILL HIT $ 10 BILLION, CLICK HERE.
OR..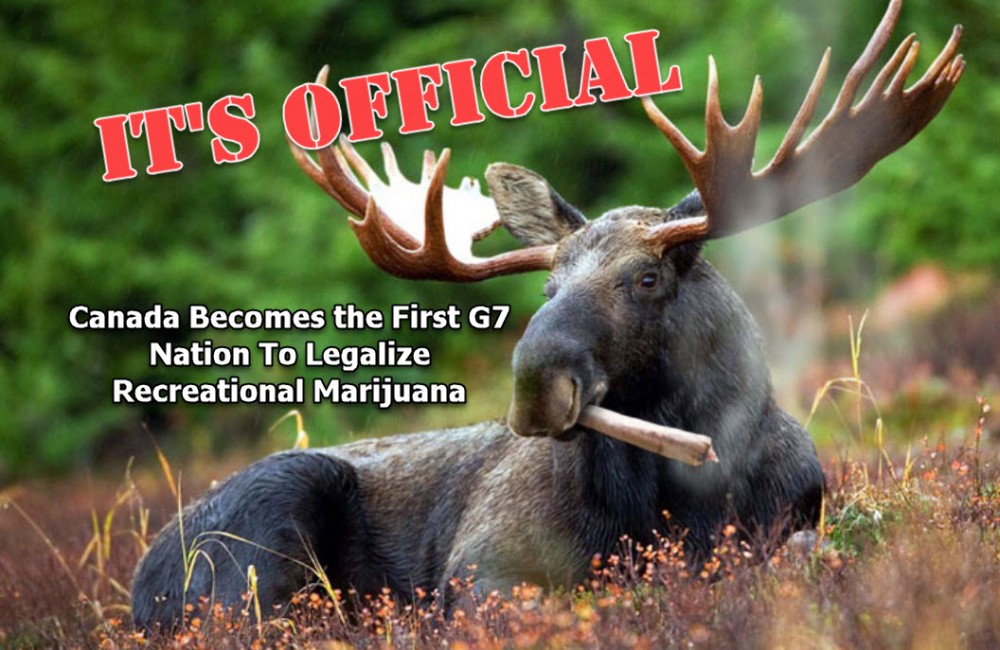 CANADA LEGALIZES MARIJUANA, CLICK HERE.