Cannabis Strains For Concussions and Brain Trauma
Cannabis is an excellent natural remedy for individuals who have experienced concussions and brain trauma. It's especially useful for athletes in boxing or in football, both sports wherein serious blows to the head are part of the game.
The severity of a concussion isn't taken as seriously as it should. Symptoms can last for as long as 6 months after the initial blow, such as insomnia, irritability, dizziness, fatigue, headaches, noise and light sensitivity, difficulty concentrating, impaired memory, and more. In serious cases, it can even cause a person to be depressive and suicidal.
Cannabis can help with concussions and brain trauma in three ways. One, cannabis helps to reduce inflammation. Brain injury can cause chronic degenerative problems because of long-term inflammation within the brain. Inflammation is the main culprit behind most of the symptoms that arise after traumatic brain injury including depression, cognitive decline, and brain atrophy. Cannabis's anti-inflammatory properties are well-known, and it can also help the brain grow new cells.
Two, cannabis helps protect the brain. Cannabis use has been used to treat neurodegenerative conditions such as dementia, Parkinson's Disease, and Alzheimer's. The endocannabinoid system also plays an important role in helping the brain recover from brain injuries. Last but not the least, cannabis can also be used to prevent further damage to the brain. Using cannabis before engaging in risky sports such as boxing and football can offer protection naturally and without side effects.
These are the 5 best strains for concussion and brain trauma: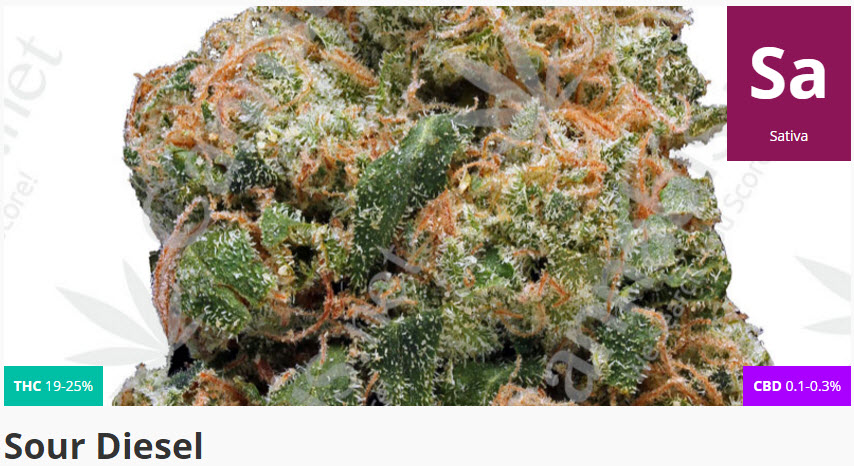 Sour Diesel is an uplifting sativa that works well for headaches, fatigue, and difficulty concentrating. This powerful painkilling pain acts quickly, delivering dreamy cerebral effects that aid in alleviating headaches as well as fatigue and depression. Sour Diesel is a popular choice among patients suffering from a wide range of conditions, including brain injuries.
Blue Cheese is an excellent strain of choice if headaches and pain are preventing you from getting sleep. Blue Cheese is a strong indica with a distinct aroma of sweet blueberries mixed with blue cheese. It is also beneficial for helping you effectively manage anxiety, depression, and migraines which may occur as a result of a blow to the head. Blue Cheese is a very good strain for medicating at night, help you relax and unwind, and help you get the sleep that is necessary for healing.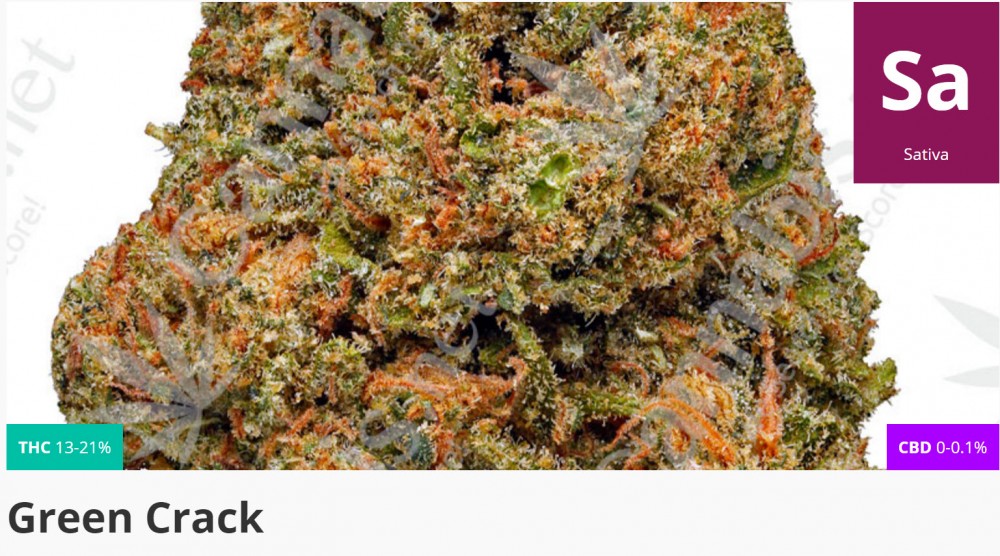 Green Crack should be your go-to strain if a brain injury is giving you difficulty concentrating, fatigue, pain, stress, and depression. Green Crack's medicinal benefits are renowned in the medical community. You can rely on Green Crack for delivering a laser sharp focus and a high that offers long-lasting relief. This strain makes excellent daytime medication, and its taste is also something that will make you enjoy medicating with it. Green Crack will not only make you feel good and heal you from within, but it will also energize you, giving you the drive that you need to get things done.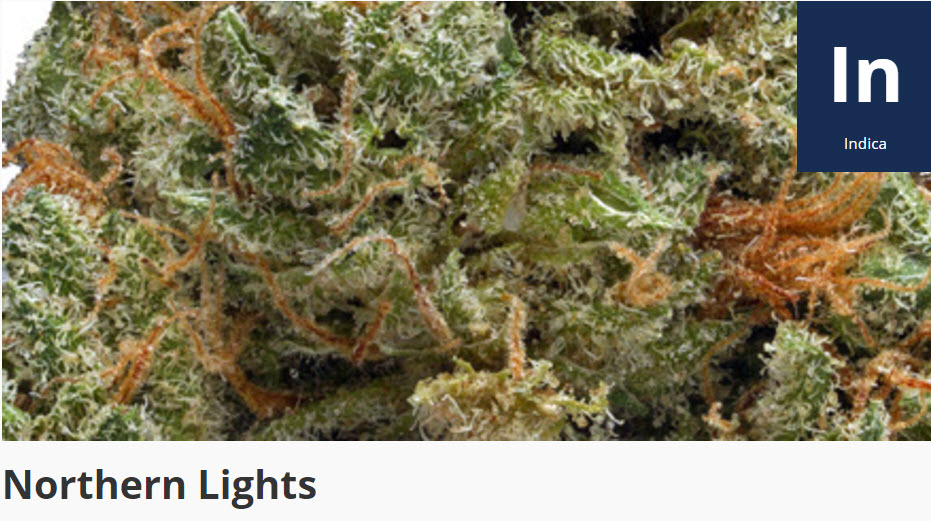 Northern Lights is one of the most popular strains of all time, and for good reason. Northern Lights is one of the purest indicas you'll ever find, so you know that this strain is guaranteed to give you a relaxed, restful sleep. It's known for numbing the body from head to toe, offering unparalleled sedative effects that patients with brain injuries will find useful. Not only does Northern Lights treat insomnia effectively, but it will also help you mitigate pain, stress, depression, and a lack of appetite.
OG Kush is a hybrid that has a wide range of healing properties for patients of brain trauma and concussions. Depending on the breeding of the strain, OG Kush may lean towards more indica or sativa properties. OG Kush is known for its potency; in some cases the THC levels reach as much as 27%. OG Kush has strong cerebral effects, but in general patients appreciate it's ability to induce happiness and numb the body – ideal for anyone who needs help recovering from a brain injury. OG Kush is widely used to treat depression, anxiety, and stress; it also has powerful painkilling properties and can help you overcome insomnia.
Have you used cannabis for brain injuries? Share with us in the comments below!
OTHER STORIES YOU MAY ENJOY..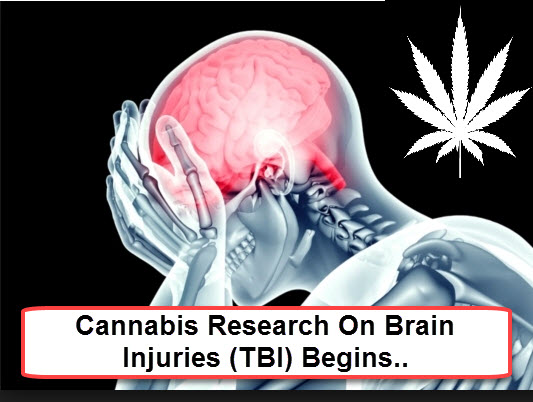 CANNABIS RESEARCH ON TBI BEGINS, CLICK HERE.
OR..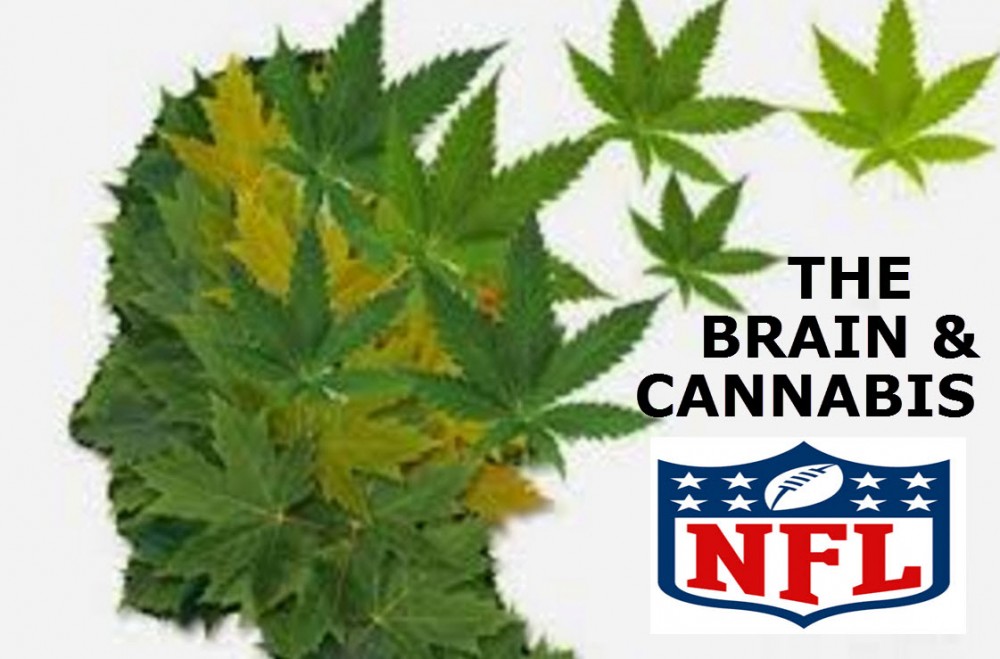 CANNABIS FOR HEAD AND BRAIN INJURY, CLICK HERE.
High & Marijuana Blog | Cannabis