Cannabis Strains For Muscular Dystrophy
Muscular dystrophy refers to a group of several inherited illnesses that affect muscle performance in the body. Even though there are around 30 documented forms of muscular dystrophy, they all have one thing in common: weak skeletal muscles, and the replacement of normal muscle cells with fibrosis and fat.
Muscular dystrophy is caused by genetic mutations that restrict the ability of the body to produce proteins needed by healthy muscles. It most commonly affects males during childhood, while other forms don't show symptoms until adulthood. Because of the nature of this condition, patients with muscular dystrophy are prone to developing other symptoms such as chronic pain, nerve pain, constipation, difficulty swallowing, learning disabilities, cardiomyopathy, scoliosis, and fatigue.
There are no known cures for muscular dystrophy, but doctors recommend medications intended to improve muscle strength. However, using pharmaceutical medications for a long time can cause the bones to become brittle; other common side effects include weight gain, and an increased risk for fractures. Some forms of therapy are also recommended including the use of braces, low-impact exercises, mobility aids, and breathing assistance. In severe cases of muscular dystrophy, patients may need to undergo surgery to correct curves in the spine since this can cause breathing problems.
Studies have shown that cannabis is beneficial in the treatment and management of muscular dystrophy symptoms, especially when it comes to muscle pain and tightness. A 1977 study revealed that mice with muscular dystrophy experienced improvements in their symptoms following administration of THC and CBD. There are also numerous cases of anecdotal evidence, supporting claims that cannabis indeed helps muscular dystrophy.
Since muscular dystrophy can affect the respiratory system, vaping, tinctures, and edibles are recommended instead of smoking.
These are the 5 best strains for muscular dystrophy: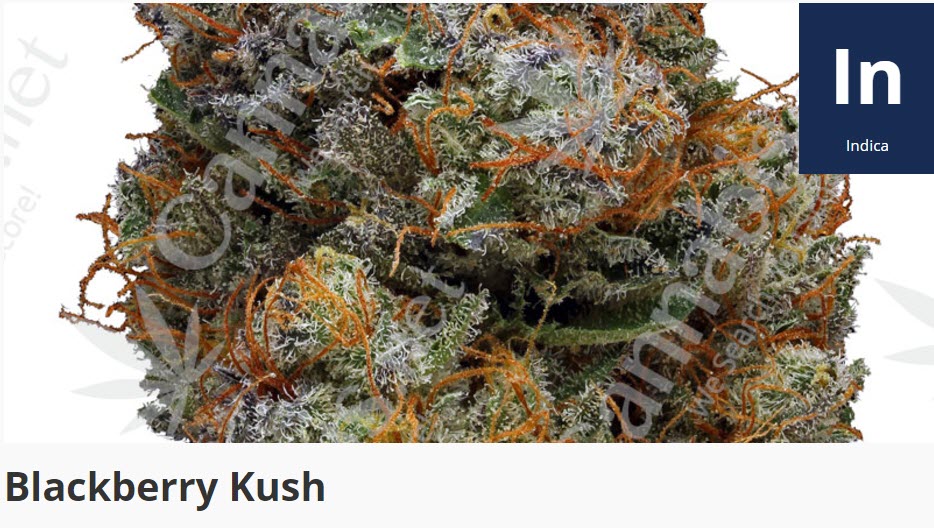 Blackberry Kush is a powerful pain-relieving indica that will help you relax and sleep even if muscular dystrophy pains make it difficult to rest. This strain is renowned for its potent effects on the body, effectively killing not just pain but insomnia, depression, stress, and lack of appetite. Since Blackberry Kush tastes a lot like berries, medicating with this strain is as delicious as it sounds.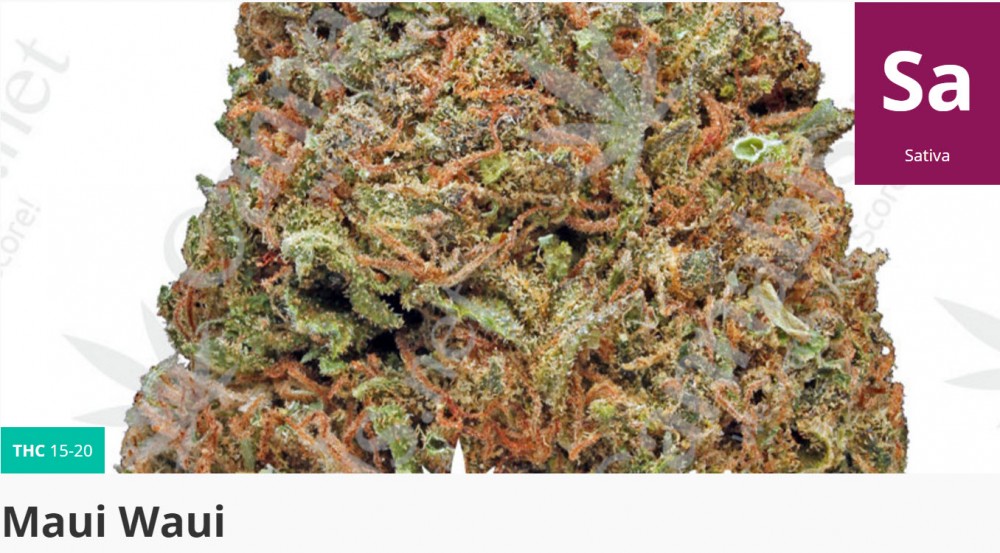 Maui Wowie is a tropical-tasting strain designed with potent stress-relieving properties. Say goodbye to pain with a few puffs of Maui Wowie, which has its origins in volcanic soil. If you're new to the world of cannabis, this sativa has a medium intensity and pleasant high, so you don't need to worry about it being too strong for newbies. Maui Wowie is widely used for stress, pain, depression, anxiety, glaucoma, and much more. This is a great strain to medicate with if you need to be productive while healing from the side effects of muscular dystrophy.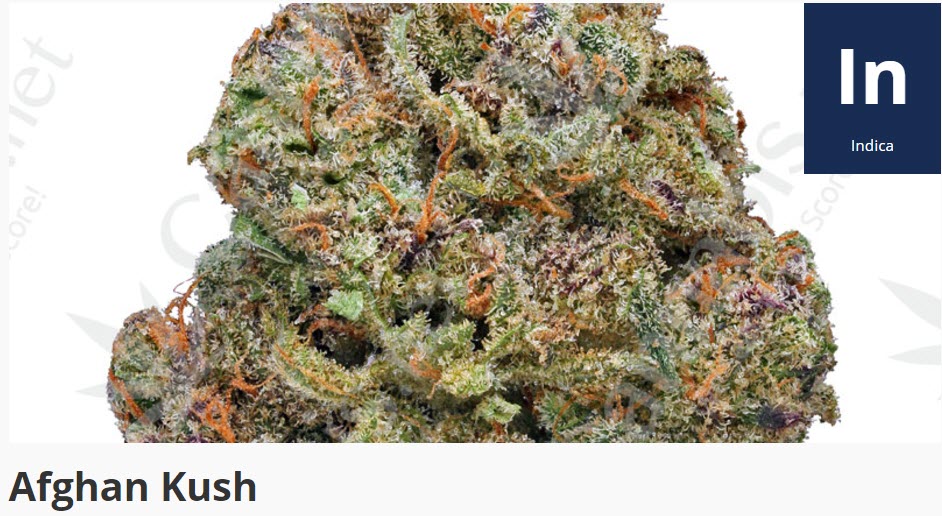 Afghan Kush is a pure indica renowned for superior muscle-relaxing and painkilling properties. Best for evening medication, Afghan Kush is an excellent sedating strain that will help you unwind from sore muscles especially after a long day. It also stimulates the appetite while knocking stress and depression out of the park, allowing you to ease into a pain-free state while getting more out of your day.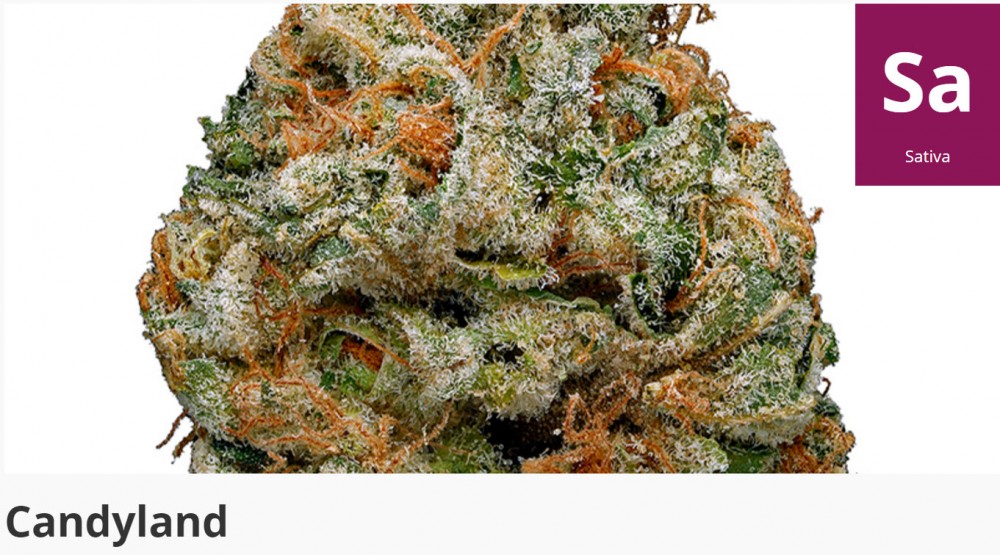 Candyland is a hybrid that feels like a sativa. This delicious strain is the result of two equally famous strains: Granddaddy Purple and Platinum Girl Scout Cookies. Royal lineage like this will no doubt give you a strain that will have you coming back for more thanks to its delightful high and far-reaching medicinal benefits. Candyland is a favorite among creative minds, who rely on this strain for bouts of inspiration and motivation. But that doesn't mean that this strain isn't healing – you can use Candyland to effectively treat depression, anxiety, pain, fatigue, and headaches. Candyland is a good choice for daytime medication, just make sure not to consume too much if you are prone to paranoia and anxiety.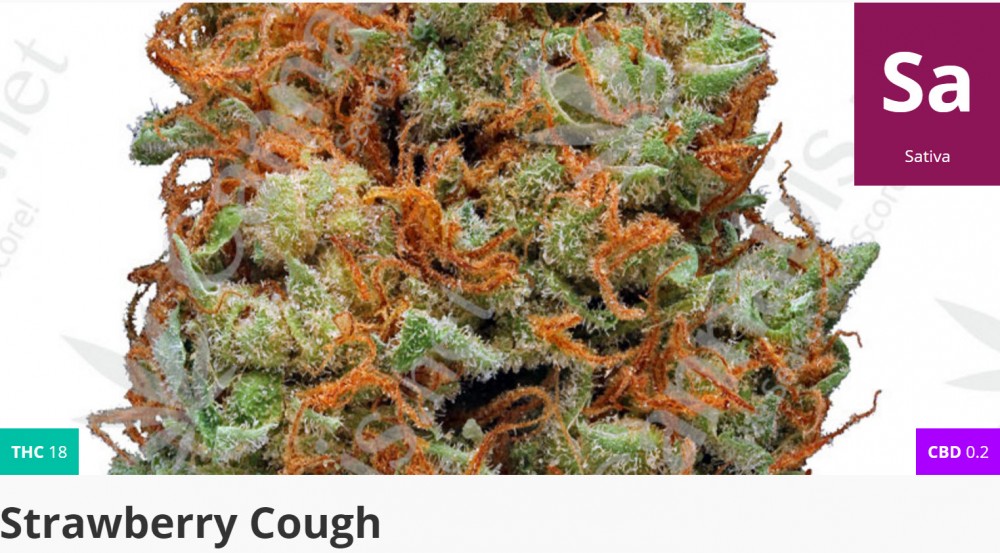 Strawberry Cough is a favorite among many medicinal patients, including those suffering from muscular dystrophy. Strawberry Cough is an intense, strong strain thanks to its high THC levels, which make it one of the best options if muscular dystrophy is causing you chronic pain. Consuming just enough will power you through several hours' worth of tasks, while inducing feelings of happiness and euphoria. Strawberry Cough is also effective in treating fatigue, depression, lack of appetite, and stress.
OTHER STORIES YOU MAY ENJOY…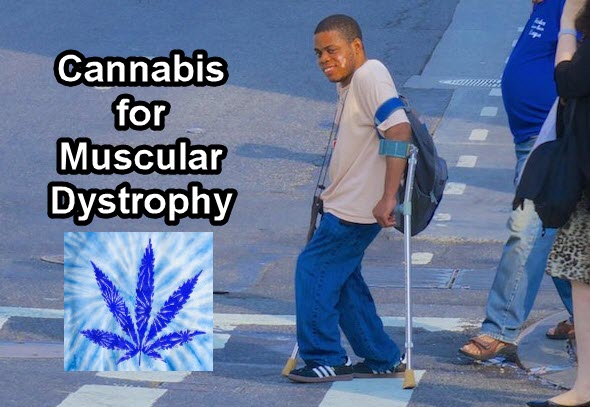 MEDICAL MARIJAUNA FOR MUSCULAR DYSTROPHY, CLICK HERE.
OR..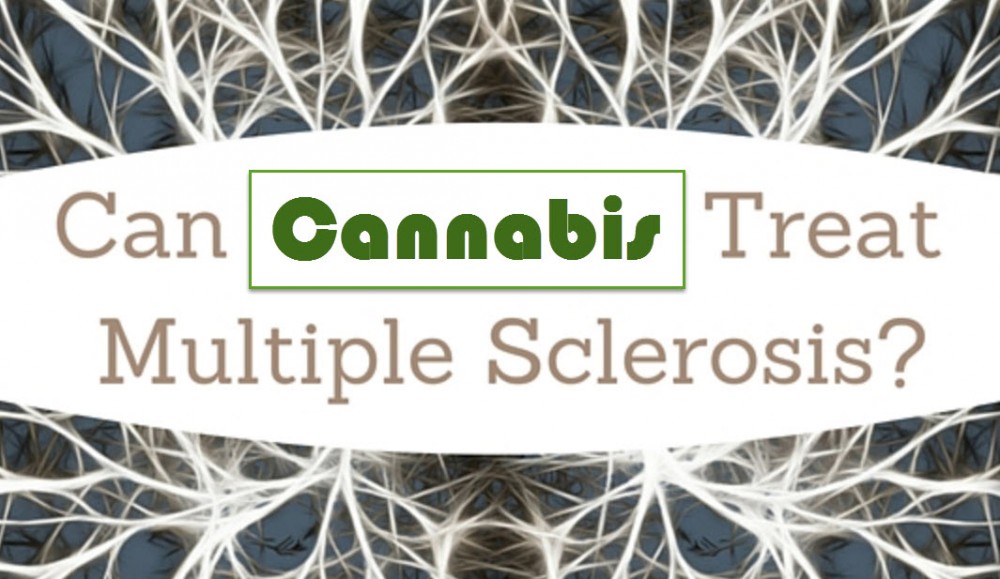 OR..
MEDICAL MARIJUANA HELPING WITH MS, CLICK HERE.