Cannabis Tech at CES – Consumer Electronics Show 2018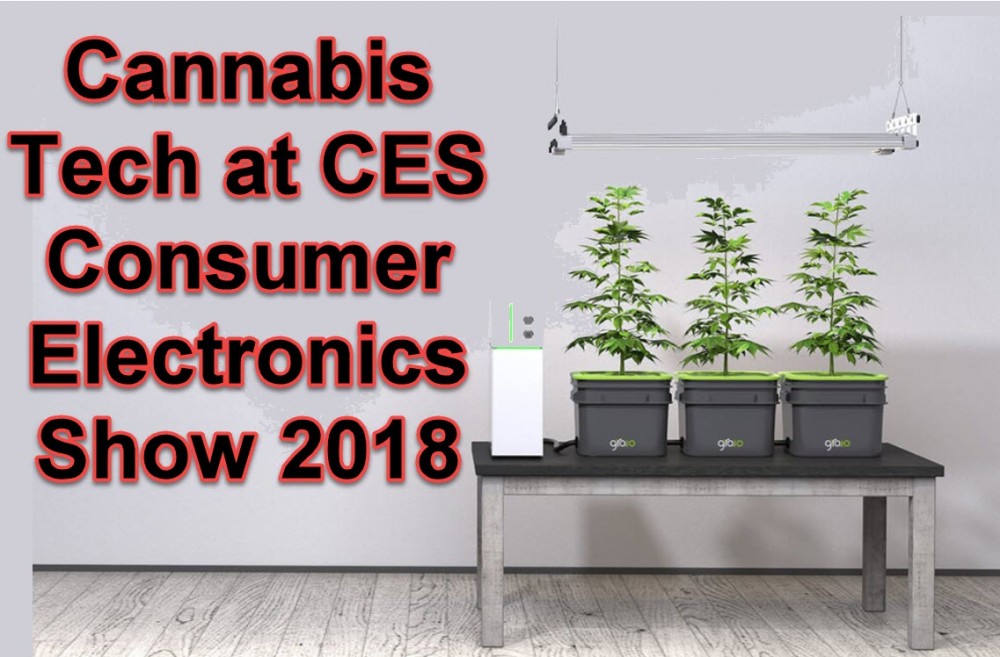 Cannabis legalization continues to gain more traction everyday in North America, as governments relax regulations. For some time now, cannabis technology has been big business, as the industry continues to evolve and rely on innovations that are used for growing, distribution, and even consuming cannabis.
Thanks to investors, hundreds of millions of dollars have fueled cannabis startups. This is why we've seen a huge surge of cannabis tech gadgets and products that benefit both the recreational and medical user alike. If you like cannabis and gadgets, shopping for cannabis tech will just make you feel like a kid in a candy store. From infusers to dab rigs, the choices are just endless.
Despite this, virtually no weed tech can be found at the 2018 CES floor. CES, which is considered the "world's gathering place for all those who thrive on the business of consumer technologies" for the past 50 years now, was held this year in Las Vegas where recreational and medical cannabis use is already completely legal as of 2017. The only thing is that cannabis is allowed to be consumed in private residences; it's still banned from being consumed in dispensaries, parks, and hotels even if most vaporized and edible cannabis these days no longer give off a smell. 
But why is it a challenge to display weed tech at the CES?
The Consumer Technology Association (CTA), the organization behind CES, doesn't have any rules that prevent companies from exhibiting cannabis products during the show. During past CES exhibitions, cannabis startups have already had booths and this year there were a few sprinkled throughout the showroom floor.
If you looked hard enough in the Smart Home section amidst the smart kitchen, pet doors, and gas sensors, you'll find Vapium Medical, a company that manufactures metered dosing devices for cannabis users, and an app that allows you to monitor your use. Vapium Medical presented as a strictly medical company, with reps wearing white lab coats. Vapium launched a vape that accurately tells you how much THC or CBD you're consuming in each puff. "Even for doctors who are convinced that cannabis is effective, there's not really good dosing guidelines," says Vapium Medical's COO Barry Fogarty. "Because it's been a prohibited substance in most places, there hasn't been the research that there needs to be, and so that's exactly what we're trying to plug to."
But they wouldn't be having any demos on the trade floor; as per CMO Lisa Harun, "Especially as a medical company, we will adhere to all of the bylaws."
For Puffco CEO Roger Volodarsky, demos were being held at his suite on the 28th floor. "We think that if you want to make an omelet you've got to crack a few eggs, and so that's why we did this in here," says Volodarsky. "For us it's just the risk we take, and if they want to kick us out for it I'm ok with that." Puffco only decided to attend CES 4 days before the event. "We thought, why not show this off at CES? It seems like a place where maybe new eyes that have a respect for great design and strides in industry, maybe they'll respect us there," Volodarsky said. "It's easy to be a marketing company in cannabis. It's much more difficult to be an innovator. And the risk is high just like in any other side of consumer electronics." The risk he refers to is the off-site demos. "It is what it is," he said. "This is the unfortunate risk we take as leaders of the industry; it's what we have to do."
Another weed tech company that was present at the CES was Oblend, which is like the Keurig of cannabis. Instead of pumping coffee into the machine, you use oils, some of which can be derived from cannabis extracts. Oblend works by being paired with an app, which functions by searching recipes that aid with, say, pain and relief then creates a brew based on the results.
According to an article by Digital Trends, the cannabis market just isn't mainstream enough for CES. "CES is a very mass-market trade show," sayd Cloudius9 CEO Richard Huang, whose company didn't have a formal booth at the CES although he was in Vegas anyway for business matters. "It's catered toward the entire electronics market," Huang explains. "The buyers are all very mainstream merchants, and frankly the marijuana industry isn't there yet. Generally, the big buyers at CES aren't there to purchase, and eventually carry, any product related to the weed industry. So as a potential exhibitor, if you can't find people who are interested in your product, it's hard to justify going out and spending the marketing money on attending the show."
While it's easy to think that the cannabis industry is already mainstream, from a business perspective – we're just not there yet.
OTHER STORIES YOU MAY ENJOY…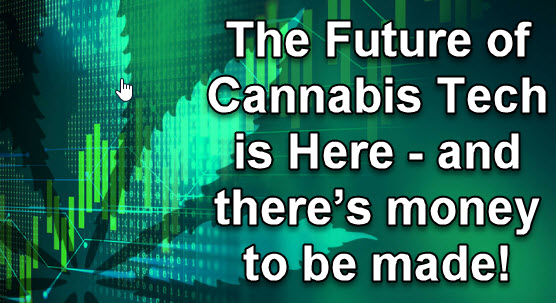 CANNABIS TECHNOLOGY TAKES OFF, READ THIS…
OR..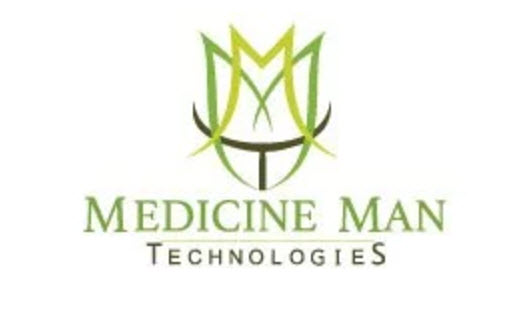 ANDY WILLIAMS OF MEDICINE MAN TECH TALKS TO CANNABIS.NET, CLICK HERE.