Canada is Opening a Cannabis-Themed Golf Course on 4/20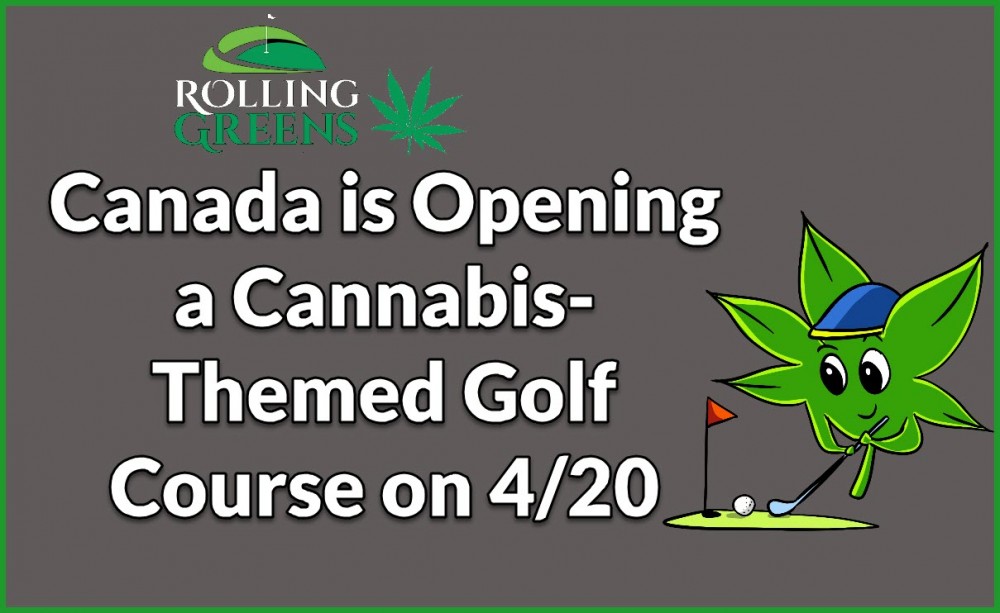 This 4/20, residents of Ontario in Canada can look forward to getting high in a whole new way: with golf.
Rolling Greens, the first cannabis-themed golf course in Canada, is located in Lombard just on the edge of Smith's Falls. This is where golfers can come while legally enjoying some pot as they make a few rounds.
Naturally, Rolling Greens' motto is "Come roll with us". Gordon Weiske, owner and director of entertainment for the golf club, believes that the park will soon be a hit especially for cannabis tourism in Ontario. For the start, the only way guests can get high at Rolling Greens is to bring their own bud although Weiske says that he's open to selling pot eventually. That isn't possible for the moment as Ontario chose to give just 25 licenses for the entire province, and all licenses have been taken.
Rolling Greens certainly isn't the first golf course that allows people to smoke pot on the green. "It's not like we've invented anything new," Weiske disclosed to Civilized. "We've just created an opportunity where we're encouraging you to come here and enjoy cannabis."
The Civilized feature also makes mention of the fact that mixing pot and golf isn't a novel idea, citing a survey conducted by BC Golf revealing that more than half of Ontario's young golfers intended to light up the next time they play golf. Weiske says that these people are his target audience, and hopes to see them as soon as Rolling Greens opens.
"The sport in general isn't typically young, it's usually more of a mature age. I think we'll be attracting a lot of new golfers," he says.
Can You Really Be Good At Golf When You're Stoned?
Last year, Golf Digest wrote an interesting feature where they analyzed how cannabis affects one's golf game. Three players then went on to find out.
The players included a high handicap, mid handicap, and a low handicap. They then measured how well they drove, putted, and approached the game, and each of them smoked out of a vape pen with varying levels of THC ranging from 6mg to 50mg.
What they discovered was interesting: they found that consuming a moderate amount of THC at 18mg was all you need to relax your muscles, calm your nerves, and play well. Anything more than 18mg could be detrimental to your focus, energy, and coordination.
While there are only a few studies that analyze the impact of THC on athletic performance, their results are certainly interesting.
Rolling Greens' Role In Cannabis Tourism
"When legalization was announced, we looked at how to approach this," Weiske told the Ottawa Sun. "Everybody wants to be a licensed grower or seller, so we thought, 'Why don't we look after the tourist and entertainment market?' We thought a great concept would be a golf course. You've got 164 acres, go out and enjoy yourself.
The rules are you can enjoy cannabis wherever smoking is allowed. We're not changing anything, but a lot of golf courses were banning it or telling people not to do it. We're the first ones to say, 'You know what? Come and roll with us.' We'll be the greenest golf course in Canada. We play by all the federal and provincial laws. Right now it's BYOB (Bring Your Own Bud)."
Rolling Greens is a quick 40-minute drive away from the capital of Ottawa, which also happens to me a major tourism destination. This makes it easy for traveling golfers to make a side trip to the fairways. It also helps that Smith Falls, home to major Canadian cannabis player Canopy Growth, is becoming a hot pot for cannabis. "It's strategic because Smiths Falls is becoming the cannabis capital of Canada," Weiske explains. "We're going to be building a mini-putt, we're going to expand the patio, we'll have some local live music. It's going to be very fun. Every hole will have a cannabis angle to it."
The facilities include an 18-hole golf course, par 70 greater than 6,000+ yards, a glow-in-the-dark mini putting area with over 19 exciting activities to enjoy when the sun goes down, and a drive-in movie theater. The amenities were also made in such a way that they can accommodate live music later on, from music festivals to concerts. There will also be amusement rides, shows, and games to look forward to within a few months.
Rolling Greens will have its soft opening on April 20th, though this will be followed with a bigger opening event in a few months.
OTHER GOLF STORIES YOU MAY ENJOY…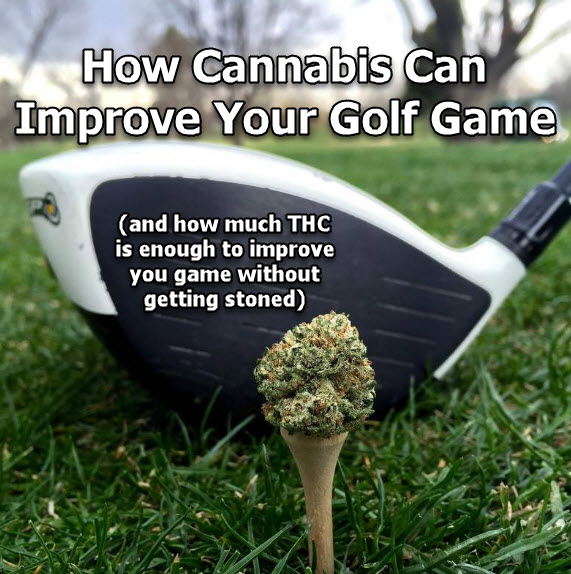 HOW CANNABIS CAN HELP YOUR GOLF GAME, CLICK HERE.
OR..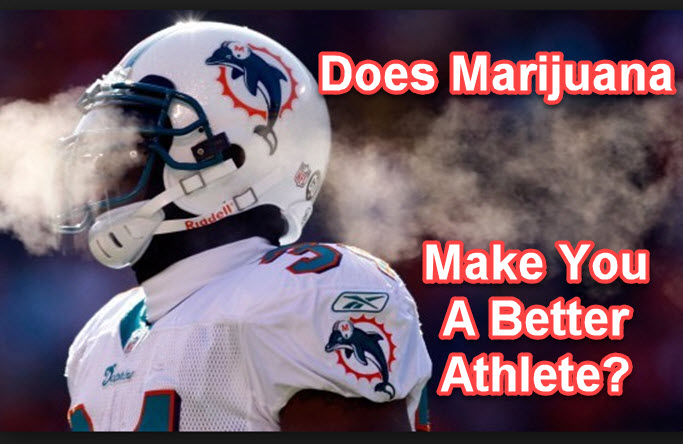 ATHLETES AND CANNABIS, CLICK HERE.