California's Bumpy One-Year Ride After Ending Prohibition
Problems Abound For The Local Cannabis Industry
When California finally said goodbye to prohibition and legalized recreational cannabis on January 1, 2018, many in the industry had high hopes.
It was good news not just for those working in the cannabis industry, but for all adults throughout the Golden State. Some even thought that if implemented right, California had the potential to set a good example of how large states or countries could work around legalizing recreational cannabis. After all, California is the world's largest cannabis marketplace but it seems that Canada may take over the top spot very soon.
That wasn't the case. Although legalization wasn't a complete failure within its first year, California sure had its fair share of bumps on the road. This is especially true when you compare California to Oregon, where numerous jurisdictions have already accepted legal cannabis after passing a 2014 measure. By the end of 2018, less than 20% of California cities welcomed recreational cannabis sales. In Los Angeles, just 6 of the 88 cities allow recreational sales.
According to a report from the Los Angeles Times: "Based on taxes collected since Jan. 1, the state is expected to bring in $ 471 million in revenue this fiscal year – much less than the $ 630 million projected in Gov. Jerry Brown's budget."
What's even more shocking is the fact that 2018 sales of legal cannabis were much less than those in 2017. Last year saw just $ 2.5 billion in sales in California, which is half a billion dollars much less than the year before, according to sales trafficking company Green Edge.
What the hell happened?
High Taxes And Regulation
California was a little too eager to earn from new taxes, plus high costs associated with regulation are scaring retailers and growers out of the legal cannabis market. In fact, the costs of legalizing cannabis in 2018 were so high that many could no longer afford to do business.
Obtaining property, labor, and equipment for running a legal grow op is already capital-intensive as it is. California's local and state governments didn't help by making business licenses so expensive, and taxes that make up as much as an astonishing 40% of goods. These financial burdens are a huge reason why the California cannabis industry didn't match up to expectations.
"The various taxes and fees could drive up the cost of legal cannabis in parts of California by 45%, according to global credit ratings firm Fitch Ratings," reports the Los Angeles Times. "There is less of a tax burden in Oregon, where voters legalized recreational pot in 2014, and state and local taxes are capped at 20%. With nearly a tenth of the population of California, that state has more licensed cannabis shops – 601."
To make matters worse, the state government could have expedited its permitting process and reduce excise taxes. There was also a complete lack of coordination with local governments; moves that could have encouraged them to accept legal cannabis products. 
NIMBY
Just some of the 82 California cities that have rejected cannabis shops include Burbank, Beverly Hills, Manhattan Beach, Redondo Beach, Calabasas, and Inglewood.
"While some cities have jumped in headfirst, we've taken a deliberate approach to see how things shake out elsewhere before further consideration. I think that's proven to be the smart approach," Manhattan Beach Mayor Steve Napolitano told the LA Times.
Sixty-four cities and counties in California voted on the cannabis measures during the November elections, while 8 either rejected cannabis sales or tax measures. Seven said yes to sales, and 49 agreed to taxes, says cannabis attorney Hilary Bricken.
So What's Next, California?
"There are definitely days that I think that legalization has been a failure," admits Lynda Hopkins, in a report by the New York Times, who is on the board of Sonoma County supervisors. Sonoma County was one of the pioneers in licensing cannabis businesses but problems ensued surrounding taxes, regulations, and unhappy residents who were not pleased with cannabis being sold in their neighborhoods.
"The bottom line is that there's always been a robust illicit market in California – and it's still there," says BDS Analytics' Tom Adams. "Regulators ignored that and thought they could go straight into an incredibly strict and high-tax environment."
California is going to need to iron out those wrinkles, stat.
OTHER STORIES YOU MAY ENJOY…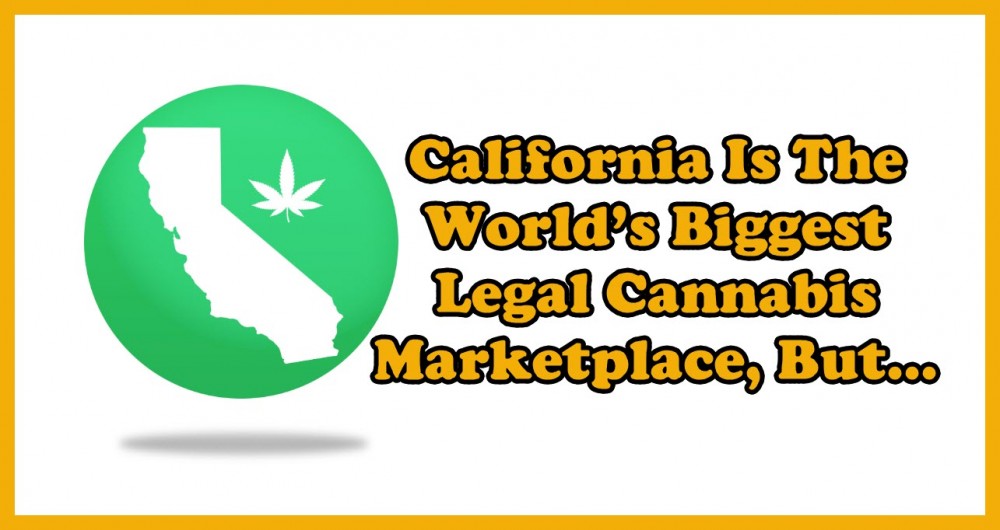 CALI RECREATIONAL CANNABIS PROBLEMS, CLICK HERE.
OR..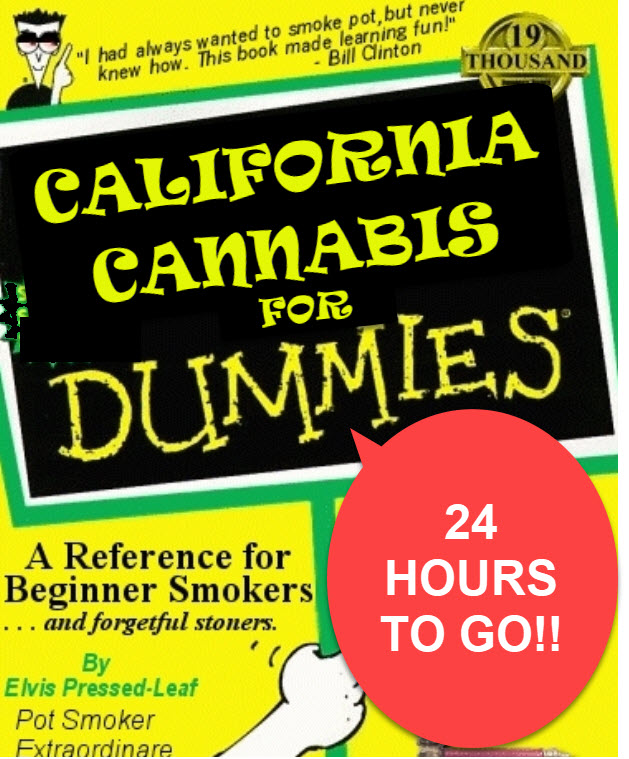 CALIFORNIA CANNABIS GUIDE – CLICK HERE.
High & Marijuana Blog | Cannabis