Europe Cannabis News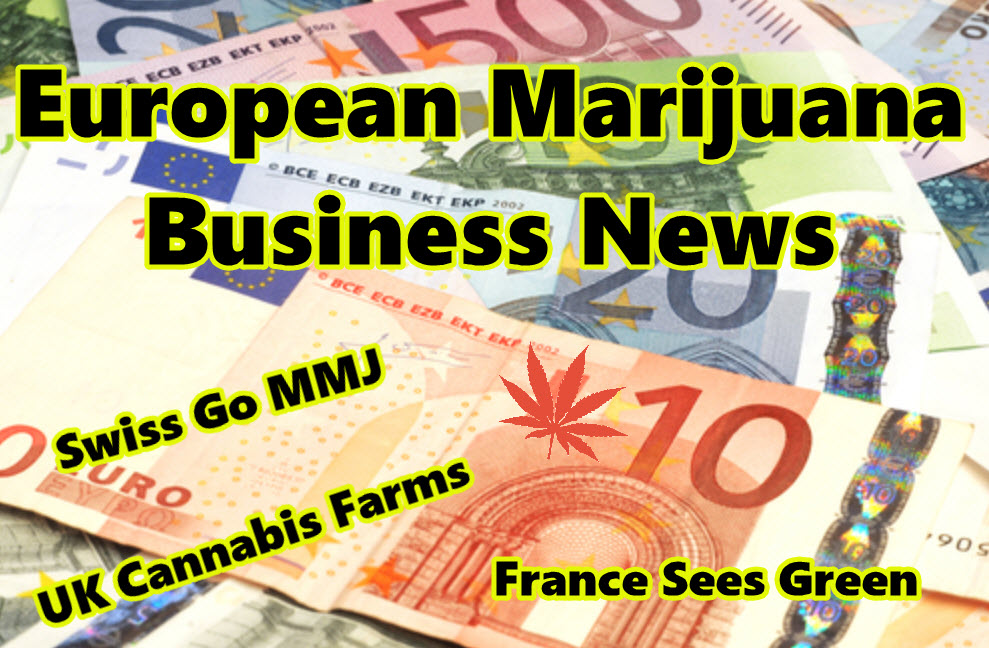 Switzerland Proposes Legalizing Medical Cannabis
Early this week, the Swiss government sent a proposal that would make access to medical cannabis much easier for patients.
The proposal is different from another initiative that is currently allowing some cities in Switzerland to experiment with recreational cannabis. Instead, the new proposal allows people with cancer or other life-threatening conditions to obtain prescriptions for MMJ. These patients would be required to apply for an exception from the Federal Health Office so that they can obtain medication which is otherwise illegal.
"The proposal makes it possible for doctors to directly prescribe cannabis as part of their treatment," the Swiss government explained in a statement. "Growing and processing medical cannabis as well as its sale would then be possible under a system regulated," and the government appointed Swissmedic, the country's agency in charge of drug regulation, to do the same for cannabis.
The government is holding an open comment period which is taking place until the middle of October.
Cannabis Farm Will Open In The UK For CBD Production
Sundial Growers, a licensed producer of cannabis, has just bought out the Bridge Farm Group, in order to use a farmland located in Lincolnshire to cultivate hemp for its CBD. Bridge Farm will be expanding to around 3.8 million square feet, which makes it one of Europe's biggest, completely automated farms.
"Bridge Farm has been an acquisition we have set a goal on for some time," says Sundial Executive Chairman Ted Hellard. "Their current structure size of 1.8 million square feet will be increased to 2.8 million by early 2020 and 3.8 million by the end of 2020, allowing Bridge Farm to become one of the largest fully automated, protected growing facilities in Europe."
"We believe it gives Sundial the opportunity to be one of the first movers at scale within the CBD wellness markets within Europe. "
The United Kingdom is seeing a sharp increase in demand for CBD products. "As a family business we are very proud of the way we have grown Bridge Farm to its current position as one of the most successful UK horticultural businesses," says David Ball, Bridge Farm Chief Executive. "Demand for CBD products is growing with increasing consumer awareness in the UK market."
France May Launch New MMJ Trial Program
A two-year medical marijuana experiment may soon be happening in France, beginning later in the year.
The program, an initiative of a government committee, will be beneficial in inviting international companies to trial their cannabis products to the French market. If all goes well, the program could result in France becoming a key medical cannabis market in Europe.
The French Agency for the Safety of Medicines and Health Products was responsible for launching the committee last year. Late last month, they sent their final recommendations for the program and while there is no final report as of yet, they have already released the basic framework.
The French approach is similar to that of Denmark's, which has been created to improve patient access to medical cannabis.
France's trial is expected to take 2 years, and during this period, authorities will be collecting and monitoring data about cannabis safety and efficacy.
Italy Opens Up Program For Importing 400kg Of MMJ
Italy's government now plans to import 400kg of cannabis within 2 years. For the project, they have opened up bidding for companies that are willing to supply the second largest cannabis market in Europe.
In a previous bidding process, Canadian cannabis producer Aurora Cannabis won a bid in 2018 to supply 100kg.
The government is setting forth some requirements, namely Good Agricultural and Collection Practice (GACP), as well as Good Manufacturing Practice (GMP). These standards have ended up limiting the number of companies that have a good chance of winning the bid. The government has also included technical specifications such as limits on heavy metals and pesticides, while the shelf life of the cannabis delivered needs to be at the very least, 6 months, once it has been delivered.
As the second largest cannabis market in Europe, Italy is also working with other sources for cannabis. One of these include the Netherlands, who is responsible for regular imports from the Dutch Office of Medical Cannabis.
CANNABIS NEWS EUROPE, READ THESE..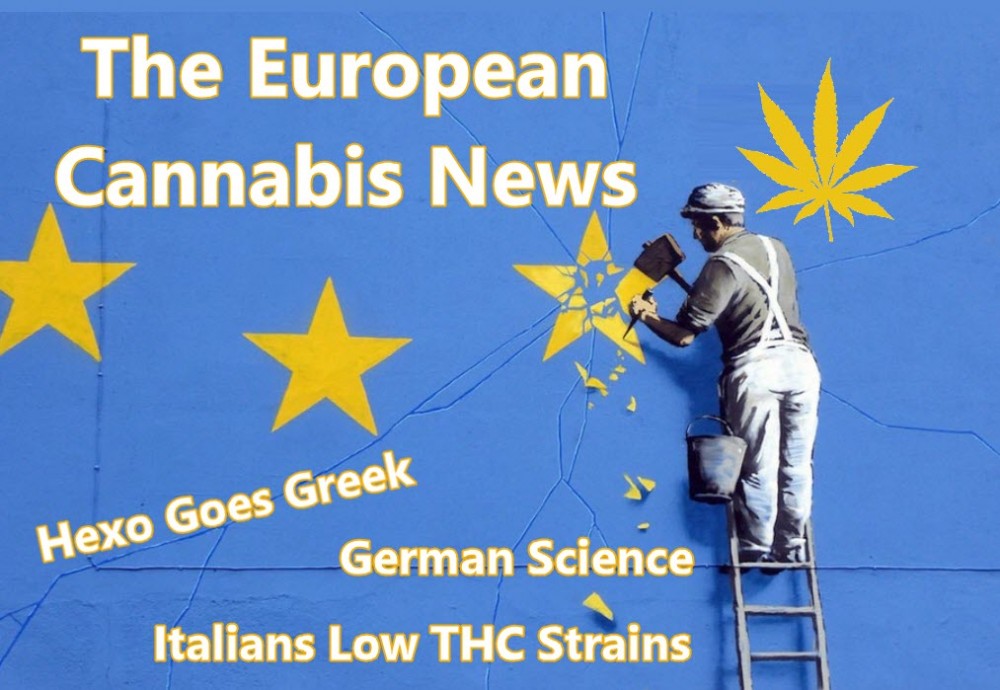 EUROPEAN CANANBIS NEWS UPDATE, CLICK HERE.
OR..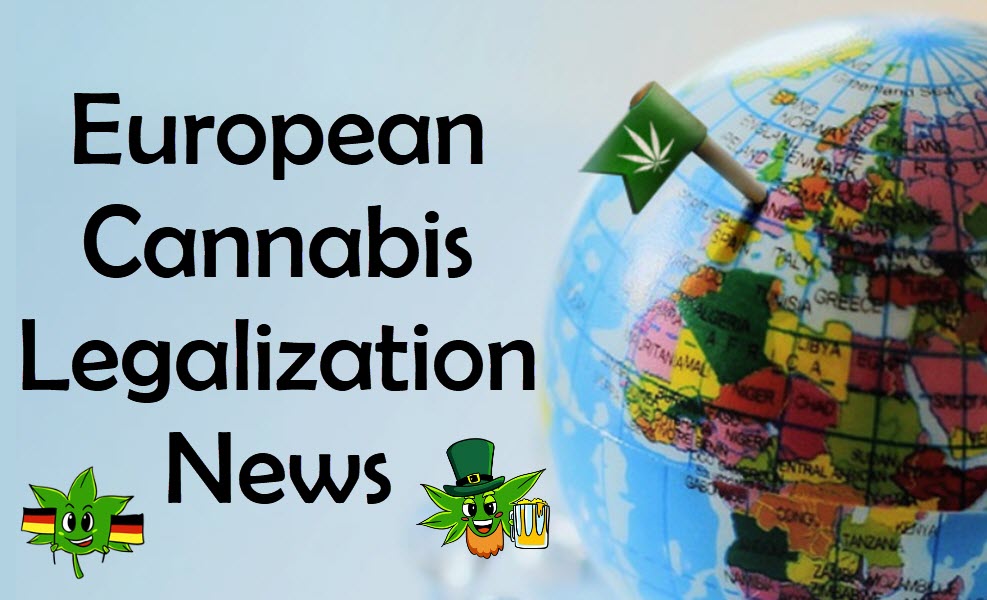 EUROPEAN MARIJUANA NEWS, CLICK HERE.