Did you know that a Massachusetts dispensary is now selling Rick Simpson oil, cannabis-infused honey, and cannabis sugar and even bath salts?  Get the lowdown on the new dispensary in Melrose, Massachsuetts called Garden Remedies. (This is their second location, as they also have a location in Newton, Massachusetts.
With recreational cannabis having recently passed and being legal in Massachusetts, the state is currently awarding recreational liceneses.  Garden Remedies will be eligible to apply to apply in a 60 days.  Their location in Melrose has plenty of parking and easy access for those that need a bit of time getting out of a car or can't walk very far.  The location is very bright and sunny and just off of RT 1 South after the Hilltop shopping center and just after the orange dinosaur.  They are right across from Town Line Bowling as well.   
Enjoy!
OTHER STORIES YOU MAY ENJOY…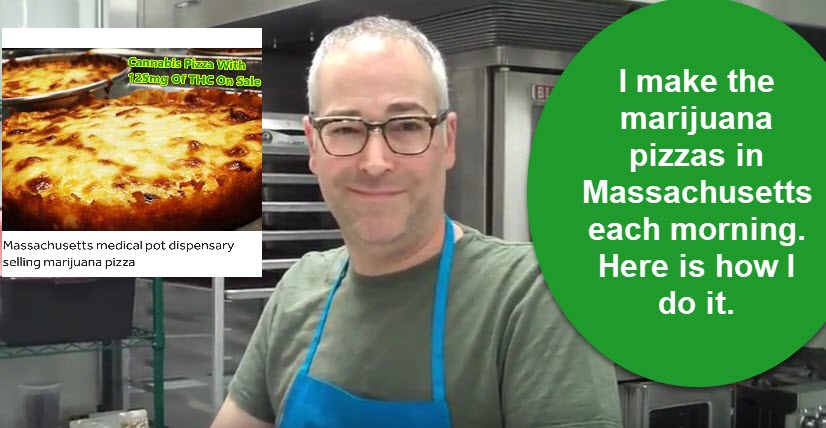 MARIJUANA PIZZAS IN MASSACHUSETTS, CLICK HERE.
OR..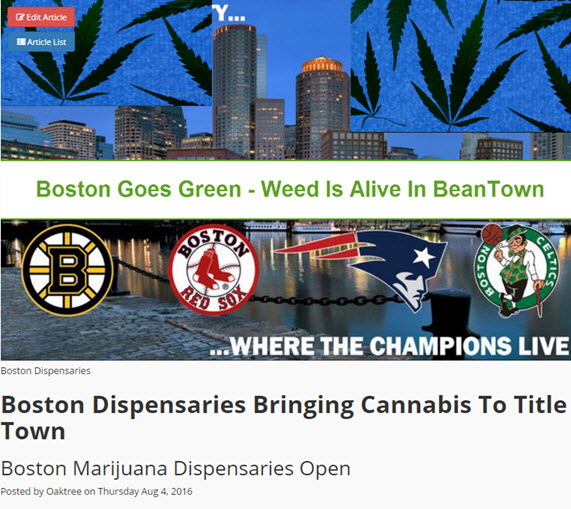 BOSTON DISPENSARIES, HOW TO RATE THEM, CLICK HERE.