Get High In Seattle With These Cannabis Tours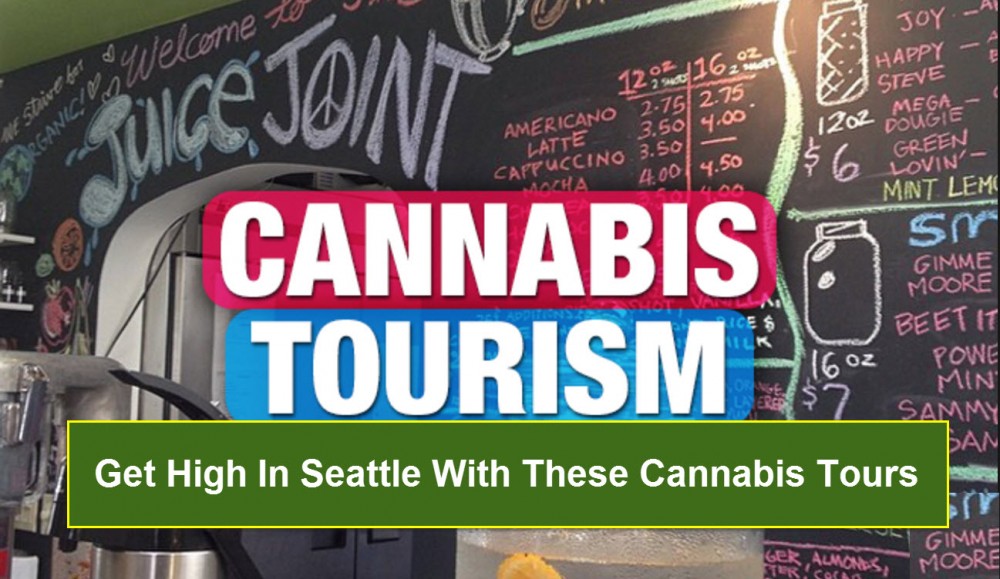 Seattle is one of the best places in the United States for stoners of all kinds. One of the best parts about visiting Seattle's dispensaries is that they're known for their home-grown bud. Hey, they don't call it the Emerald City for nothing!
It's also located in the stunning Pacific Northwest region so there's a ton of beautiful attractions best explored while buzzed. Seattle is where you'll find some of the most ground-breaking, body-shaking, mind-blowing strains. And the best way to explore them is by checking out one of these cannabis tours while you're in the city!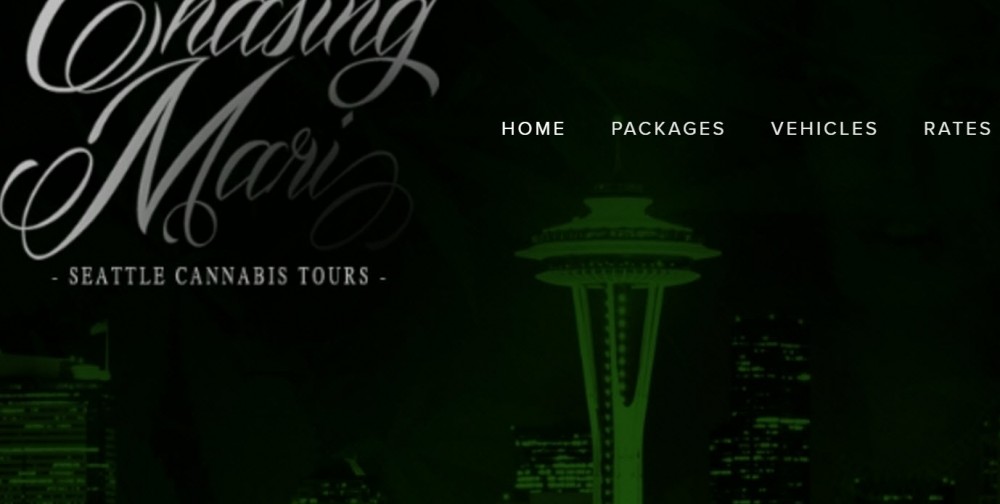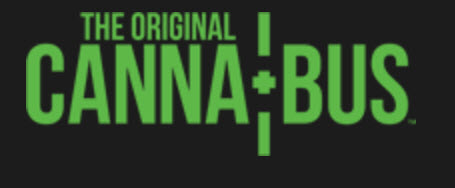 What are your favorite cannabis tours in Seattle?
OTHER STORIES YOU MAY ENJOY…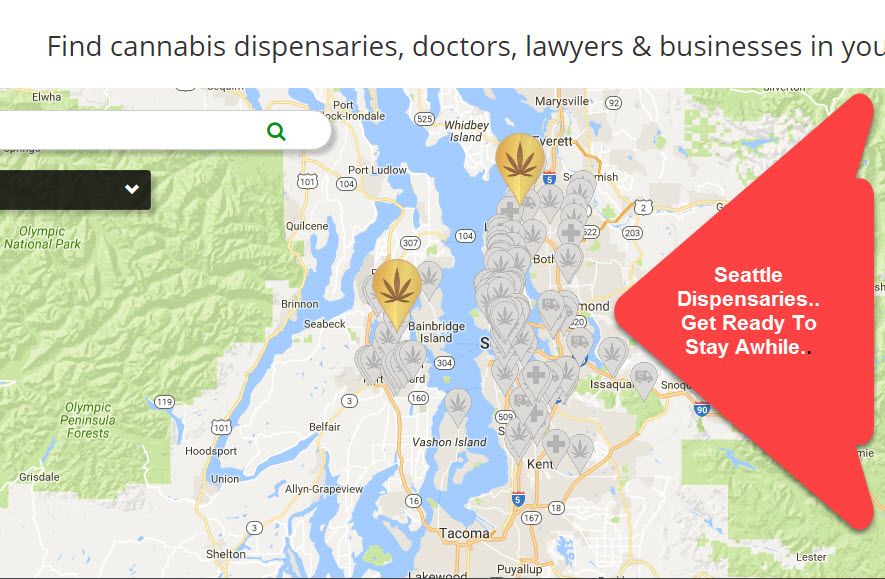 SEATTLE DISPENSARIES ARE MAPPED, CLICK HERE.
OR..