Guam Legalizes Recreational Marijuana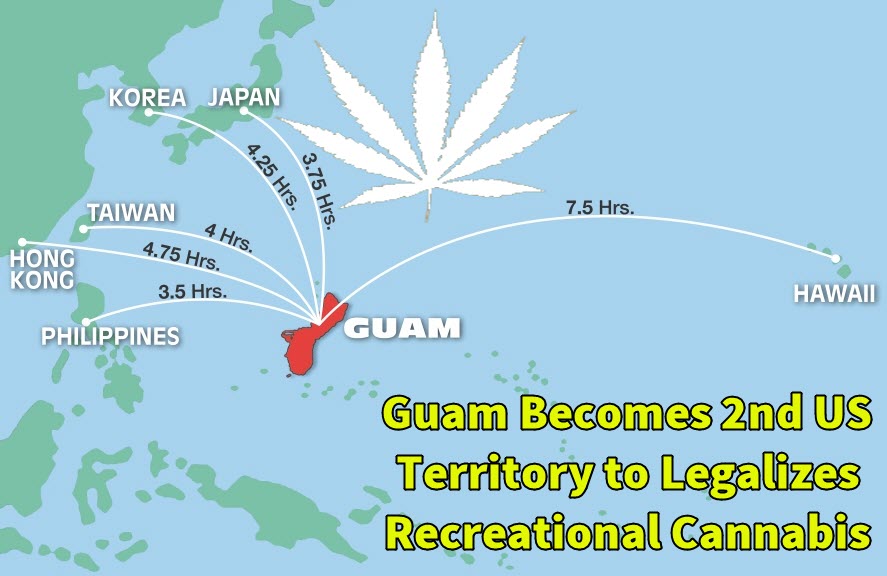 Guam, a territory of the United States with a population of around 165,000 people, can now enjoy recreational cannabis.
Democratic Gov. Lou Leon Guerrero just approved a law that would legalize adult-use cannabis, while finalizing regulations surrounding the retail sale and commercial production of the plant. The law, known as the Cannabis Industry Act, allows adults aged 21 and up to legally possess and give up to an ounce of flower, and/or 8 grams of concentrate. The law took effect immediately, and also allows adults to privately grow up to 6 plants and not more than 3 mature plants at home provided that it is in an "enclosed, locked space." However, public consumption of cannabis is still illegal.
"We must regulate this illicit drug that is the most widely used drug in our society. We have to take it and control it, monitor its use and effects, benefit from its medicinal efforts, allow our people to live in a safer environment," said the Governor as he signed the measure.
"I have to answer this question: Given all the info, studies done, experiences shared, advice and anecdotes about marijuana, what would a responsible community government leader do to protect the interests and welfare of the community," Guerrero said during a press conference.
Along with the new law, Guam also now has a regulatory board in charge of drafting the rules around production and sale. The board was given a one-year deadline to develop and implement the rules needed to operate licensed cannabis businesses.
According to lawmakers, the new rules "enhances individual freedom, promotes efficient use of law enforcement resources, and… enhances revenue for public purposes."
The governor also believes that the new law is more effective in protecting the youth. "Nothing changes the protection of our children as we remain responsible parents and responsible adults," she said.
A 15% excise tax will be imposed on sales, and tax revenues will go to drug treatment, law enforcement, and agricultural projects.
Although there are still many questions that the Guam government is unable to answer at the moment with regard to legislation, citizens must abide by what is clearly still forbidden even now that the law has passed. For example, it is still illegal to drive stoned. Employers can also have the flexibility of deciding that they want a drug-free workplace. "Nothing changes in the policies of our workplace as responsible businesses and agencies. We must continue to enforce zero-tolerance of substance abuse in the workplace," she said.
Sen. Clynt Ridgell, who was present in the press conference, expressed tremendous gratitude for the community as well as advocates and colleagues of his who helped with the bill. "This has been and continues to be a community issue, but the fight is not over yet," he said. "I invite the public to remain focused on continuing to provide input in the development of the rules and regulations by the Cannabis Control Board for safe, adult use cannabis."
Guam is the second US territory to legalize cannabis for recreational purposes, with Northern Mariana Island being the first. 
Some Are Disappointed
Naturally, there were still people who were disappointed that such a law was passed. The Archdiocese of Agana's director of communications Tony Diaz expressed that the church was "very disappointed" with the passing of the bill; he says that they will continue their work in educating people about the harms of cannabis, as reported by Guam Pacific Daily News.
"It's hard to put into words the disappointment that we have," Diaz said.
On the other hand, Ron McNinch, a University of Guam political science professor, thinks that the law will be taken to court. "The Organic Act says we cannot pass laws that are contrary to federal law and this particular proposal is directly contrary to federal law," he says. He adds that its an issue concerning the rule of law, "and the rule of law means no one is above the law."
No Impact On Guam's Image
Ridgell, who was present during the press conference, said that he believes legalizing cannabis for recreational purposes would affect the image of the tropical country as a family-friendly tourist destination. "We have alcohol everywhere on the island and alcohol is not always friendly to families," he explains. "I hate to say it, but if you look at Tumon, there's a lot of non-family friendly businesses there."
OTHER AREAS LEGALIZING CANNABIS, READ THIS…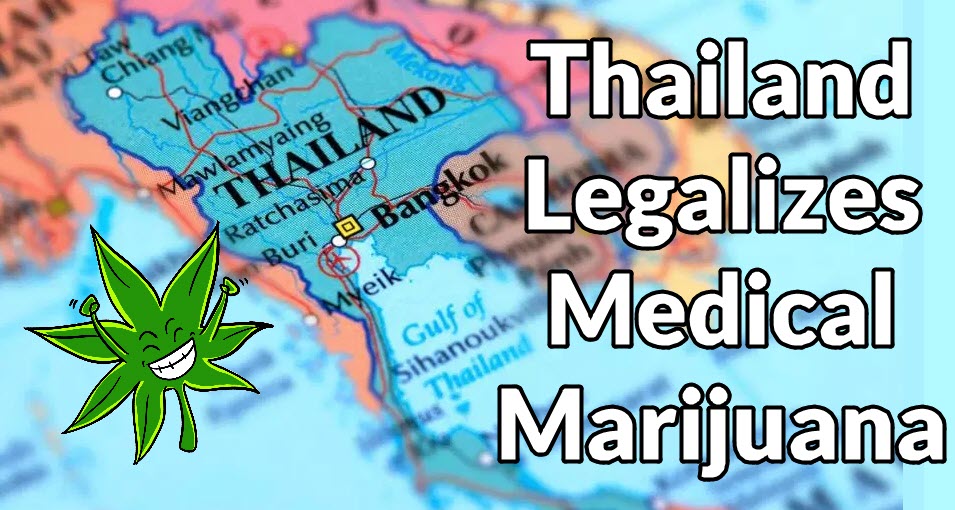 THAILAND LEGALIZES MEDICAL MARIJUANA, CLICK HERE.
OR..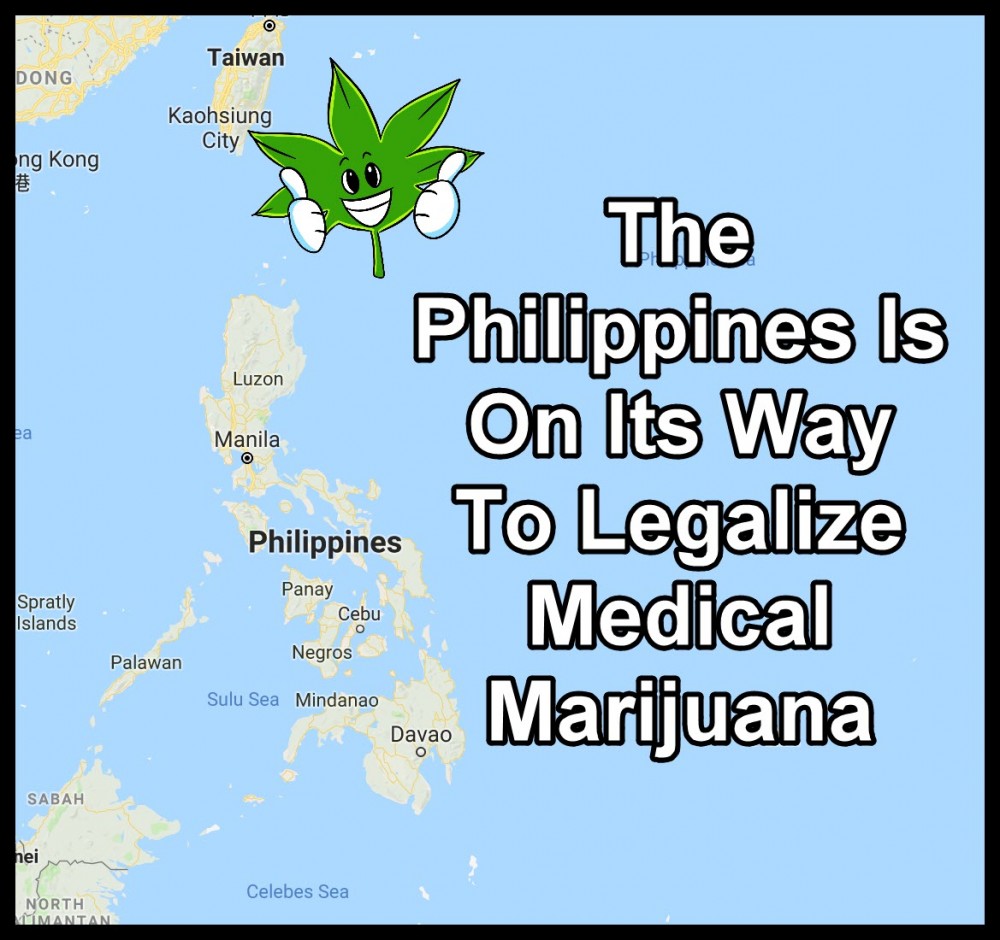 PHILIPPINES TO LEGALIZES MEDICAL MARIJUANA, CLICK HERE.