Can You Live Off Cannabis Alone? How About A Car and House Made of Hemp?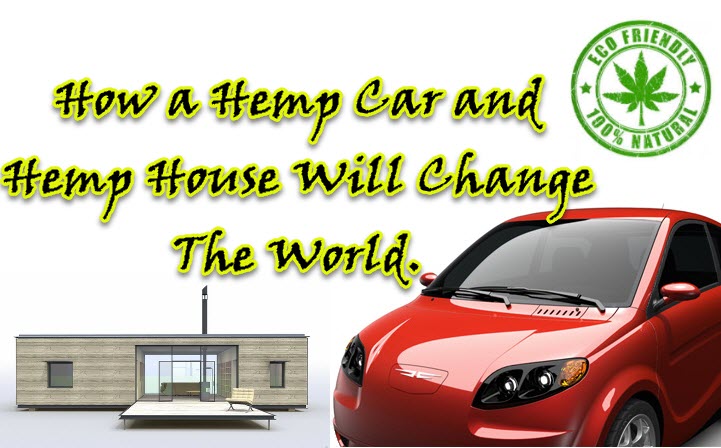 And people thought cannabis couldn't change the world.
Now, thanks through advancements in technology, the humble cousin of cannabis is being used not only to create airplanes but to create modular house and cars too.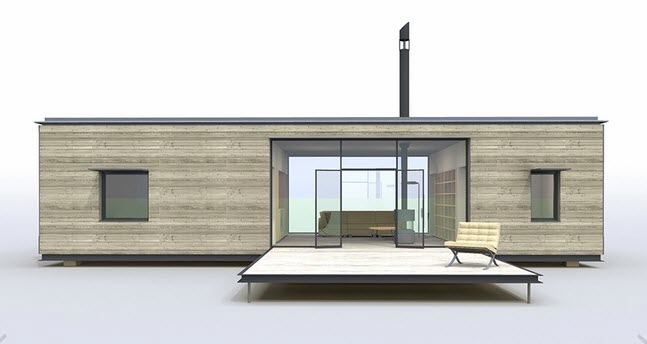 Tiny Modular Homes Made Of Hemp
More people are turning to tiny modular homes as a way of living a simpler, minimalistic lifestyle. Modular homes are also a great solution to provide shelter for the homeless, or as an option for people to move into areas that are usually considered expensive to live in.
A company named Stay Kondo is now changing the way modular home are being built, by offering a more sustainable option through the use of hemp. The company, created by Ryan Chadwick, who owns several establishments in New York, Montauk, Aspen, and Nantucket, intends to build small homes as a solution to solve the workforce housing problem.
Each Kondo loft-style has a downstairs area which is equipped with a pull-down dining table, living area with a couch, bathroom, and a small kitchen space. Above, the bedroom is comfortable enough for two to sleep in. The Kondo units are also furnished with solar panels, rain water storage, skylight, insulation, black and grey water storage, and rain gutters. While there are many other companies that are doing the same thing, what makes Kondo unique is its use of hemp biocomposite shell.
According to the website, hemp is used as an alternative because it's strong and lightweight, and can be grown in the United States sustainably without the need for herbicides. It also makes a more environmentally-friendly option compared to lumber, which can take 20 years to grow while hemp only takes 4 months to mature. All Kondo units can be connected to each other and customized into different configurations, aptly called the "Kondo Connect" so that up to 5 people can be housed comfortably.  
First featured in Curbed, a website that provides information on housing, cities, and neighborhoods, the first prototype is already being constructed in Oregon. Chadwick is also speaking to the East Hampton Town Housing Department about developing 6 400-square-feet- Kondo Units on the town-owned lot in Montauk.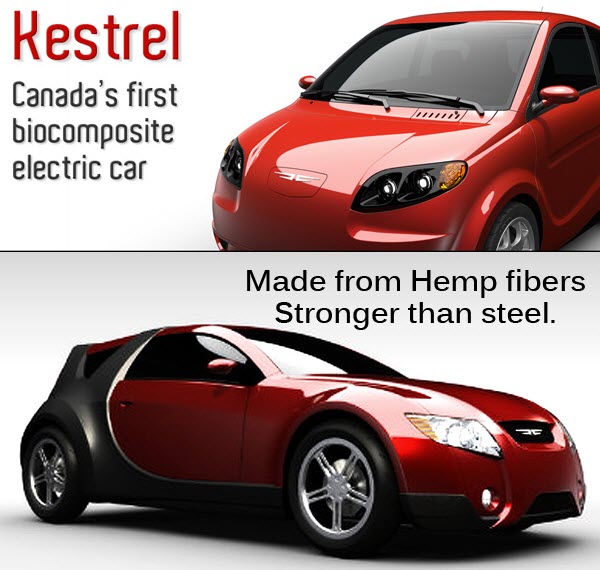 Move Over, Prius – Cars Made Of Hemp Are Here
In case you missed it, the July 20 episode of CNBC's feature show "Jay Leno's Garage", they featured something you probably would have never thought possible just a few years ago. While the show always features awesome cars, this time they featured a car made out of – cannabis!
The body of the sports car is made using 100 pounds of cannabis hemp – so no, you can't get high by lighting up the car. The car is owned by Bruce Dietzen, who invested $ 200,000 to create a prototype. Thanks to his project, we now know that hemp is an ideal material to build cars, even sports cars for that matter, because it produces a body that's much lighter than fiberglass, 10 times stronger than steel, all while being just as strong as carbon fiber. Lighter vehicles also make the car more fuel efficient –  which makes it the more sustainable option.
According to the video, Dietzen's goal is to make the world's first carbon-negative vehicle. To create the car, Dietzen was inspired by Henry Ford's goal of making everything, including fuels, out of plant material whenever possible. The carbon footprint of manufacturing a standard vehicle is 10 tons, but the Renew vehicle is carbon neutral to make. This is good news for us AND the environment – another ingenious way of showing how cannabis can save the world.
The minimum SRP for the 2017 Renew Hemp Car is pegged at $ 40,000, which also definitely makes it a much more affordable choice too. According to Dietzen in the video, the primary target market for the car would be people who are interested in the ecological aspect of automobiles, in particular the younger generation. Renew creates "Ultra Low Carbon Footprint" sports cars, which results in green cars that can help reverse climate change with every use.
The Renew sports car was first seen in Episode 1, season 2 of Amazon Prime's "The Marijuana Show".
Both of these products are great examples that the technology we need is already available today – it's now all about adopting and embracing the lifestyle now!
OTHER STORIES YOU MAY ENJOY…
8 REASONS HEMP CAN SAVE THE PLANET, CLICK HERE.
OR..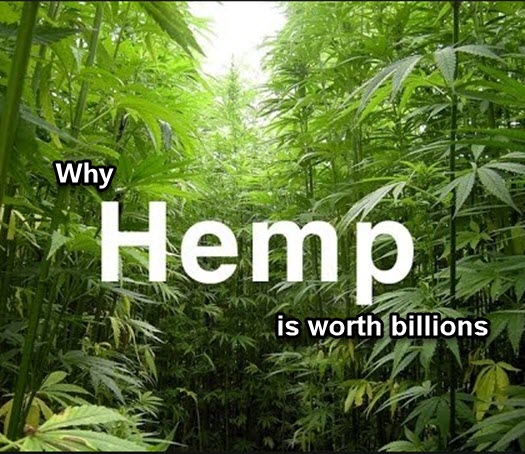 HEMP IS WORTH BILLIONS, READ THIS..
High & Marijuana Blog | Cannabis