How Is Cannabis Legalization Benefiting The LGBT Community?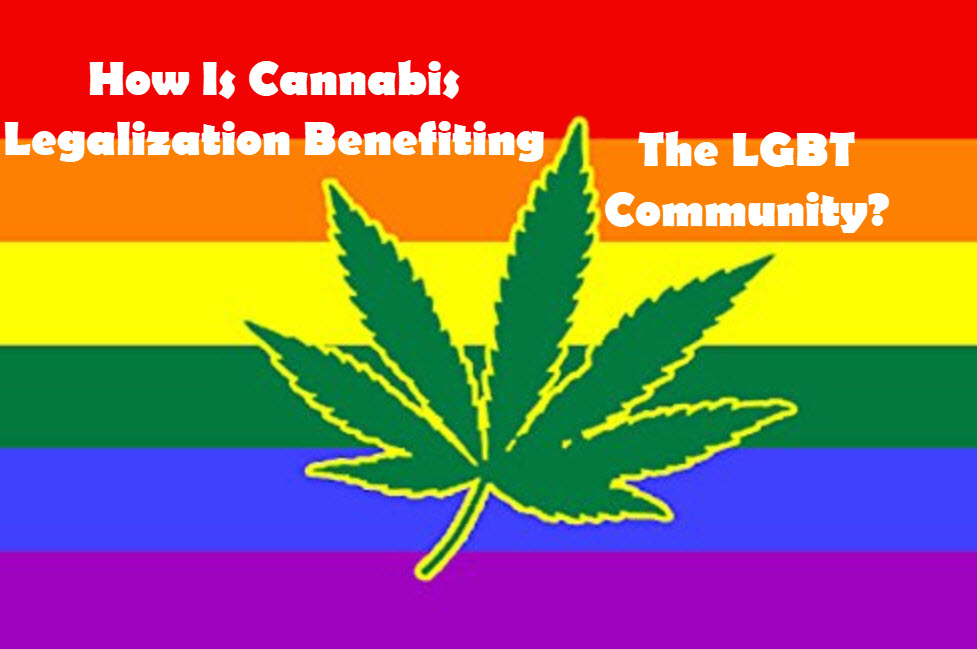 Did you know that your ability to legally use cannabis is partly attributed to the LGBT community? During the 80's and 90's, cannabis was one of the handful of medications that was able to help young men cope with AIDS.
It was this movement that helped propel Prop 215 in San Francisco, the very first law in the United States that legalized medical cannabis in 1996. Today, with over half the US states having legal cannabis laws in place, we have the LGBT community to thank.
So in light of 2018 Pride, let's take a look at the role of the LGBT (lesbian, gay, bisexual, and/or transgender) community and the benefits that cannabis legalization brings to this demographic.
Opportunities
The LGBT community is an important, often overlooked group among cannabis consumers. The Movement Advanced Project (MAP) says that 4.3% of Colorado adults are part of the LGBT constituency, while the demographic makes up for 8% of cannabis consumers in the past month. This data suggests that the LGBT community is a largely untapped constituency that not enough brands are focusing on, because there could potentially be lots of new products that can cater to them specifically.
Data also shows that the LGBT community is one of the biggest supporters of cannabis legalization, and they consume more cannabis compared to heterosexuals. The LGBT group and cannabis legalization also share one thing in common: they both are the fastest-growing public opinion issues in modern American society.
How Cannabis Legalization Helps The LGBT
There is no doubt that cannabis helps people from all walks of life, but legalization is particularly beneficial to the LGBT demographic. How exactly?
The LGBT community has its own unique concerns and problems to deal with. Cannabis alone is not the solution to these problems, the biggest of which are discrimination and violence.
However, legalizing cannabis is an important part of the journey because it can help individuals deal with the mental and physical problems that they are prone to, without having to resort to harmful and addictive substances.
OTHER STORIES YOU MAY ENJOY…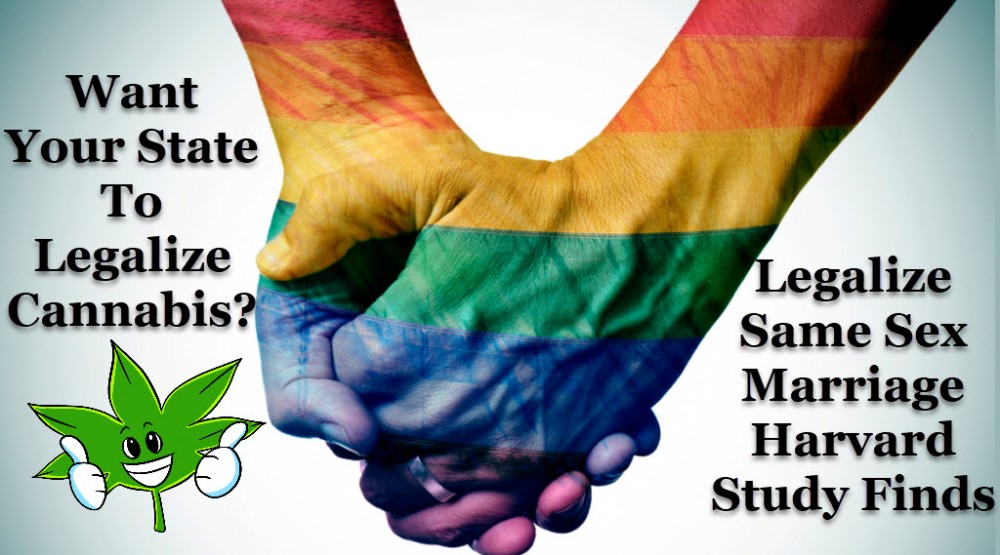 GAY MARRIAGE AND CANNABIS LEGALIZATION, CLICK HERE.
OR..
CANNABIS AND POP CULTURE, CLICK HERE.
High & Marijuana Blog | Cannabis