Israel Pharmacies Will Start Selling MMJ On 4/20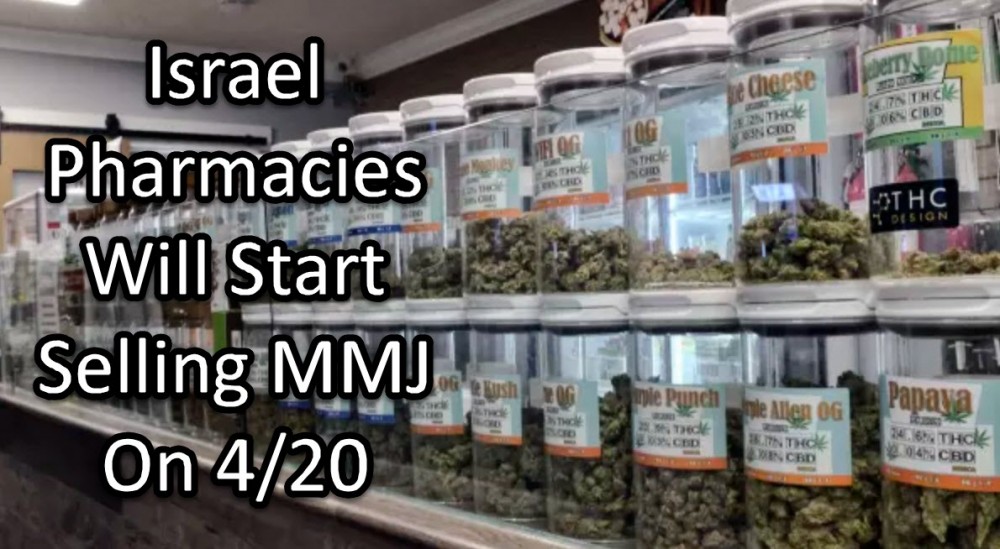 This year's April 20 will not only be momentous for the United States, but for Israel as well.
After an uphill battle, perhaps the most progressive country in terms of cannabis reform and regulation will finally launch the official medical cannabis pilot program.
The reform will permit Israeli medical cannabis license holders to purchase cannabis at one of 20 authorized pharmacies, provided that they have a doctor's prescription. The momentous moment is part of the medical cannabis reform which the Ministry of Health has overseen, and the government approved in 2016.
This April also marks the 70th celebration of Israel's independence, and for the first time in history, Israel will be the first country in the world to ever legalize medical cannabis products with a GMP (Good Manufacturing Practices) standard. Israel will also be the first country to publicly use cannabis as part of their established medical health model, and use it as a product just like any other pharmaceutical. This means that cannabis will have clear labels, a list of all ingredients and indications, and the shelf life indicated on the packaging.
How Israel's Medical Cannabis Model Will Work
In the past, getting a medical cannabis prescription for patients in Israel was considered an arduous process. Previously, patients needed to get a recommendation from their doctor as well as approval from a special committee. Only patients with prescriptions could buy cannabis from authorized dispensaries.
But with the new reform, Israeli doctors can prescribe cannabis-based medicines which will be openly sold in regular pharmacies. The Ministry of Health is tasked with the responsibility of regulating the cannabis sector of Israel, overseeing growers and other key players such as processing facilities, pharmacies, farms, and distributors (all of which will be subject to new rules as part of the reform). Israel will be treating the cannabis industry in the same way that the pharmaceutical industry is being governed: it will have rules regarding packaging and labels, active-ingredient concentration, and shelf-life. Should the program be successful, Israel will be the first country in the world to standardize medical cannabis products.
The National Center for Cannabis will be at the head of everything cannabis-related in Israel. The National Center for Cannabis is found at the Volcani Center, which is also where the Ministry of Agriculture and Rural Development's Agricultural Research Center are found, as they work together with the Yakar or special cannabis unit which is under the Ministry of Health. They will be in charge of all genetics related to medical cannabis strains, as well as providing and monitoring products for cultivators to use. It is considered the ground zero for developing cannabis strains.
In an interview with Calcalis Tech, Tamir Gedo, the CEO of an Israeli developer for cannabinoid-based pharmaceuticals, said: "The cannabis industry in the US and Europe is characterized by the lack of uniformity and standardization." BOL Pharma is expected to launch sales by April 20. "The lack of industry standards and regulation prevents pharma and biotech companies from entering the field of cannabis," Gedo adds, saying that the new reform will change things. "There are more clinical trials for cannabis medicine taking place in Israel today than in the US and Europe combined."
"This mass of clinical trials could bring to market four to six new cannabis medicines," says Gedo.
Another article in Calcalist featuring Sefi Krupsky revealed that the number of pharmacies with approval to sell cannabis products will not have a cap when the final stages of the launch become official. However, they will need to meet certain requirements. These all mark significant positive developments for Israeli in the global cannabis market.
Optimism About Israel's Medical Cannabis Market
Krupsky's report states that revenue from the Israel medical cannabis market is around NIS 100 million ($ 28.5 million US) a year. Industry sources expect these figures to increase to over NIS 1 billion within the next 3-5 years. Initially, the cannabis products are expected to be pricey for patients, since they are still not yet being subsidized by the government. It currently costs around NIS 500 for one cannabis product (around $ 142 US) whether it's flower, tablet, or an extract.
In the next 6 months, Tikun Olam and other companies will be operating but after the 6-month period ends, distribution centers will close. Manufacturers and/or growers will only be able to sell through licensed pharmacies.
OTHER STORIES YOU MAY ENJOY…
MY SON IS IN THE ISRAELI AUTISM CANNABIS STUDY, CLICK HERE.
OR..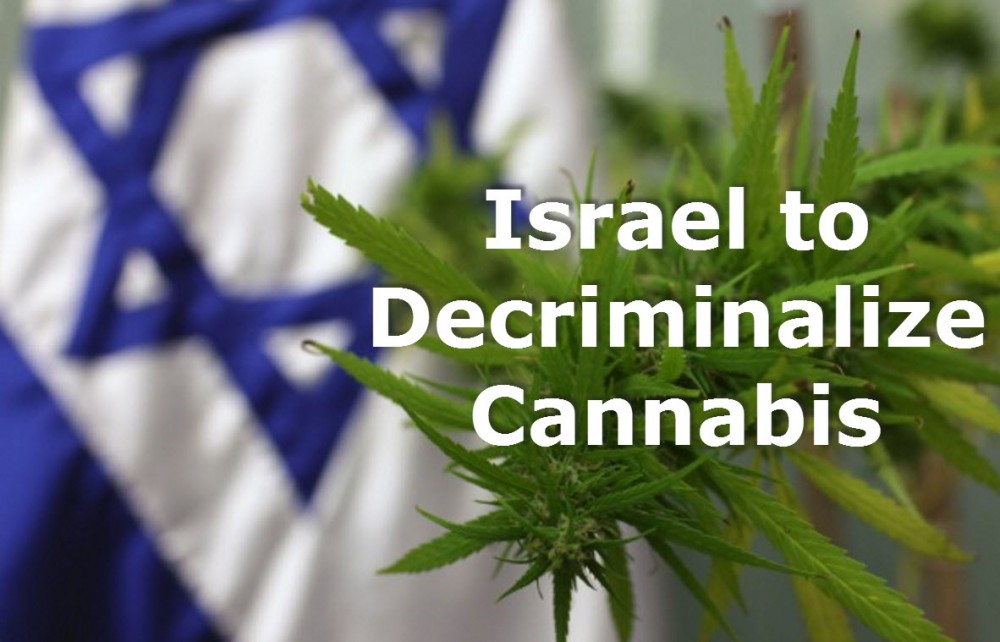 ISREAL DECRIMINALIZES CANNABIS, CLICK HERE.