The Hip Hop Headshop: Two Childhood Stoner Friends Merging Hip Fashion & Stoner Culture Into a Chain of Friendly Headshops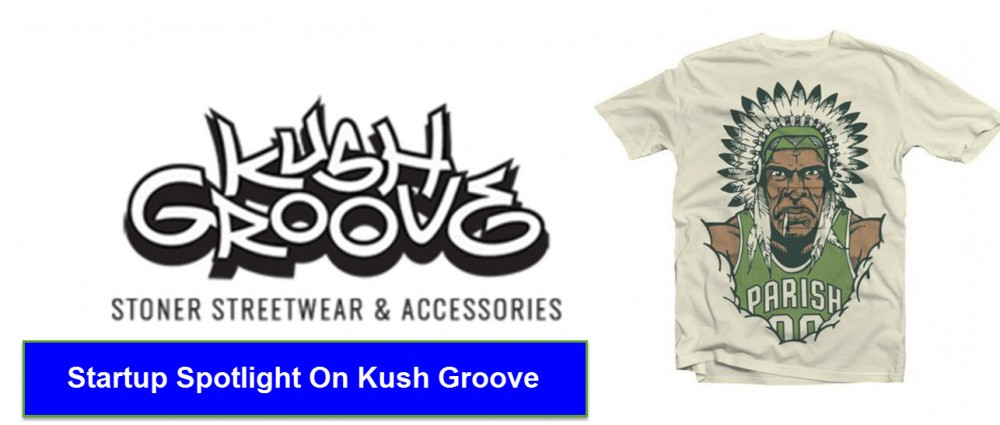 Cannabis.Net sat down for 7 questions with new hip hop stoner fashion company, Kush Groove.  Here is what we found out.
How did your idea of starting a fashion line and a headshop get started? And where did that cool name, 'Kush Groove' come from?
My partner Marcus and I are childhood friends, 4 years age difference. In high school, our group of friends created a t-shirt line celebrating our neighborhood. Kush Groove essentially is an evolution of our t-shirts we were designing in high school. The name came as a play off the movie from the mid 80's, Krush Groove.
How did Cannabis come to be the focal point of the brand?
 T-shirts are a commodity so we wanted connect our products with a niche that would appeal to a certain market, a market and cultural demography we engaged and were familiar with. Because of this, the cannabis market was the appreciate market to channel our branding towards.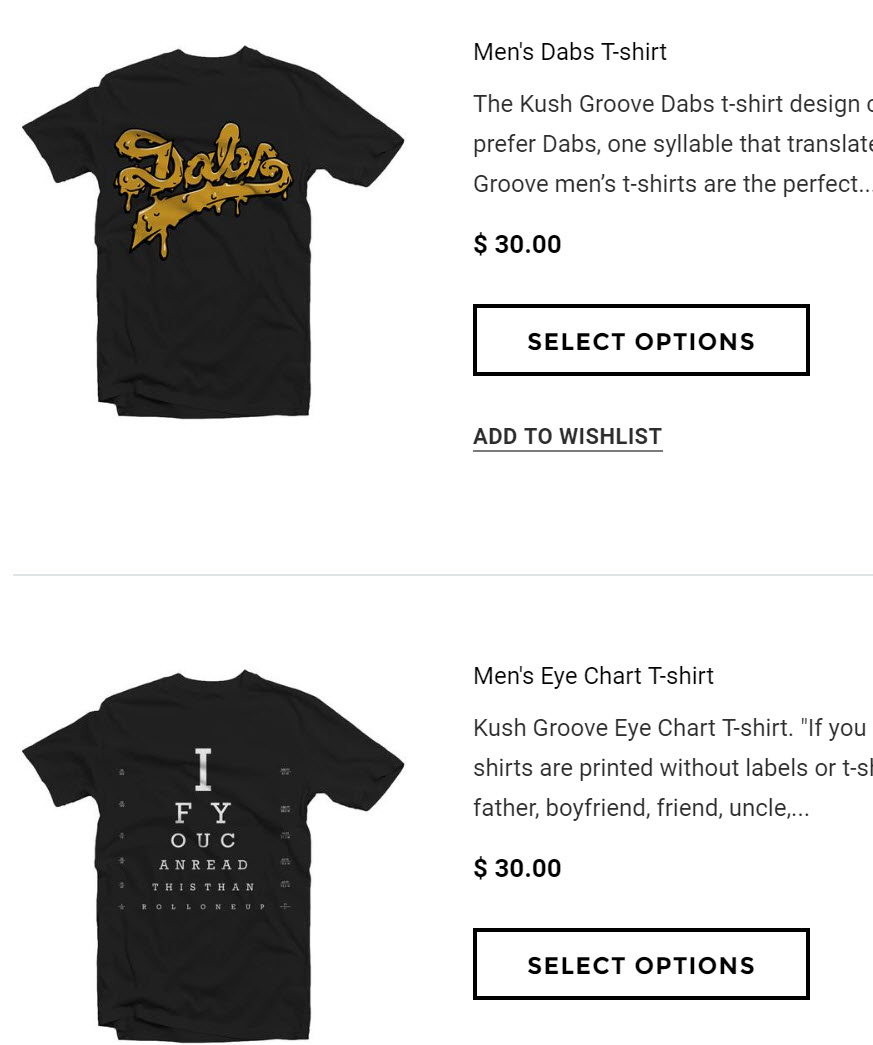 How is Hip-Hop intertwined with your brand?
Hip-Hop has broad mass appeal to mostly younger demographics. When developing our products, we're intentional on developing products and experiences (through events) that connect the fashion element of our brand with the cultural tendrils of hip-hop: music, fashion, celebration, art, comedy, food and more.
Any push back with the name by banks, customers, the cannabis community, etc.?
A little bit. Even though we don't sell anything illegal or anything with cannabis leaves on it, we've experienced a bit of push back from the banks and some community folks but nothing that has prompted us to stop what we're doing, not by a long shot.
Where are your store/s located? Do you plan on expanding?
Our flagship location is located at 1536 Tremont Street, in Mission Hill, Boston, MA, 02120. We plan to open 2 more stores in the next 2 years. We also plan to expand our product lines to open up to more accessories based products.
Your shirts (available on the Kush Groove website at www.kushgroove.com) have really cool designs and meanings to them. Can you talk to us about the inspiration for your designs?
We work with an awesome designer to help bring our ideas to life. The focus of our designs celebrate 420 culture with unique, non-aggressive graphics and illustrations. They're inspired by everything from "sly sayings" to "trend worthy" cultural images. 
What is your long term plan for Kush Groove? Your blog lists a host of events you've been associated with. Are you looking to develop and manage events?
 We've partnered with various Boston based local artists to host hip-hop events, parties and other social gatherings. We plan to produce more events of this nature in the future.
What is your personal relationship to cannabis?
I started smoking recreationally when I was a teenager. I smoke recreationally as an adult.
OTHER STORIES YOU MAY LIKE…
ROLL UH BOWL STARTUP SPOTLIGHT, CLICK HERE..
OR…
STARTUP SPOTLIGHT ON GANJA BOXES, CLICK HERE..