Statewide Cannabis Delivery Just Approved In California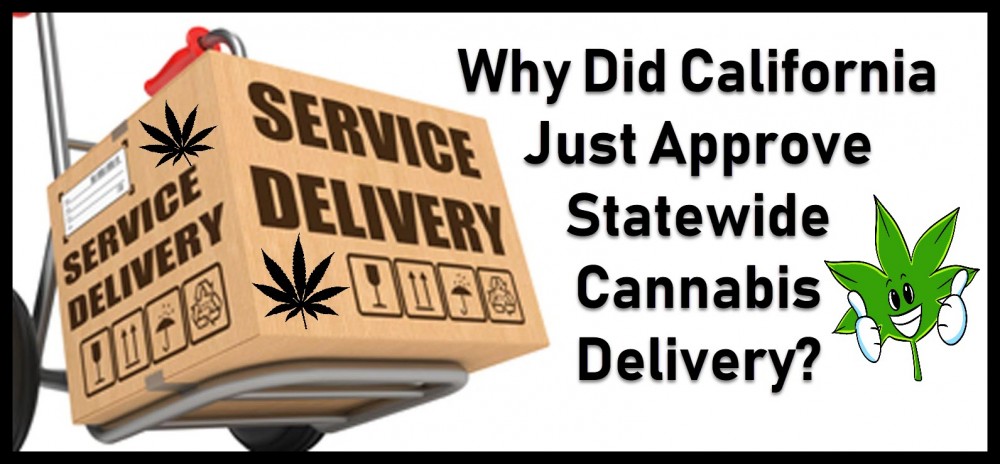 Christmas came early for Californians, as the state Bureau of Cannabis Control (BCC) just permitted the delivery of cannabis throughout the entire state.
This includes area that have placed bans on pot sales, reports NBC San Diego.
One of the hottest topics in the California cannabis industry has now just been resolved, despite the objection of law enforcement agencies and even the California League of Cities, who were particularly irked by the fact that cannabis can be delivered even where sales have been prohibited.
According to the BCC, Proposition 64, the state's progressive recreational-use measure which was legalized 2 years ago, does not ban statewide delivery. They did acknowledge the need for adding language that is specific to the issue following the announcement that many law enforcement officials would arrest cannabis delivery drivers should they be discovered working in areas that banned pot sales.
In reality, these local delivery bans in certain cities are only making it harder for sick patients who are unable to obtain their medication in ways other than via delivery. Combine that with the fact that California is one of the country's biggest states, which means that getting from one place to the nearest dispensary could take several hours, and you're asking not just for a logistical nightmare but a health risk for the patient too when medications are delayed.
The announcement was made last Friday, and the rules are set to become the law within 30 days provided that the California Office of Administrative Law makes an objection. It isn't impossible for this dispute to end up in court before it's finally resolved.
"Regulated marijuana dispensaries have tough security, checks for identity and legal age and strictly licensed workers," says Commercial Workers Western States Council executive director James Araby. "If marijuana can be delivered anywhere with virtually no regulation, California will lose these safeguards." The measure also includes a ban on permit holders working with unlicensed cannabis operators, which can inhibit growth in the industry.
The decision is a relief for California cannabis business owners, as well as for the numerous patients and recreational users. The rules were first proposed in July, although it required rewriting months after, followed by a reissuing of the rules in October.
The final regulations also permit white labelling, which is also known as contract manufacturing. It would allow licensed concentrates or edibles producers to make products on behalf of unlicensed businesses, like a celebrity-endorsed brand, or a company that's based out of California. This process, albeit complicated, is seen as a win for the local industry although the rules surrounding this will most likely still be clarified later on, or assessed in a case-by-case basis. Unlicensed brands would then be able to contract their products to licensed businesses as long as they aren't involved in the daily operations or logistics. Regulators will most likely give it the green light provided that the relevant parties make the necessary disclosures. 
Packaging regulations have also been changed yet again because the bodies responsible for overseeing child-resistant packaging have been changed. Before July 1, retail shops were in charge for placing resealable bags for consumers, which serve as childproof packaging, before consumers leave the shops. But with the new regulations, all growers and manufacturers will require all products to be sold already in child-resistant packaging prior to shipping their items out by 2020. The best thing for retailers to do as of now would already be to invest in these resealable bags, which would save growers and manufacturers money at least until the end of 2019.
The unluckiest segment of the industry based on the new regulations are the testing labs, since they are now required to have their own vehicles that should be used to collect cannabis samples for testing – which only creates an added expense for labs.
Data from Eaze, an online marijuana delivery app and market, noted that over 500,000 deliveries have been made in California alone since the adult-use market was legalized January 1 of this year. And those figures don't even take into account data from 2018 yet. Police authorities warned of increased crime rates caused by cannabis delivery earlier this year. City officials as well as law enforcement authorities have sent letters opposing delivery. 
OTHER STORIES YOU MAY ENJOY..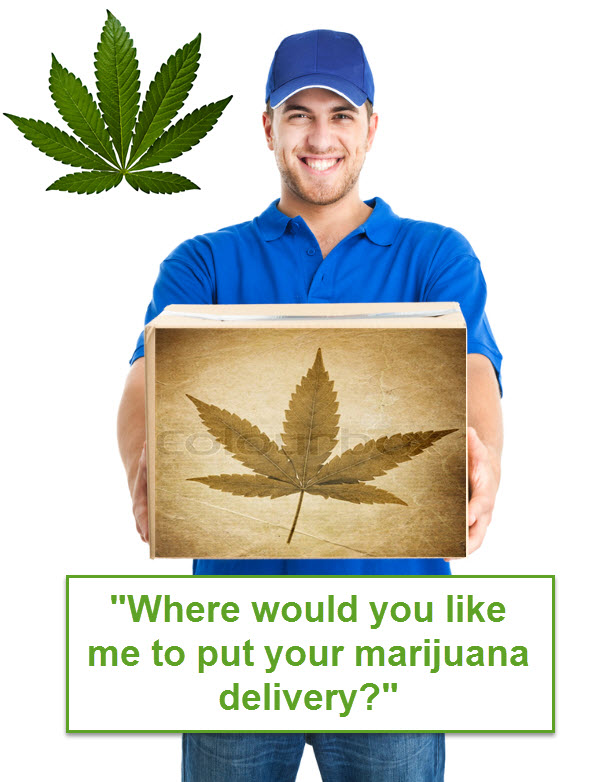 IS THERE A MARIJAUAN DELIVERY SERVICE? CLICK HERE.
OR.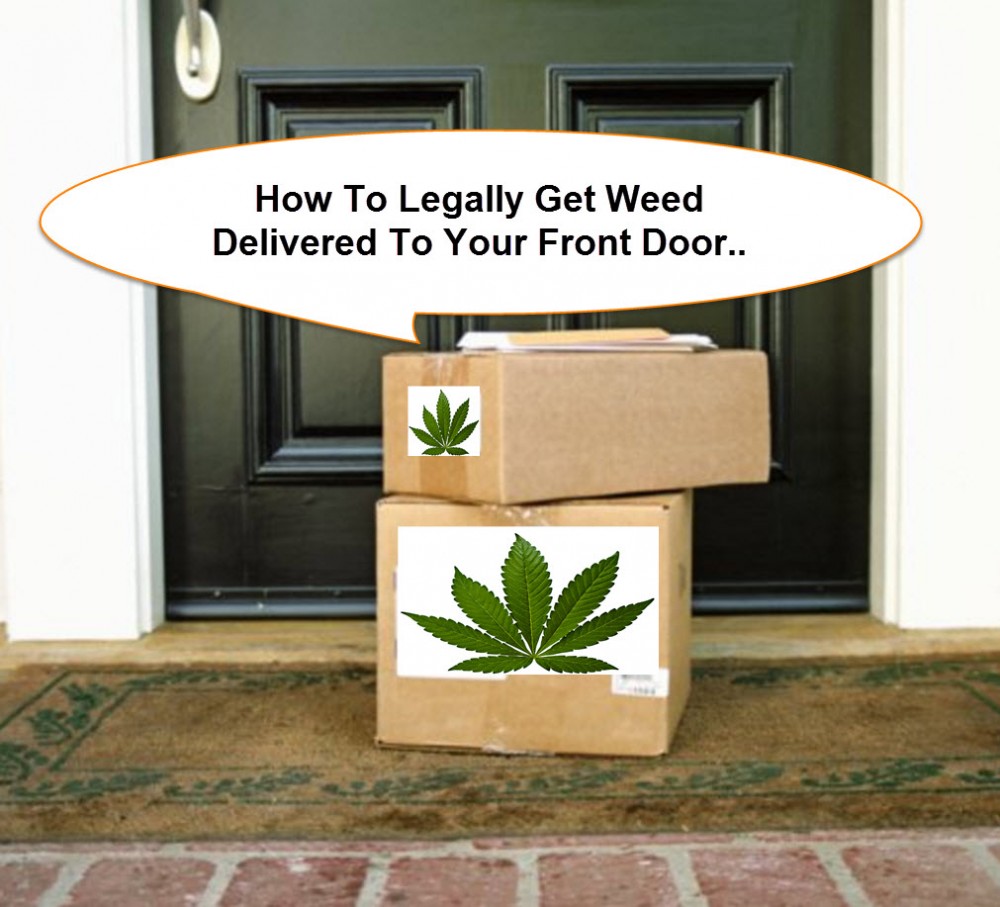 HOW DO YOU GET WEED DELIVERED TO YOUR DOOR, CLICK HERE.