Stoner-Friendly Activities In Colorado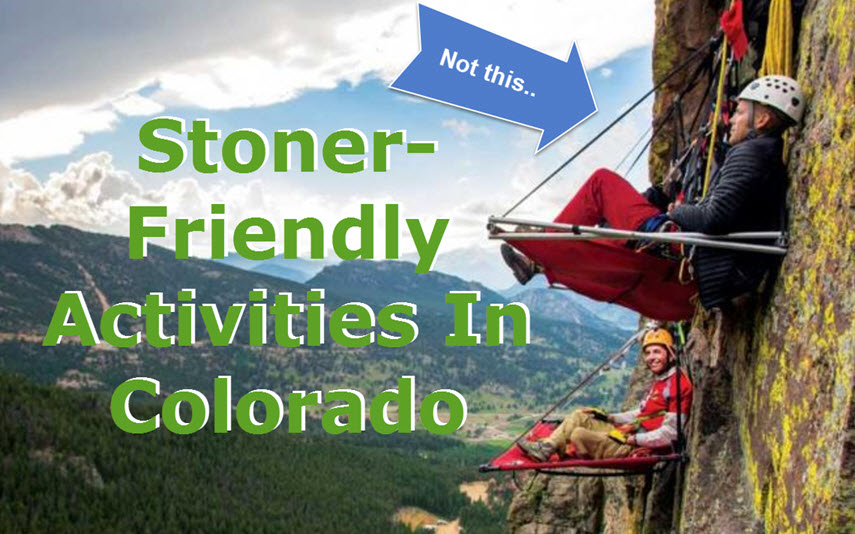 This summer, you might want to consider traveling to Colorado, which offers a wide range of stoner-friendly activities that are perfect after – and even while – you toke! Visit some of Colorado's best dispensaries and purchase some good bud before you check out these exciting activities that will definitely get you high on fun!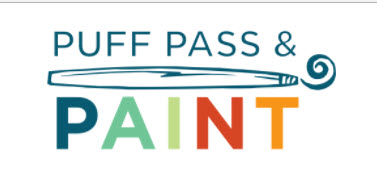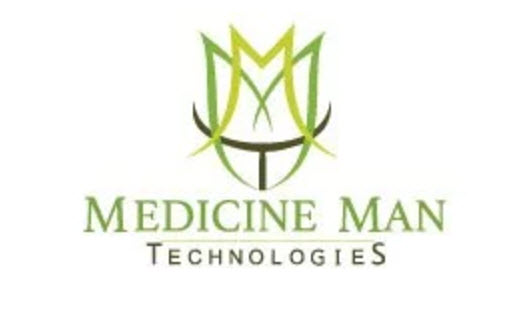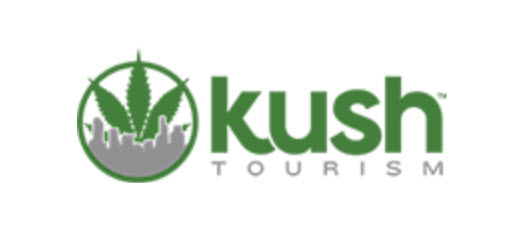 OTHER STORIES YOU MAY ENJOY…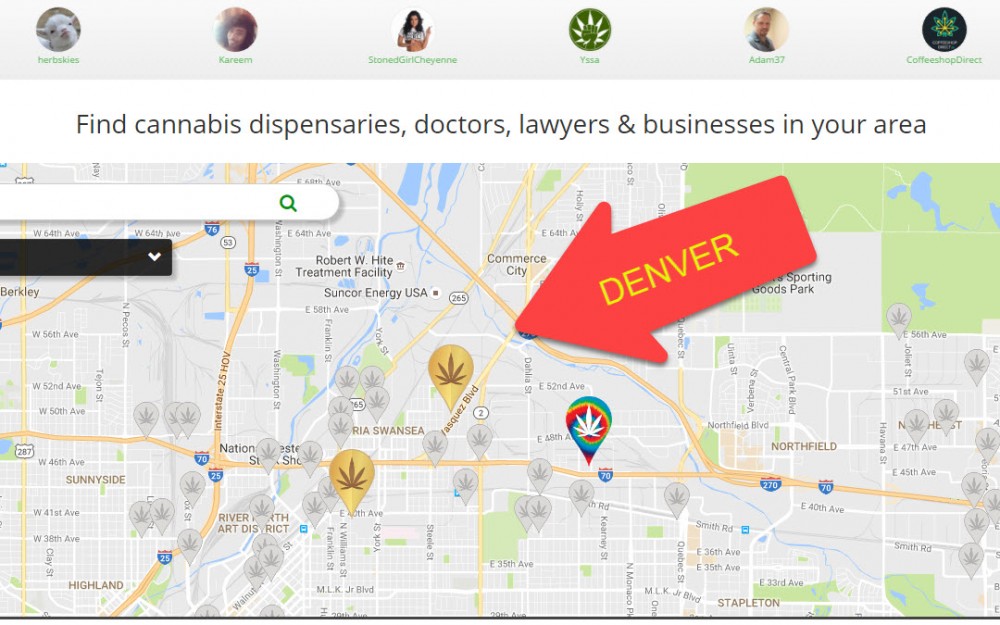 DENVER DISPENSARIES ON THE MAP, CLICK HERE.
OR..
5 COOL DISPENSARIES IN COLORADO, CLICK HERE.
High & Marijuana Blog | Cannabis