Strategic Social Media Tips For Cannabis Businesses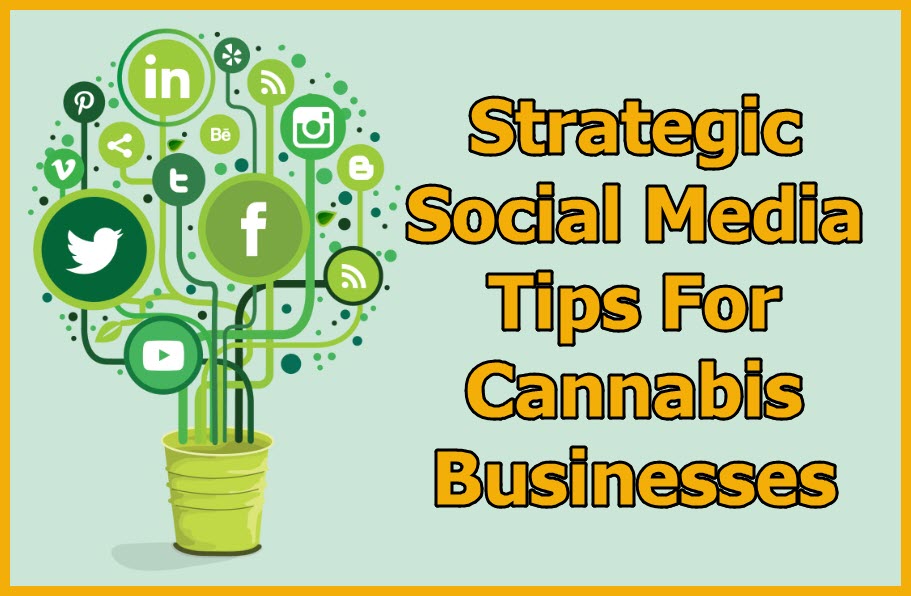 Cannabis businesses need some level of creativity when it comes to marketing on social media. Does your business even exist if it doesn't have a presence on social media? It's necessary for staying relevant, connecting with customers, sharing information, and it's more efficient and affordable than traditional advertising methods.
But for cannabusinesses, navigating the social media can be a slippery slope. Social media giants like Facebook have shut down cannabis pages in the past, and while cannabis remains illegal in the eyes of the federal law, these FUBARs can happen again. As the fastest growing economy in the US, and probably Canada soon, business owners understand the opportunities at hand but unfortunately unlike other industries, we can't treat social media the same way. We're at the mercy of social media giants, because they can decide to shut down cannabis pages at any time – without warning. Paid boosts and other similar features on social media can't be utilized by cannabis businesses, while Google can also restrict digital advertising campaigns for cannabis products.
So what's a cannabusiness to do in order to market on social media?
Focus On Quality, Educational Content
Even though awareness of cannabis and its health benefits is growing, there's still a lot of work to be done. Cannabis companies can never go wrong by sharing educational content as opposed to hard-selling. No matter what kind of business you're in, whether you're selling CBD oils or design software for cannabis businesses, quality educational content will always do well. Give customers valuable information, and they will come back to you time and again – eventually leading to more sales. It also helps to poll your audience and ask what kind of information they'd like to see more of, this way you can offer a mix of curated content that will keep your followers interested and engaged.
Influencers and Brand Ambassadors
Social media influencers have already established a name for themselves through grassroots means. Cannabis businesses can work with established influencers in the space, and it can be anyone with a good following whether it's bloggers, industry leaders, or even celebrities who use cannabis and participate in the space. Working with influencers is pretty straightforward: promote them, and they'll promote you. You could offer your brand or product in exchange for a shout out online each week, while you can incentivize your customers to follow them online. Cannabis businesses who know how to utilize influencers well can benefit from receiving a ton of followers, likes, and customers in exchange. Influencers can also be in the form of other businesses, who can benefit by a mutual agreement or paid partnership.
Have Back Up Plans (Other Social Media Accounts)
Facebook, Instagram, Twitter, and the likes all operate based on federal law. This is why it's so easy for them to shut down social media pages, even if your business is based in a state where cannabis is legal. Having several social media accounts will help you in the event of a shutdown.
Be Engaging
Make sure to always respond to people who respond to your online posts. Do it promptly, empathetically, and professionally – remember that your responses will be visible to the rest of the world, so don't get into heated arguments online even if it's with a disgruntled follower or customer. This will only give people a reason to dislike you or unfollow you. Kill them with kindness applies to social media marketing too.
Outsource
Let's face it: marketing and advertising take up a serious amount of time and effort, no matter what industry you're in. Staying up to date with the ever-changing rules of digital marketing can be time-consuming too, and not all businesses simply have the luxury of time. The solution is to outsource your social media marketing needs to a professional who is experienced with handling cannabis marketing in the digital age. There are many cannabis-specific marketing agencies out there who can take the work off your hands.
Don't let your business get left behind. It no longer matters how many followers you have or how beautiful your Instagram photo grid is: without a strategic and smart approach to social media, you might be one of those who have to learn the hard way that it's flat-out not going to work if you use traditional channels or treat social media like you're in any other industry.
OTHER STORIES YOU MAY ENJOY…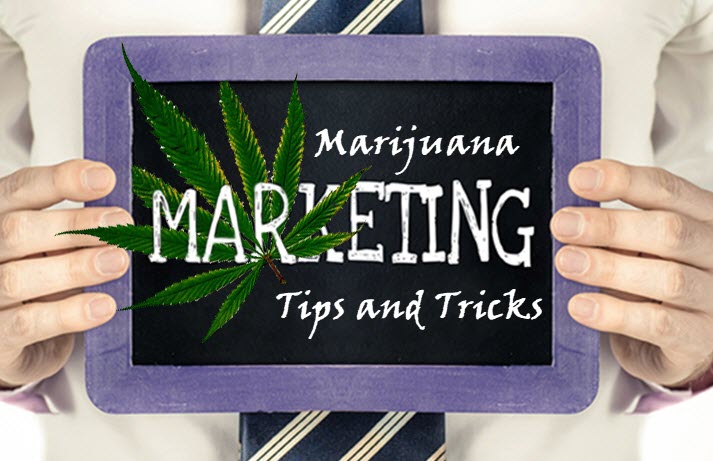 CANNABIS MARKETING TIPS FOR A NEW WEBSITE, CLICK HERE.
OR..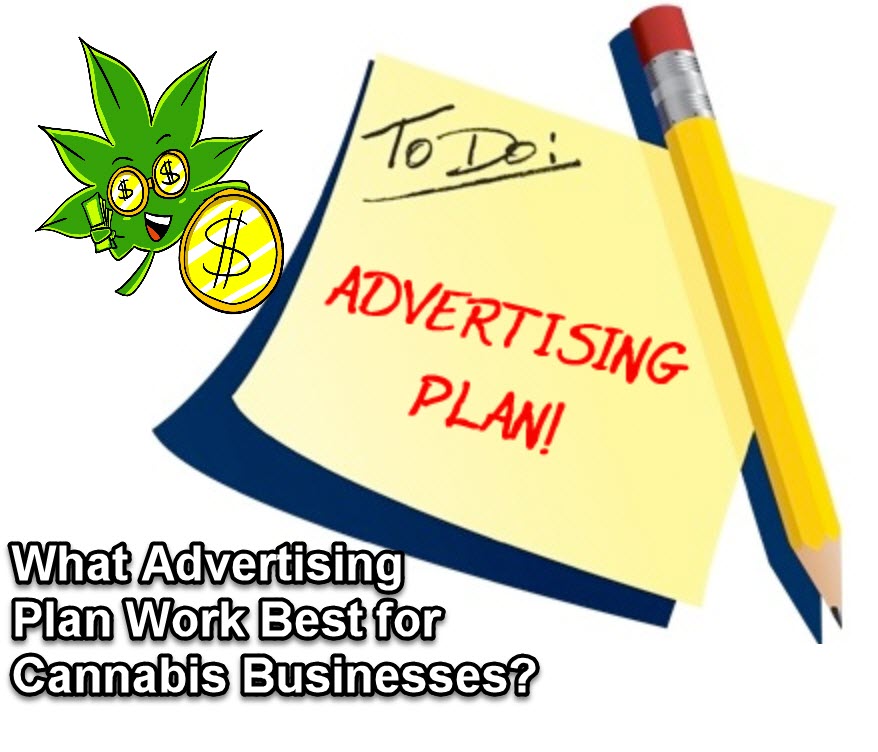 CANNABIS ADVERTISING PLANS, CLICK HERE.