Europe Cannabis News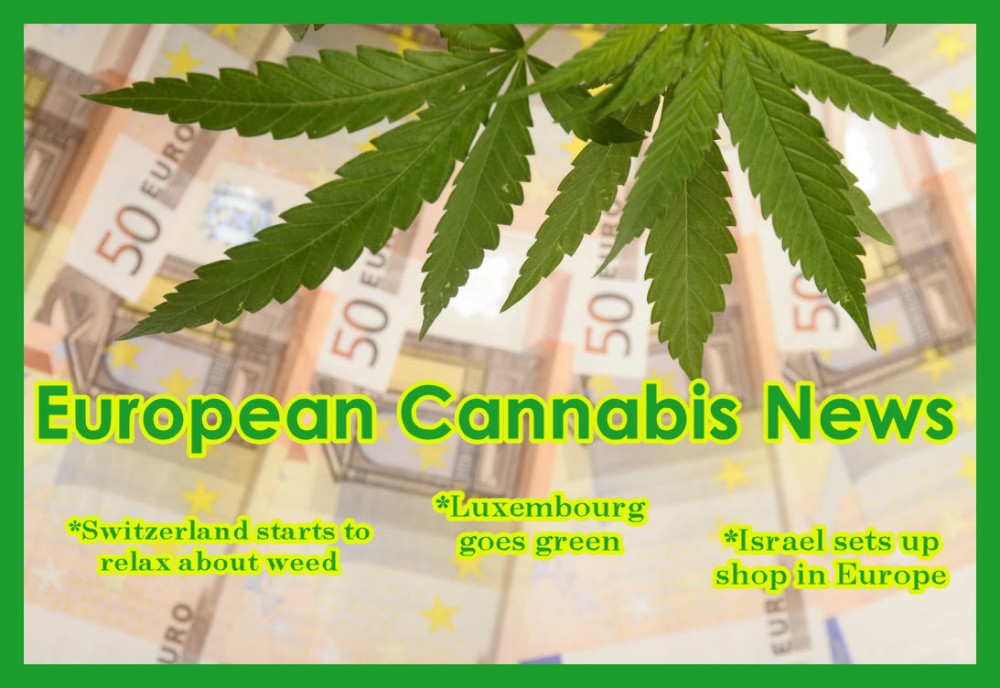 Switzerland Considers Relaxing Cannabis Laws
Currently, Switzerland allows its citizens to consume low potency cannabis, but for the most part, the drug is banned for recreational use. However, it looks like this may change sometime soon.
The Swiss government is allowing pilot studies to help them determine the best way to legalize their laws, while making it easier for patients to access cannabis to treat conditions such as cancer or multiple sclerosis. Around 200,000 people in Switzerland currently consume cannabis recreationally.
"Although current laws forbid its consumption and seek to punish it, this number is not declining," the Swiss government says. "At the same time, the black market is flourishing, and the safety of consumers cannot be guaranteed due to a lack of quality control."
A number of cities and cantons throughout the country want to participate in studies to best determine a regulation model that will work for them, says a statement from the Federal Council. The statement also called for changes to allow the studies to be legally conducted.
"The scientific pilot studies would be limited and restricted to specific areas," says the government. "Participant numbers would also be limited, and minors would be excluded." The consultations on the proposed pilot studies will go on until October 25, and interested parties can send in their comments during this time.
For Swiss medical cannabis patients, the law requires them to ask for approval from the federal health ministry, which the government says makes it harder for the 3,000 patients who use the drug to access it at all. The government asked the Swiss Interior Ministry to draft a proposal that will be ready next summer which would iron out the process, and it's up to the Health Ministry to determine how insurance will work in the grand scheme of things.
Luxembourg Becomes Latest European Country To Legalize MMJ
Lawmakers in Luxembourg have collectively decided to support a bill that would legalize medical cannabis. The bill, which was passed on June 28, now allows the drug to be prescribed and consumed by patients suffering from chemotherapy-induced nausea, chronic pain, and muscle spasms caused by multiple sclerosis.
Although the original draft of the law says that only specialists would be legally allowed to prescribe cannabis, in the final version it states that general practitioners can prescribe it as long as they have undergone training.
Health Minister Lydia Mutsch commended the legislative support for the law. "I am pleased that the House has agreed with the bill to legalize access to cannabis for medical purposes," she says. "The medical use of cannabis is an important step in our efforts to reduce the pain and suffering of some patients, where usual treatments do not allow it."
Luxembourg will be importing their medical cannabis products from Canada.
It's been a long way for Luxembourg, whose MMJ laws have been criticized in the past for being too strict. Some lawmakers are worried that because only 4 hospitals will be giving access to cannabis, those living in the rural areas will face difficulties obtaining their medicine.
Red Tape Prompts Israel MMJ Growers To Set Foot In Europe
One of Israel's newest cannabis growers is setting up shop in Europe. Together Pharma has just announced that some of their greenhouse operations will be moved to a country in the EU, although it still hasn't been announced where exactly.
Israeli's medical cannabis industry is facing problems caused by bureaucracy and red tape, combined with a failure to legalize laws that would allow local growers to export cannabis to mature markets abroad. These issues have left Israeli companies with no choice but to explore options abroad.
Although Israeli regulators said that they would permit cannabis exports this year, without the export regulations in place, growers who have invested in cultivation sites may end up with nothing. "The delays affect the money and the business," says Nir Sosinky, Together Pharma's managing director. "We don't know what the government policy is – we can only guess," he told the Jerusalem Post.
Israel's Public Security Ministry is facing scrutiny for the delays, which, if continued, could mean that other growers may follow suit abroad.
Together Pharma has already signed a contract with a European Union country where they intend to build a 30,000 square foot facility, reports the Jerusalem Post.
OTHER STORIES YOU ENJOY…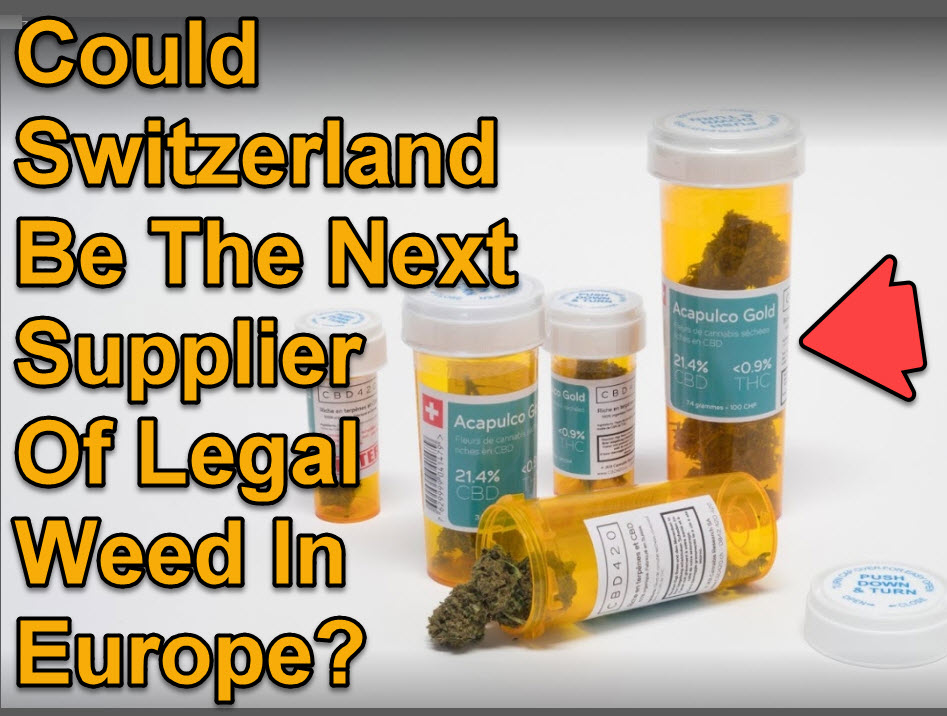 SWITZERLAND SELLING CANNABIS IN EUROPE, CLICK HERE.
OR..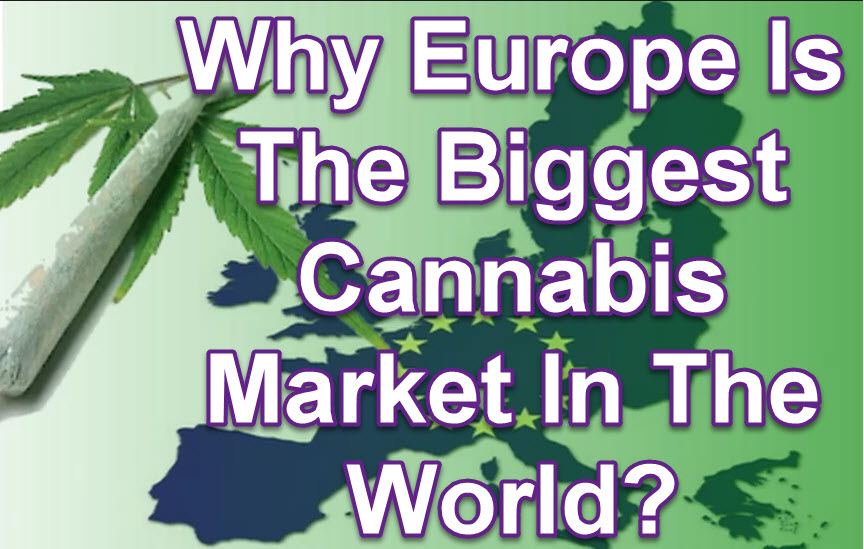 EUROPEAN CANNABIS MARKET SIZE IS MASSIVE, CLICK HERE.
High & Marijuana Blog | Cannabis