Cannabis.net interveiws Serge Chistov.  Serge Chistov is the financial partner at Honest Marijuana Company, which utilizes all-natural cultivation methods to produce only the finest organic and eco-conscious cannabis products. Their marijuana is also packaged in Earth-friendly recyclable tin cans with pure nitrogen to ensure only the highest level of integrity and quality. Serge advises ganja-preneurs on all of the assets needed to start a marijuana growery, investment strategies, pricing marijuana products for both wholesale and consumer sale, and more. https://honestmarijuana.com/
A recent FinCen report  states that there's been a 10% increase in the number of institutions that have opened accepted business from the cannabis industry since Trump became president; the single largest increase we've ever seen yet. What factors do you think caused this ironic yet positive news, given the current administration's stance on legalization? How do you think this will affect the cannabis business landscape as well as legalization laws in the near future?

 
I think the biggest factor that caused the uptick in the creation of new cannabusinesses, was Donald Trump's campaign pledge to allow legalization to be a state issue. Most notably, I'm thinking of his 2015 quote in The Washington Post. With these statements, he intimated that he would get the federal government out of the way and let states decide for themselves. That set off a two-year scramble to get cannabusinesses started in the hopes that a Trump presidency would push the cannabis industry wide open. Now that we're seeing those businesses open their doors, the Trump administration suddenly changes its stance. So the lag time between Trump running for president and his actually being elected, created this strange window of opportunity for cannaprenurs that has suddenly reversed course and started to close. That said, I don't think President Trump's 180 will affect the cannabis business landscape nor the future possibility of legalization laws in this country. The genie has been let loose from the lamp and public sentiment has begun to change. Eventually the federal government will bow to public opinion whether they like it or not. Until then, the cannabis industry should just continue doing what it's doing.
When it comes to funding cannabis businesses, there are some small institutions that are willing to help cannapreneurs procure the funding they need. Some examples include https://smallbusinessfunding.com/marijuana-business-loans/ and http://dynaltfinance.com/; what are your thoughts on how these work? Are these legitimate? What are the risks and advantages involved for both parties? Have you heard of any success stories in this aspect???

 
I don't have any experience with these types of online lenders and I have not heard any success stories. That said, Quicken Loans has made a pretty good run in a similar niche. Sure they don't cater to cannabusinesses (as far as I know), but their business model is likely similar. If you are considering using one of these funding sources, please, do your research first. There's no reason to rush into a bad deal that could have disastrous effects on your business down the road. Again, I don't know much about the terms these lenders offer, but I certainly wouldn't want to see any of my fellow cannapreneurs get involved in what is essentially a pay-day loan scenario and be unable to pay back what they owe because of outrageous interest rates or less-than-reputable practices. I'm not saying don't do it. No doubt, some of these funding options are legitimate and can provide just what you need to get your dispensary doors open. But, again, that doesn't mean you have to rush into anything. Do your research. Talk to as many people as possible. Read all the fine print. And crunch all the numbers on your own. Only then will you be able to decide if it is truly worth it.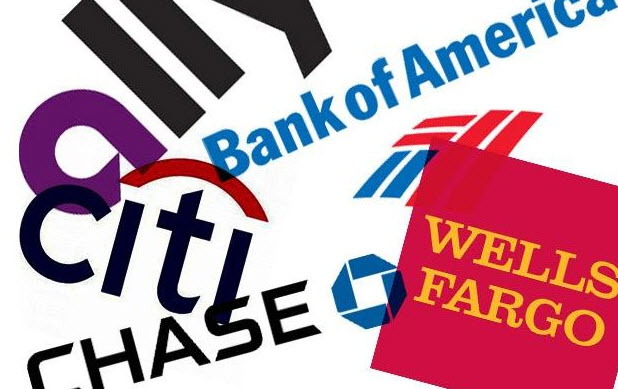 The recent news of the Marijuana Policy Project's bank account being forced to closed down has sent tremors through the industry, especially considering the role the MPP has played in advocacy since 1995. If it can happen to them, it can happen to anyone. What are your thoughts on this? What legal rights do cannabis businesses have to protect themselves from this happening to their business?

 
At this point, cannabusinesses have very few legal rights where the federal government is concerned. State-level rights, that's a different story. My advice to cannabusiness, though, is to just keep doing what you're doing. It may be stressful to live not knowing what tomorrow may bring. But everyday that you're open means that more people are getting involved in the industry. And this increase in people is not just dispensary owners or customers. It includes investors, bankers, politicians, and others with real influence on the decisions made on Capitol Hill. With all the money poised to flood the cannabis market, the federal government could very soon face a very-well-funded marijuana lobby that could completely change the course of things in our nation's capitol.
Some dispensaries and retail shops operate as non-profits; does it make this easier for them to get a bank account?

 
As far as I know, no, operating as a non-profit does not make it easier for a cannabusiness to get a bank account. The bank isn't concerned with your business model. It's concerned about the legality or illegality of the product you sell and how that impacts their bottom line. Nothing more. If operating as a non-profit is best for your particular business, that should be the deciding influence, not whether one or the other business model will make it easier to open a bank account.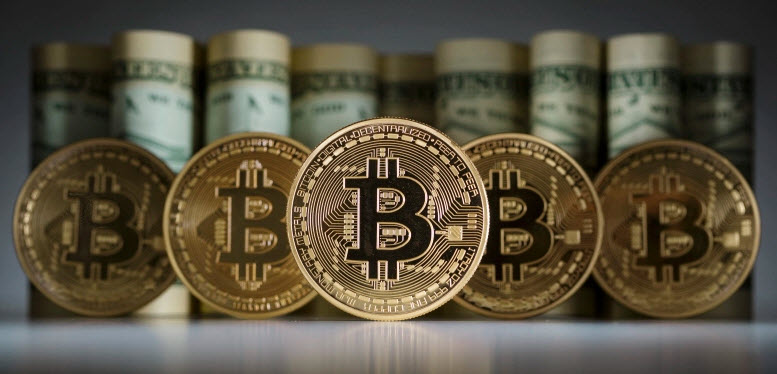 There are some talks about cannabis entrepreneurs turning to bitcoin to operate financially as an alternative. What are your thoughts on this?

 
Bitcoin is an interesting alternative, but it still has a stigma of being a black-market currency. Eventually, the cannabis industry is going to need to sever all ties with the dark alleys and back rooms where it operated for so many years. It's going to need to put both feet firmly in the mainstream. That means dealing in the prevailing currency of the land in which it operates. Only then will cannabusiness be considered a legitimate industry on par with the other major players in this country.
The current banking hurdles haven't stopped startups left and right from sprouting into the industry; from apps to co-ops and everything in between. As we speak, there are tons more businesses in incubation; what can you advise new businesses with regard to navigating these financial obstacles especially in states that have legalized both medical and recreational use?

 
I recently wrote an article entitled, "What's A Cannabis Entrepreneur To Do?" in which I advised cannabis entrepreneurs and cannabusinesses to just keep plugging along. Keep working, keep growing, keep looking for banks to work with, keep investigating funding options. Look at the uncertainty at the federal level as a holding pattern, if you will. Look at it as an opportunity to make plans for the future. Are you thinking about expanding into recreational marijuana? Are you thinking about going organic? Are you considering expanding your product line to include more varieties? Are you looking to get into a bigger space in anticipation of increased demand? Now is the time to begin laying the groundwork for that growth. I'm not saying you have to pull the trigger on any major endeavor. But you can start scouting locations, talking to builders, lining up funding. That way, when the dust finally settles, and the Trump administration realizes they're butting heads with an immovable object, you're not left struggling to catch up.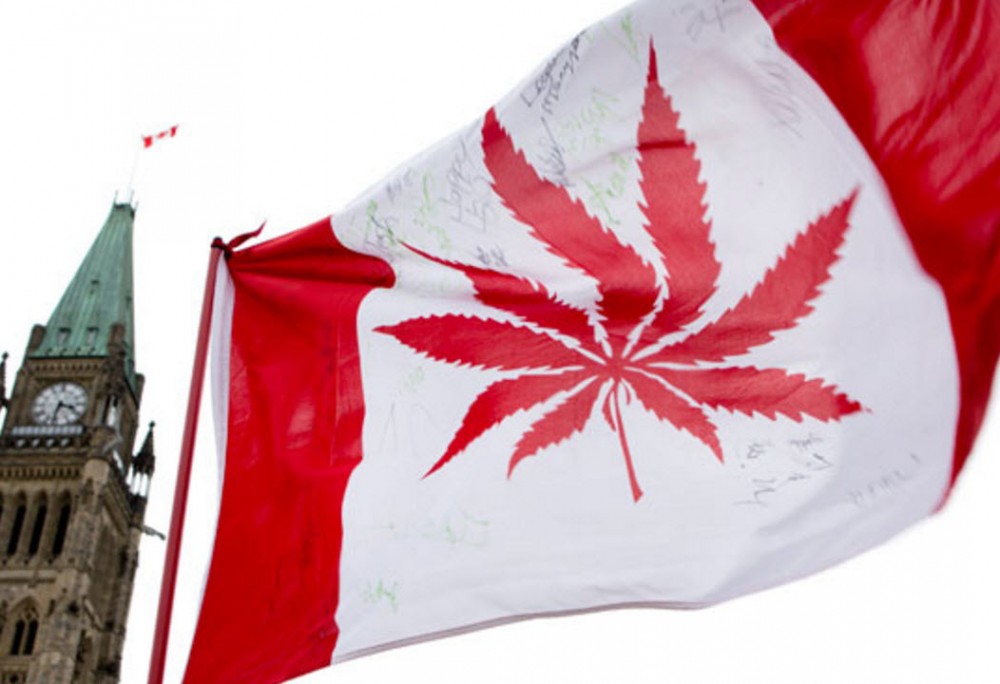 Are there other countries (Canada, Israel?) that have been successful in creating banking regulations that protect cannabis businesses? What practices do you think the USA can learn from them?

 
I don't know of any other countries that have banking regulations on the book that protect cannabis businesses. I know Canada is working to legalize marijuana at the national level and that would mean reforming its banking laws. But really, we already have a prime example in the banking regulations that surround cigarette and alcohol sales in our very own country. We don't need to look elsewhere for practices to emulate. Use those industries as a model or a starting point from which to build.
OTHER STORIES YOU MAY ENJOY…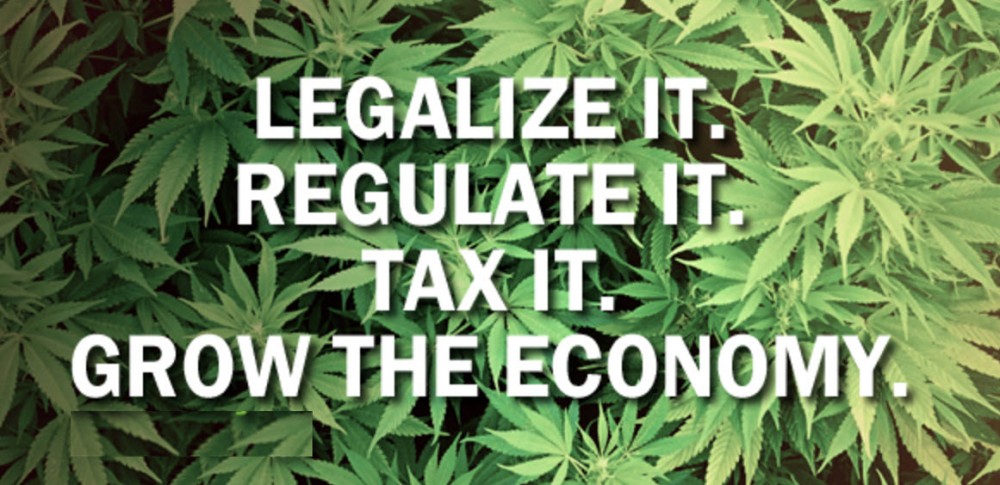 BANKS AGREE, CANNABIS IS HERE TO STAY, READ THIS.
OR..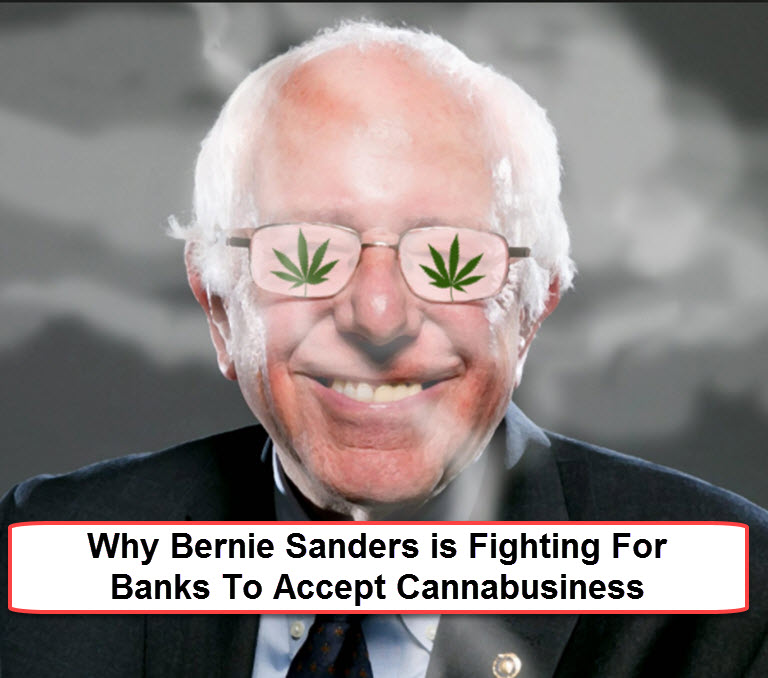 BERNIE SANDERS IS FIGHTING FOR WEED, CLICK HERE.
High & Marijuana Blog | Cannabis