Munchies Guide to Seattle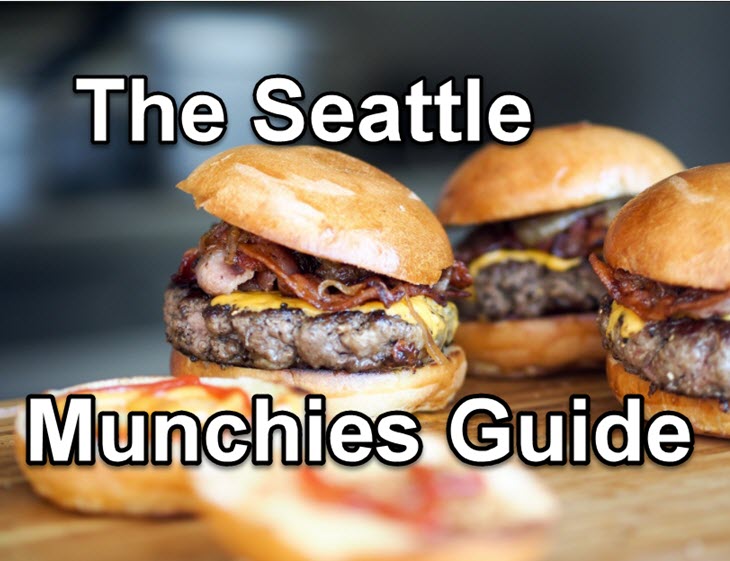 Seattle is legit one of the best cities in the USA for any stoner to live or visit in. There's a ton of great dispensaries all over Seattle, this beautiful city, as well as activities to enjoy while you're high. But for many of us, we love eating our way through our buss. If going on a food trip while you're stoned is more your cup of tea, we've rounded up the best places to satisfy your munchies in the Seattle area: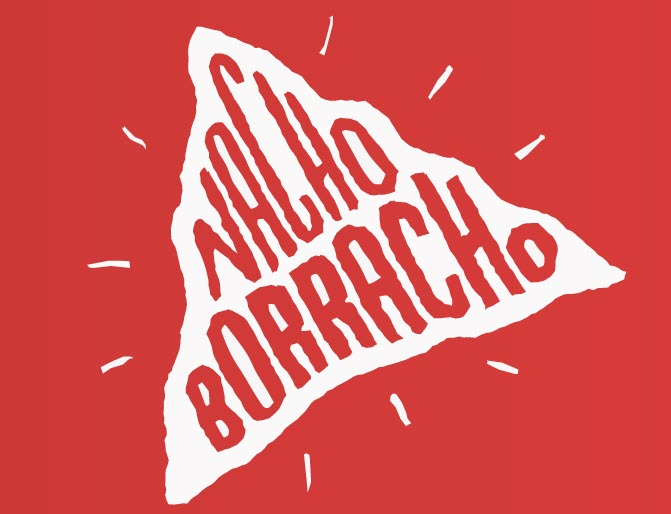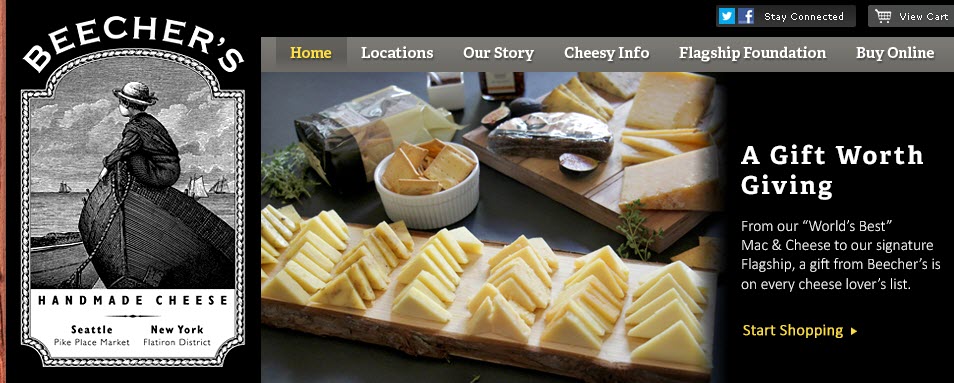 OTHER STORIES YOU MAY ENJOY…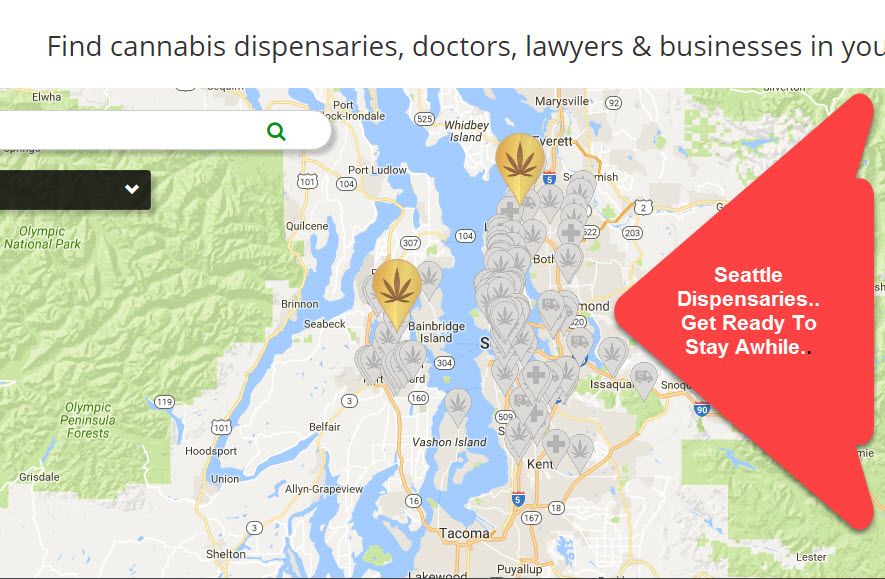 SEATTLE DISPENSARIES ARE HERE, READ THIS…
OR…
SEATTLE DISPENSARY DEALS, CLICK HERE.