Top 5 Cannabis Strains For Parkinson's Disease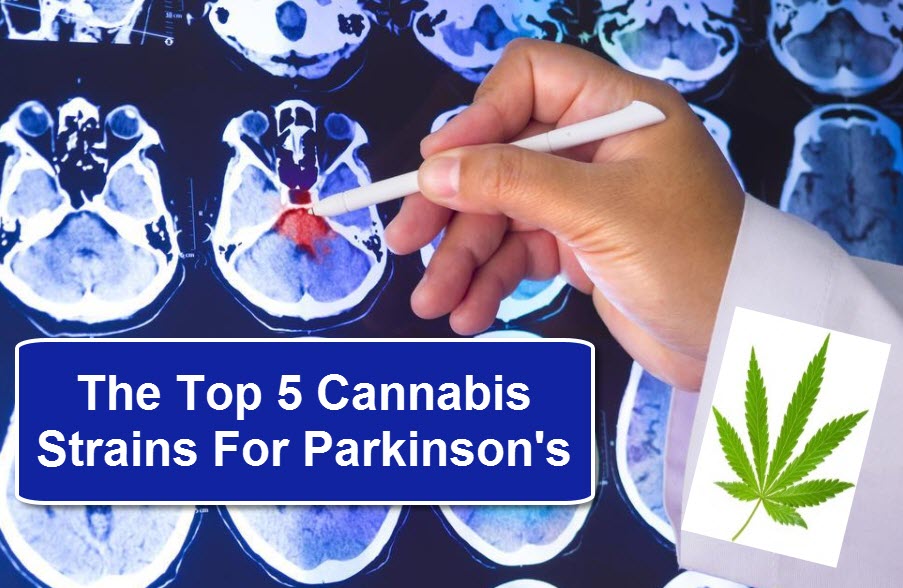 Parkinson's disease is a progressive neurological disorder which happens when there is a shortage of dopamine in the basal ganglia degenerate. As a result, patients with Parkinson's Disease suffer from impaired movement, rigid muscles, and slow movements. As the disease progresses, they will lose their ability to speak, write, and move on their own.
Cannabis has long been accepted as an effective form of treatment for Parkinson's. In fact, we're pretty much behind: back in the 19th century, doctors were already prescribing indica tinctures to patients with Parkinson's Disease. This was when doctors didn't even have the depth of information that we know today about dopamine and how it affects motor function!
Today we know that cannabis is useful in treating a range of neurological conditions, which is why it makes perfect sense that it's just as effective in treating motor impairments and tremors. The cannabinoids in the plant are known for their neuroprotective and antioxidant properties, which many think could be the reason why it's beneficial in slowing down the progression of Parkinson's Disease. Cannabis provides relief not only for the symptoms of the disease especially depression and anxiety, but is also promising in treating the disease itself. 
If you want to see the amazing impact of cannabis on Parkinson's Disease, have a look at this video.
Here are the top 5 cannabis strains that can help manage the symptoms of Parkinson's Disease: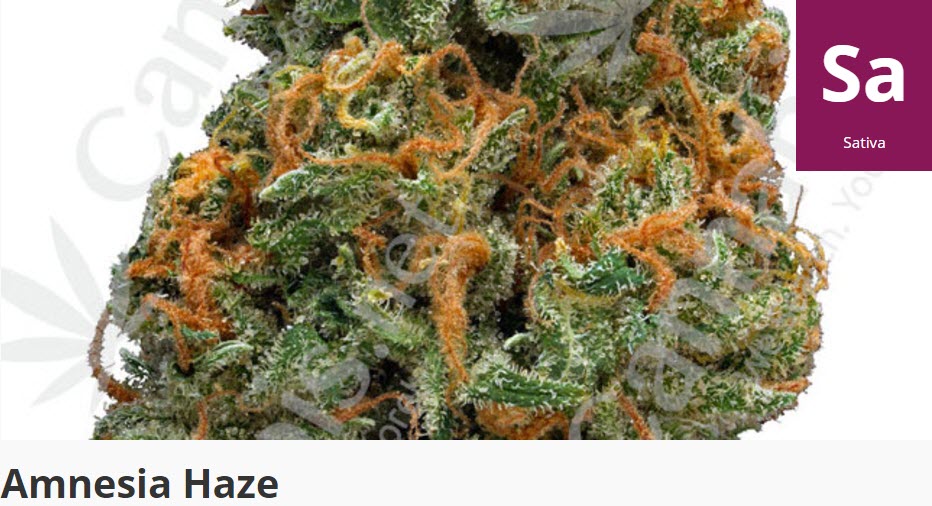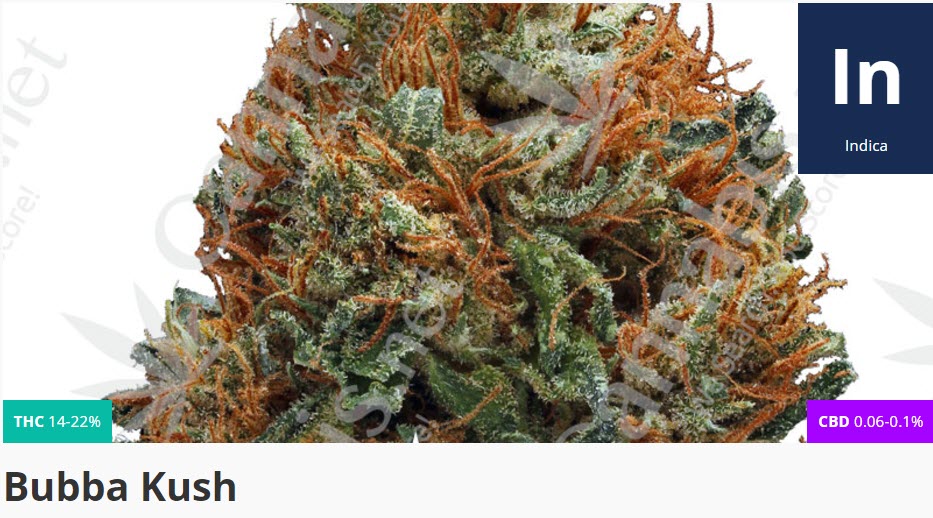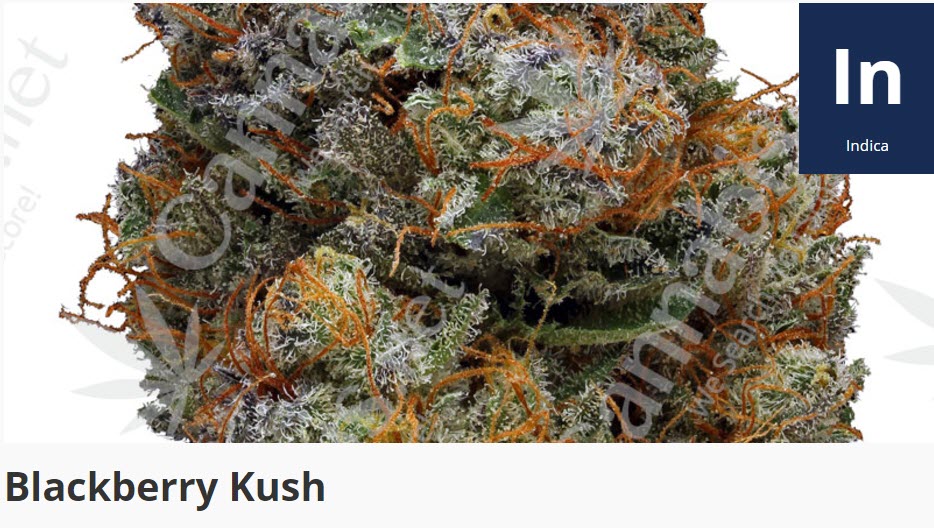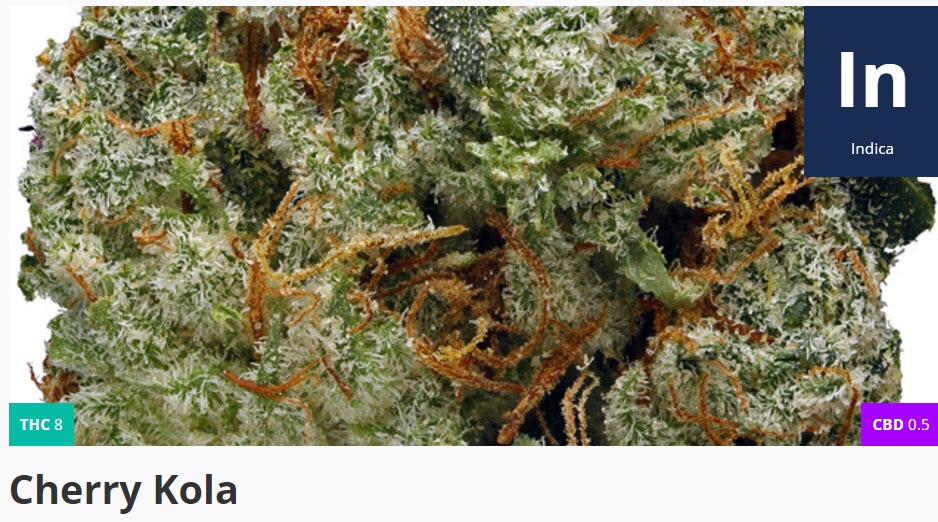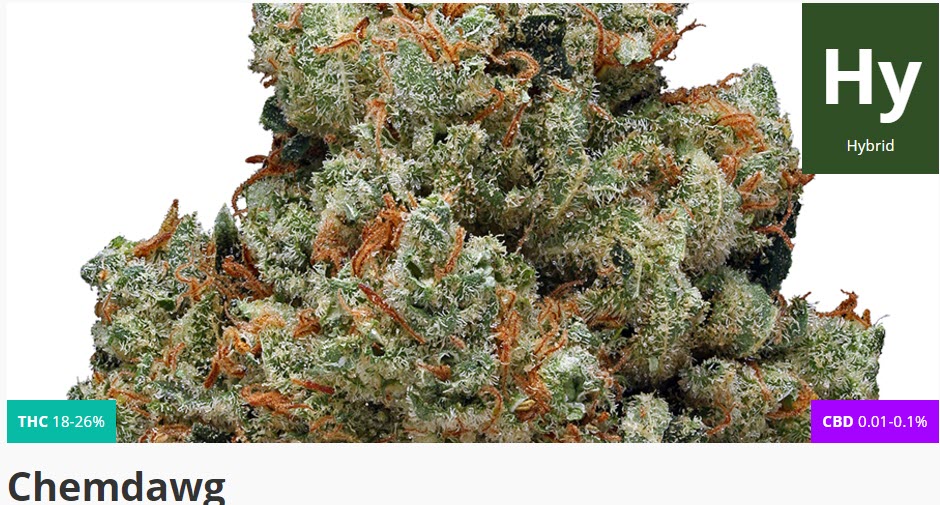 Have you used cannabis to treat Parkinson's Disease? Share your story with us in the comments below!
OTHER STORIES YOU MAY LIKE…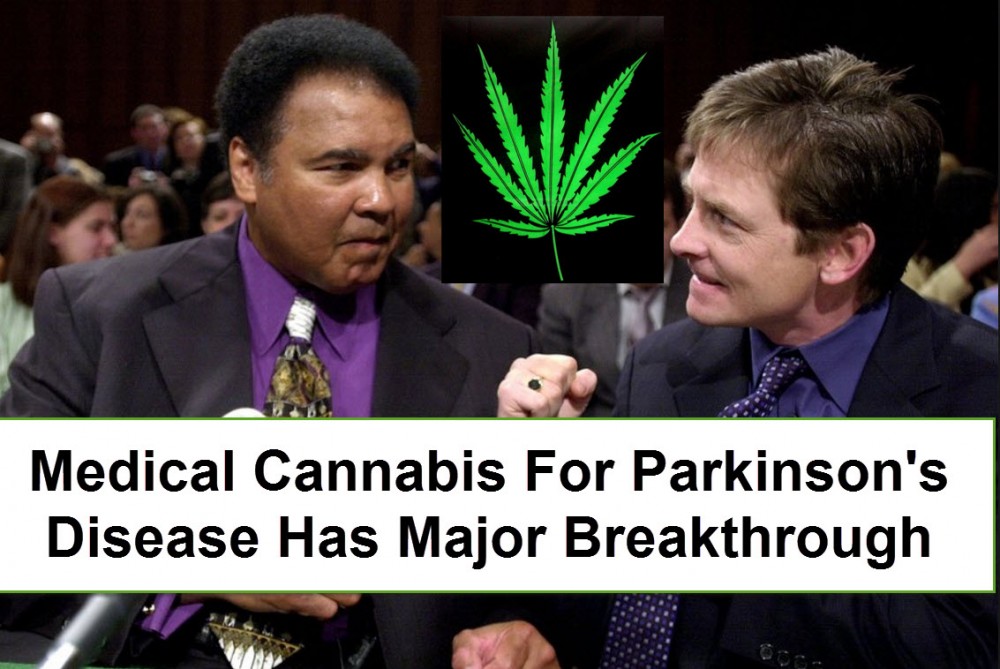 MARIJUANA AND PARKINSONS MAKES PROGRESS, CLICK HERE.
OR..
ALS AND MEDICAL MARIJUANA, CLICK HERE.