UK Government Legalizes Medical Marijuana Nationally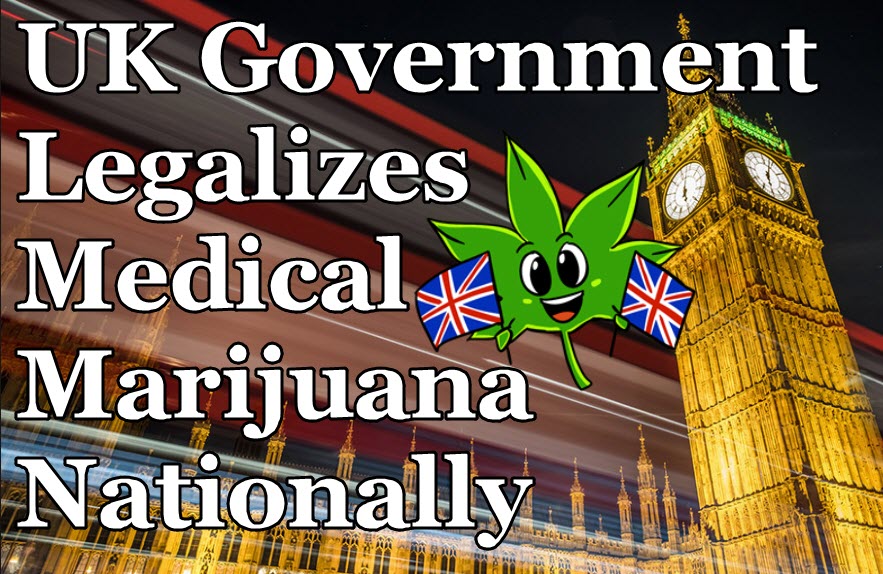 In a landmark move, the United Kingdom government has just announced that specialist doctors can now issue prescriptions for cannabis-based treatments.
UK Home Secretary Sajid Javid made the announcement after parents of children with epilepsy raised concerns. During the last summer, Javid made the urgent call to review cannabis-based medicines, and accepted endorsements to use them following the Advisory Council on the Misuse of Drugs (ACMD) as well as the UK's Chief Medical Adviser. The new medical marijuana law will not put a limit on the conditions that may be assessed for cannabis-based treatment, and doctors will no longer need to ask for approval from an expert panel to obtain the medicine.
According to Javid, "Having been moved by heartbreaking cases involving sick children, it was important to me that we took swift action to help those who can benefit from medicinal cannabis."
"We have now delivered on our promise and specialist doctors will have the option to prescribe these products where there is a real need," says Javid. "I'm grateful to the expert panel – who have been considering cases in the interim – and to those who've worked hard to bring about this change at the earliest possible opportunity."
Requirement for Specialist
However, the UK government has emphasized on the importance of issuing prescriptions only by a specialist doctor, and not a GP, because such doctors focus on certain fields of medicine. The doctors will be expected to make the right decisions when it comes to recommending cannabis-based medicines and only on a case-to-case basis, particularly when the patient's condition has not been improved by other licensed medications. Such patients who wish to obtain cannabis-based medications are advised to speak to their doctor about their treatment plans.
The new laws apply not just to England but to Wales and Scotland as well. But it doesn't change the legal status of the drug for recreational use or giving it to other people, which remains illegal. "This brings these products explicitly into the existing medicines framework," says Javid, adding that other adjustments into the law may be reviewed later on. "The Advisory Council on the Misuse of Drugs (ACMD) will be conducting a long-term review of cannabis and the National Institute for Health and Care Excellence has been commissioned to provide advice for clinicians by October next year."
"The government will monitor the impact of the policy closely as the evidence base develops and review when the ACMD provides its final advice."
The cases of Alfie Dingley and Billy Caldwell were among those that brought the use of medical marijuana to the spotlight in the UK. According to Hannah Deacon, mother of Alfie: "Today is a momentous day for every patient and family with a suffering child who wish to access medicinal cannabis."
"We urge the medical world to get behind these reforms so they can help the tens of thousands of people who are in urgent need of help. I have personally seen how my son's life has changed due to the medical cannabis he is now prescribed," she says.
"As a family we were facing his death. Now we are facing his life, full of joy and hope, which is something I wish for each and every person in this country who could benefit from this medicine."
The initial review conducted by Professor Dame Sally Davies, UK chief medical adviser, concluded with the evidence that medicinal cannabis indeed has health benefits. According to the ACMD who conducted the second part of the assessment, doctors should then be able to recommend medicinal cannabis for as long as these medications meet safety standards.
"I stressed the importance of acting swiftly to ensure that where medically appropriate, these products could be available to be prescribed to patients," Javid says.
"I have been consistently clear that I have no intention of legalizing the recreational use of cannabis. To take account of the particular risk of misuse of cannabis by smoking and the operational impacts on enforcement agencies, the 2018 regulations continue to prohibit smoking of cannabis, including of cannabis-based products for medicinal use in humans," says Javid.
Home Office officials are now in talks with Northern Ireland's Department of Health to discuss the new changes.
OTHER STORIES YOU MAY ENJOY…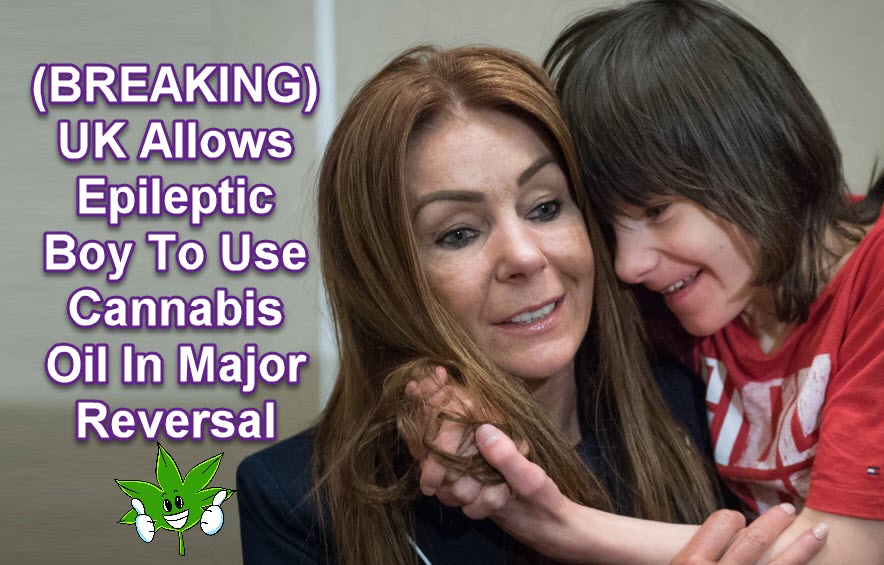 UK APPROVES MEDICAL MARIJUANA FOR EPILEPSY, CLICK HERE.
OR..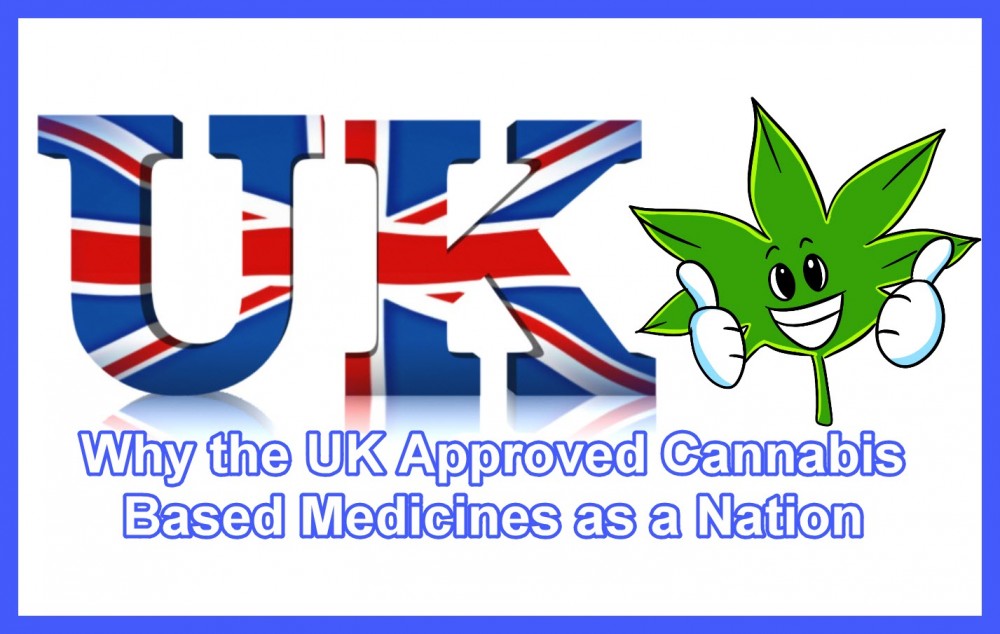 CANANBIS MEDICINES IN EUROPE, CLICK HERE.