Primary Gaps Found in Cannabis Quality Systems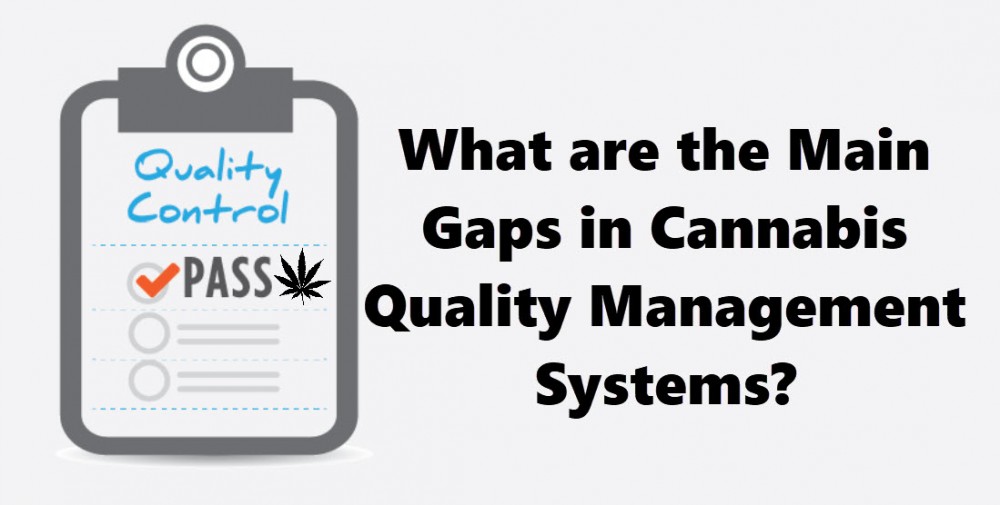 At the public hearing titled Scientific Data and Information about Products Containing Cannabis or Cannabis-Derived Compounds hosted by the US Food and Drug Administration (FDA) on May 31, 2019, it became abundantly clear that there were major gaps in expectations and understanding between industry representatives and the FDA.
During my time as a quality consultant, I have encountered a few major gaps in the industry that directly impact the ability for the companies to have sufficient data to support their claims, guarantee the product integrity and protect the welfare of patients.
Inadequate Development Process
As the cannabis industry is growing and their products are becoming more complex, they are pulling candidates for research and formulation scientist positions from other industries. These include university laboratories, food and beverage and pharmaceuticals.  Eager young scientists are energized to create novel formulations and develop new technologies for their companies to differentiate their products on the dispensary shelves.
With the rapid advancement, basic quality by design (QbD) best practices are not being implemented. Thus, materials determined to be necessary for the formulation (i.e., terpenes, preservatives etc.) are not being qualified, characterized within the spectrum of formulation variations and tested through scale up production.  The primary packaging and associated parts are not always adequate for the nature of the formulation and changes over time. Numerous reports of leaking have been issued for common vaper and wax atomizer as the oils seep through seals.
Pre-Clinical and Clinical testing
Controlled investigations for the target patients' populations were lacking from the discussion at the aforementioned FDA hearing. Testing in the pre-clinical setting shall be designed to confirm safety and dosing for humans in the clinical setting as well as for veterinary purposes.
Data from clinical testing is also necessary for precautions and listing of potential side effects. With the patient's safety in mind, studies shall be conducted to ensure that immunocompromised populations are able to safely consume doses that are beneficial to their condition without significant adverse effects from vehicles, preservatives and flavor additives.
Vendor Qualification and Management
As described in the Development Process section of this article, the materials used for the formulation and primary packaging are vital to the success of treatment as well as the consumer experience. Use of materials not manufactured in a GMP setting, and without acceptance testing upon receipt from the vendor put the product integrity at risk.
Selection, qualification and verification of materials from contracted vendors shall be established within the organizational documents and design files for each of the products marketed. Traceability of these materials is essential to the investigation process for reported noncompliance and safety incidents.
Ongoing Safety Monitoring and Stability Programs
As it becomes abundantly clear that the FDA will be implementing additional guidance documents, the basic elements of safety monitoring shall be observed by the manufacturers supporting safety incident reporting. Manufacturers shall be maintaining safety reporting and complaint files for each product and updating risk analysis as needed. Thresholds shall be established to deem product failures once they are commercially available.
Similarly, a stability program modeled under International Conference on Harmonization (ICH) guidelines shall be established to ensure that data is maintained through the product lifecycle. Each product and variation (i.e., packaging configuration, flavor, etc.) shall be evaluated on stability initiated at the time of packaging and through the designated expiration date. The chemistry and microbiological data shall remain within the necessary thresholds at each timepoint or an investigation shall be implemented.
Failures within the safety and stability programs shall be defined with action criteria that includes investigations, corrective actions and preventive actions. The limitation shall be set to what shall constitute the company to initiate a recall as necessary for critical failures.
Quality System Implementation
Robust Quality Management Systems beyond quality control in process checks shall be established at cannabis processing/manufacturing facilities. In the absence of regulatory guidelines for the specific field other than state-generated documents, the model shall be sought from international and federally regulated standards. The justification to not comply with such standards shall be documented in assessments completed by quality and regulatory professionals.
Reduction of the impact to customers can be obtained by ensuring that materials are qualified, and compatible with the final formulations prior to release. Ultimately, the quality of materials, availability of data and monitoring programs will lead to healthier and more satisfied customers.
About the Author:
Quality Management professional with experience in the highly regulated manufacturing, research and laboratory environment. Bethany has designed and implemented innovative global quality management programs that have achieved and maintained ISO and MDSAP certifications for clients. Proven track record bringing projects from concept to submission of domestic and international clinical studies including IP review and release, investigations, site audits, submission preparation and agency inspection. Bethany is a Quality Management Consultant and Certified Quality Auditor for Chemsquare LLC.
QUALITY CONTROL IN CANNABIS, READ THESE..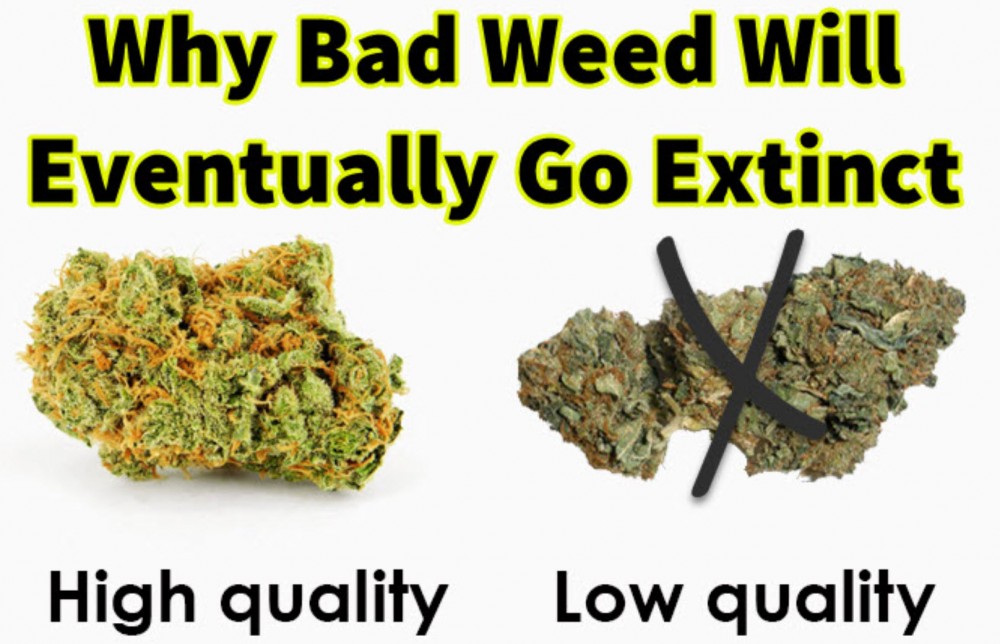 WHY BAD WEED WILL GO EXTINCT, CLICK HERE.
OR..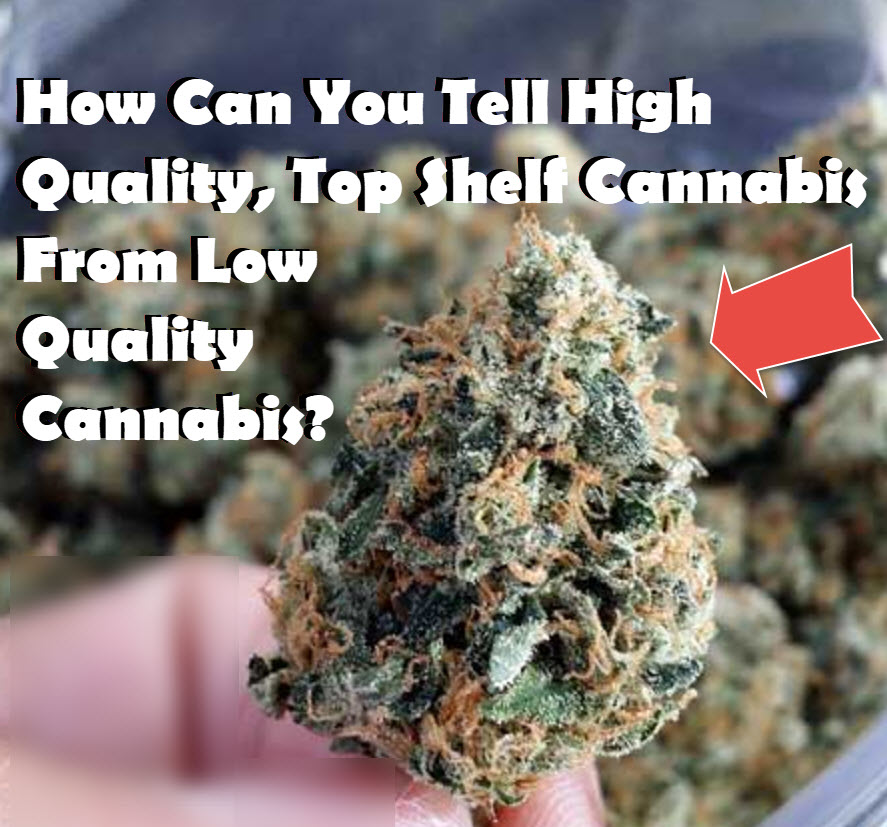 HOW CAN YOU TELL QUALITY OR NOT IN CANNABIS, CLICK HERE.
High & Marijuana Blog | Cannabis