A detailed analysis of CBDP: the best cannabinoid yet?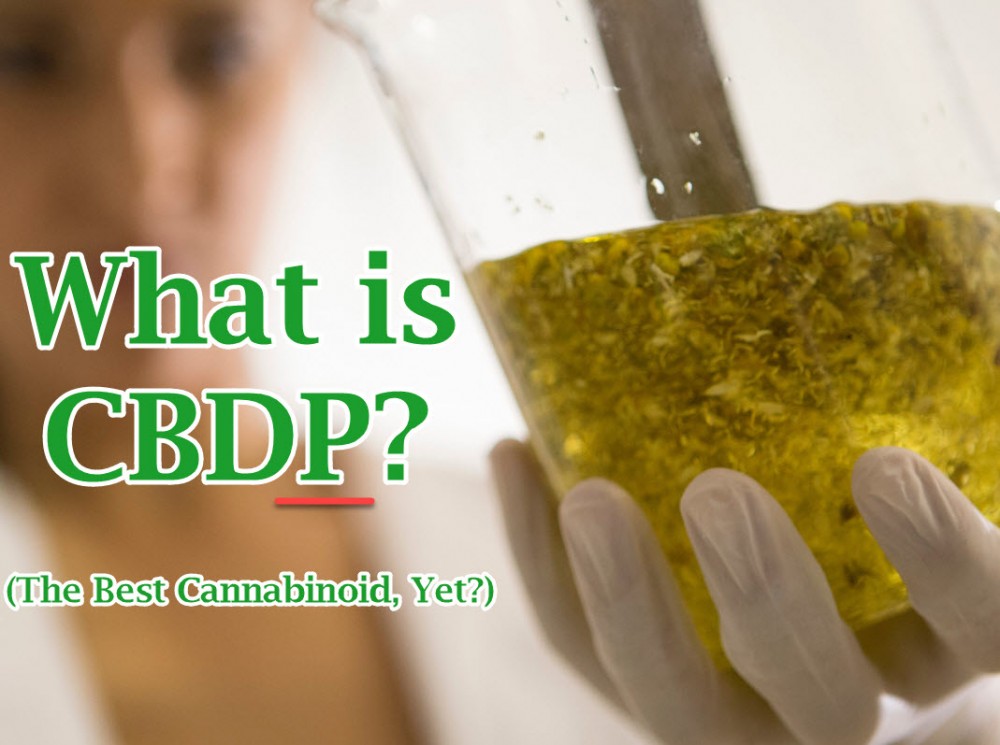 The nature of the cannabis plant is no longer a mystery as it once was. The astronomical advancement in science and technology has led to the discovery of a lot of things regarding the cannabis plant and chief among them is the specific details of what the plant actually entails. In times past, the knowledge of the cannabinoid component of plants was relatively limited, and asides the major cannabinoid THC and CBD little to nothing was known of the other minor cannabinoids and chemical components of cannabis but with the improved and highly developed nature of scientific research, this is no longer the case. It was shown that the cannabis plant contains hundreds of cannabinoids and a lot of these cannabinoids are already being isolated to better aid the understanding of their properties and how to better utilize them. Whilst all these are being conducted, recent scientific studies have shown that it is possible for a cannabinoid to exist in more than one form and a major example of cannabinoids where this is the case is CBDP. Stay glued, because in this piece I'll briefly dive through the basics of all you need to know about this wonderful new cannabinoid.
What is CBDP?
Recently, a couple of Italian experts made a major breakthrough in their studies, they discovered two new cannabinoids that shows huge potential to revamp the cannabis world. This discovery was made by the Italians during their study to define and effectively describe the cannabinoid profile of a special (autarchic) medical cannabis strain which was reported to be produced in Florence by the Military Chemical-Pharmaceutical Institute. It was during this study that an unexpected discovery was made, an entirely new cannabinoid that has a chemical structure just a little bit different to that of THC was discovered. And shortly after this, another cannabinoid sharing similarities with CBD was discovered. These cannabinoids were named THCP and CBDP.
CBDP (cannabidiphorol) has been shown to be similar in structure to the popular cannabinoid CBD but unlike CBD, CBDP possesses a longer side chain, a feature that is believed to serve a lot of beneficial purposes. In THCP, the cannabinoid discovered alongside CBDP, the longer side chain helps improve receptor bonding however this is not the case in CBDP. Studies currently show that CBDP doesn't do much to improve the poor receptor binding ability of CBD although it should be noted that biological tests are still in their early stages so it's still quite early to draw final conclusions. CBDP and THCP are special cannabinoids, the first of their kind (cannabinoids with side chains longer than five), so quite literally the world of science doesn't fully know the extent of their potential but taking the medical and recreational relevance of CBD and THC into consideration it is an understatement to say that the future looks bright for these cannabinoids.
What are the effects of CBDP?
The potential of CBDP is enormous. A lot of experts are very optimistic about what the future holds for the newest cannabinoid on the block, however, currently, the validated effects of CBDP are yet to be known although several studies are being conducted. A couple of the potential effects experts predict CBDP possesses include:
It is believed that CBDP could play a significant role in determining the specific entourage effects to be derived from a particular marijuana strain.
CBDP is also believed to be a major part of the reason why individuals experience subjective cannabis response.  It is believed that the different interactions of various individuals to the effects of cannabis after ingestion is due to the different levels of CBDP in the strain. Prior to this discovery, the reason why that was the case in individuals has always been a mystery. But with the discovery of these new cannabinoids, it is very plausible to state that these once unknown cannabinoids play a significant role in this.
THCP, the Cannabinoid discovered alongside CBDP has been shown to possess a variety of medical capabilities like inducing hypomotility, catalepsy, analgesia, etc. These functions are believed to be primarily because of the longer side chain present in THCP, a feature also found in CBDP. And with the close similarities between their chemical structures, it's not far-fetched to expect some potent medical benefits from CBDP.
Major takeaways from the studies conducted
The following are the key conclusions that can be drawn from the studies conducted by experts regarding the effects of CBDP
It possesses huge potential to be a key agent in the treatment of several neurological disorders like epilepsy although its mechanism of action is yet to be ascertained.
The level of potency of CBDP compared to that of CBD is still unclear and pending when biological tests will be carried out it's difficult to predict specifically the nature of its potency although preliminary studies show that like CBD, CBDP doesn't act via CB receptors.
Bottom line
The work that has been carried out so far hugely highlights the undeniable fact that there is still so much more that we don't know about the cannabis plant but with the rapid advancements in scientific research techniques like mass spectrometry and the better legal state of the cannabis industry cannabis enthusiasts can be hopeful about the future.
MORE ON CBDP AND THCP, READ THESE…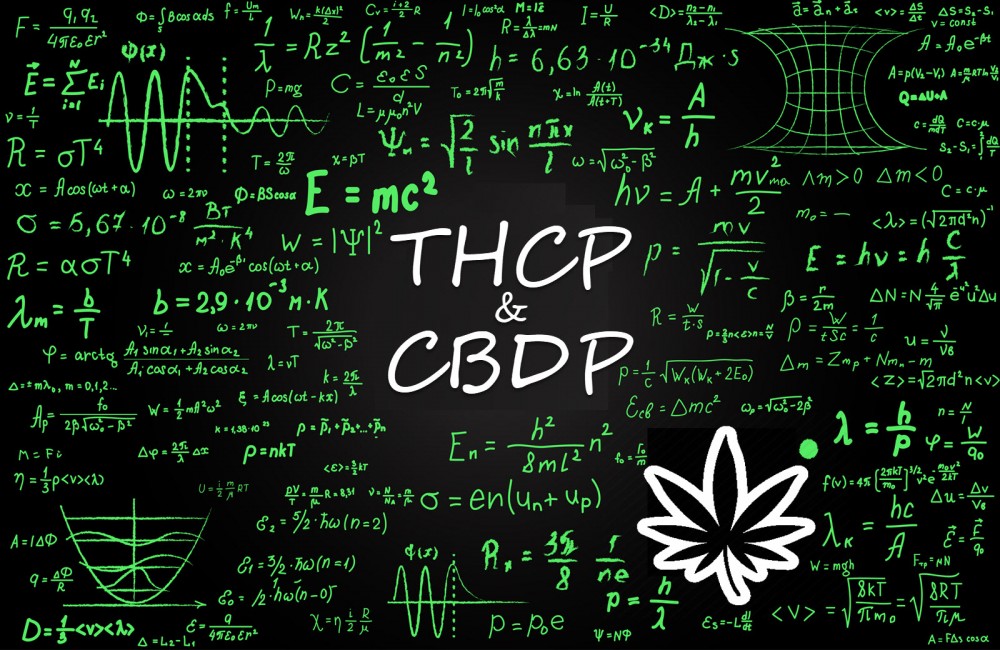 WHAT ARE THCP AND CBDP, TWO NEW CANNABINOIDS?
OR..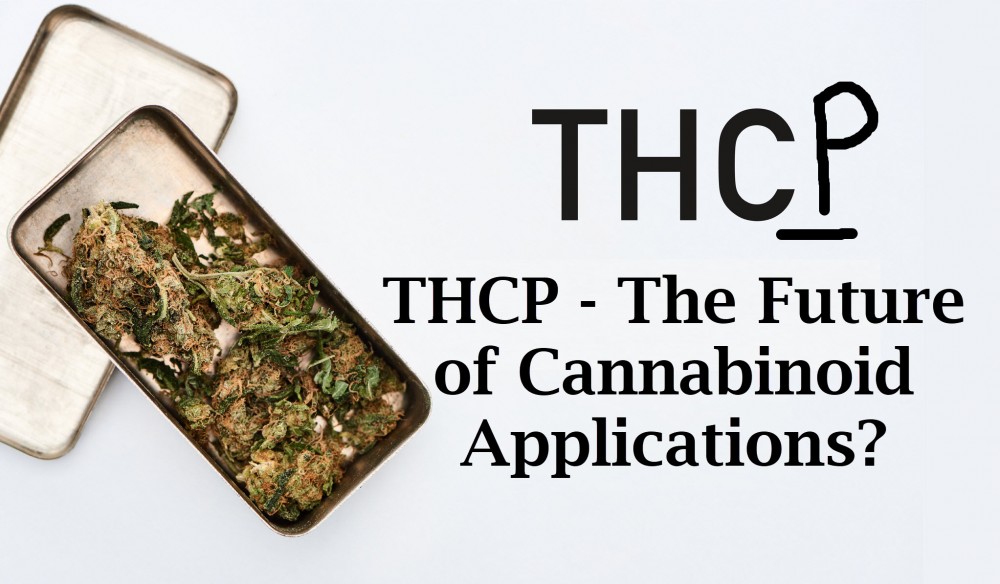 WHAT IS THCP AND IT IS REALLY STRONGER THAN THC?
OR..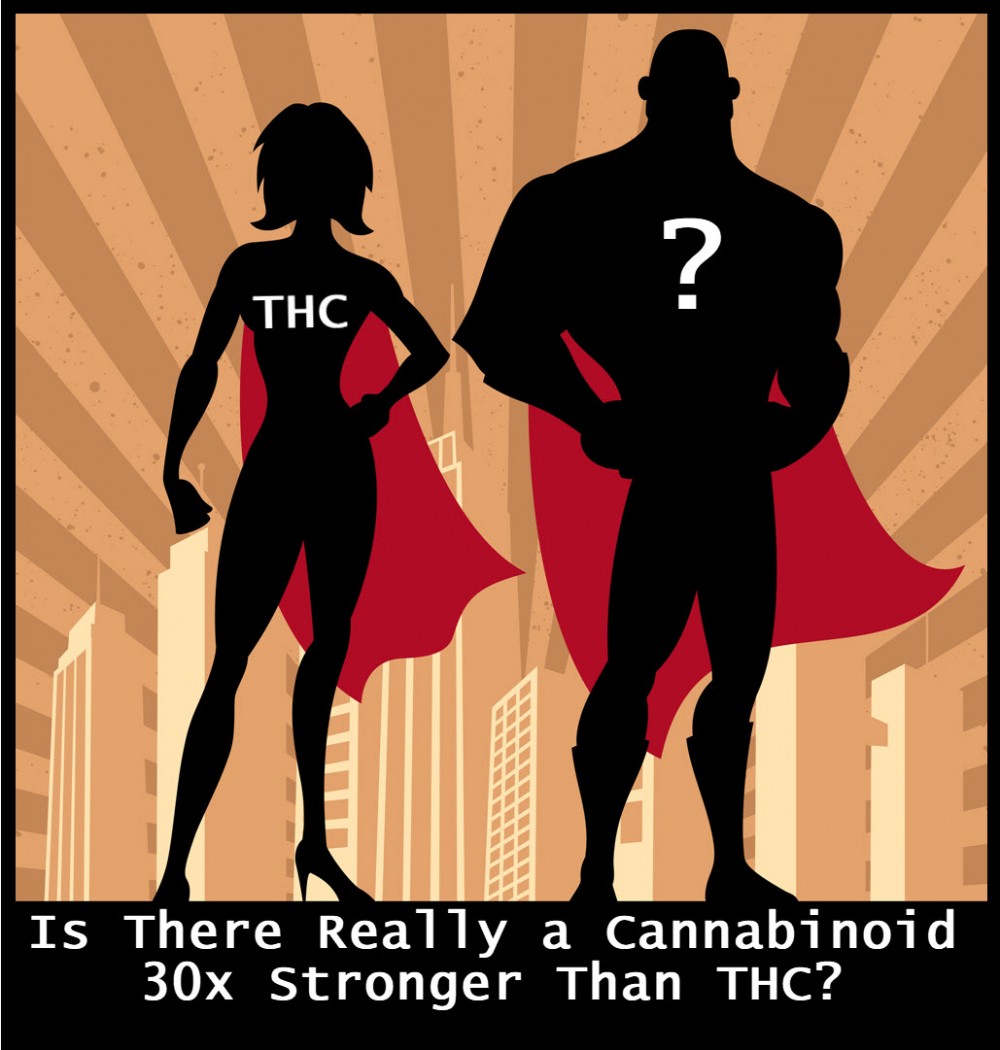 IS THCP 30X STRONGER THAN THC IN LAB TESTS? CLICK HERE.