Will New York Be The First State To Legalize Recreational Marijuana In 2019?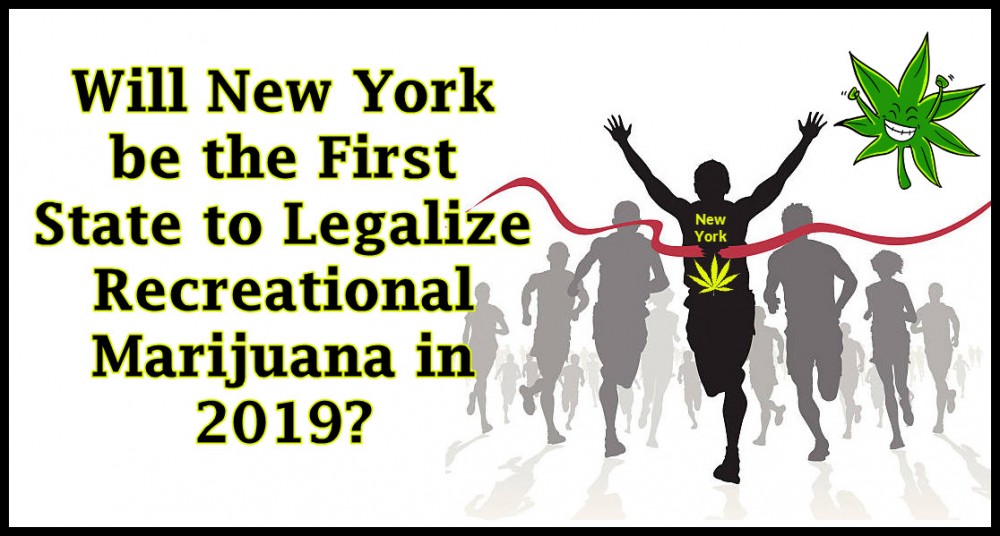 New York Governor Andrew Cuomo has had a change of heart; just before last year he said that recreational cannabis would never be legalized while he's still in power.
But in 2018, Cuomo confirmed that it would eventually be on the books by this year. He will soon be revealing more details on the framework of the NY adult-use cannabis program. So far we can speculate what would be included, such as a state excise tax between 15 and 18%, and a 3% local tax. Cuomo says that it's necessary to keep cannabis prices reasonable as it would not only make their program viable but it would also deter the black market.
"If you charge too much, you will drive the business back to the illegal sales because it's just less expensive to buy it illegally than it is to buy it legally," Cuomo says. "And since it's legal anyway, you don't really have a criminal violation for the illegal purchase."
Previous reports estimate that the New York recreational marijuana program could bring in a cool $ 700 million just within the first year of sales. However, it remains unknown how the government will be allocating these revenues. Some lawmakers prefer that part of it is distributed to drug treatment programs, education, and infrastructure, while others want it to help revive the subway system. But for Cuomo, the revenues from legal pot should be going back to the communities who are most affected by prohibition. "That's something where we're working on," he says.
"I could not possibly see me supporting personally or the Assembly supporting a bill that doesn't give a signal to the communities that have … suffered the most because of our laws concerning criminalization," said Assembly Speaker Carl Heastie, D-Bronx.
Just like with other states, there are also some that don't support legalizing cannabis for recreational use. Many still have a fear that doing so would harm public health, while others are concerned about driving under the influence. Regardless, it seems that the New York City recreational use program will go full steam ahead; it's only a matter of when for now.
Cannabis For The Subway
Many would actually love to see tax revenues fix the subway system, which is one of the big issues affecting New Yorkers. Costly repairs and maintenance is taking a toll on the state's funds, since they need around $ 40 billion to fix and modernize the subway.
"No new revenue source can match a tax on weed," Mitchell Moss, Rudin Center director disclosed to the New York Post late last year. "New Yorkers deserve a subway system that is as productive as they are. It is time for New York to legalize and tax cannabis – and to designate the revenues for mass transit." As of the moment, the subway isn't reliable and several stations have even shut down for weekend repairs.
Although cannabis taxes alone won't be sufficient for funding the subway repairs, lawmakers think that it should be part of the bigger cannabis discussion. "One source of funding is not going to be enough," says Democratic Senator Alessandra Biaggi. "Why would we not try to include as many funding streams as possible without having to raise taxes, which a lot of people quite frankly are afraid of doing."
Racial Disparities
The racial disparities in New York's cannabis crimes are worrisome. Data from the Mayor's Office of Criminal Justice revealed that in 2018, 89% of arrests for smoking cannabis were either Hispanic or black, while Caucasians made up just 7% of arrests. Despite the decrease in cannabis arrests in 2018, the numbers are still staggering. There were 7,348 marijuana arrests by November 23, 2018, a significant decrease from the 17,121 arrests of 2017.
"This administration has taken a dead aim at disparity by dramatically reducing marijuana arrests, and developing a plan for legalization that aims to right historic wrongs," says Olivia Lapeyrolerie, mayoral spokeswoman. "But it's naïve to think that an issue as old and complex as this can be unraveled and solved by the snap of anyone's fingers."
"It'll be a challenge that this administration, the next administration and those who follow will have to constantly focus on – and we will continue to do so," she said.
OTHER STORIES YOU MAY ENJOY…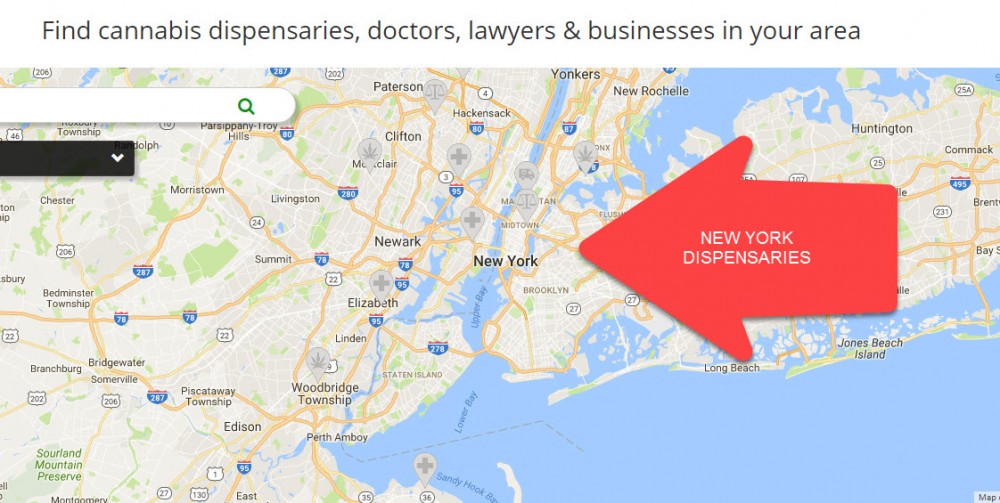 NEW YORK DISPENSARIES ARE OPENING UP, CLICK HERE TO SEARCH.
OR..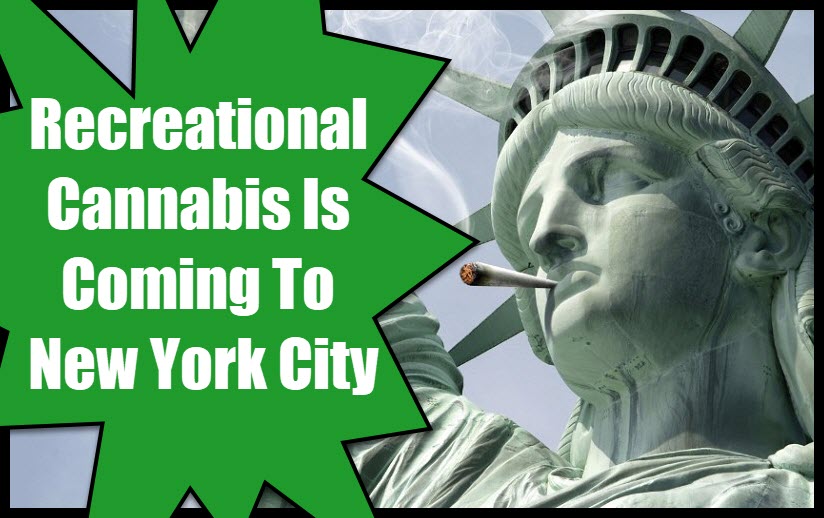 RECREATIONAL CANANBIS IN NEW YORK CITY, CLICK HERE.