The Biggest Cannabis Business Park Is Coming In 2017
Massachusetts will be home to 1 million square feet of greens.
California has always taken the front seat when it comes to marijuana legalization, contributing a significant majority of the country's revenue in pot. In 2015 alone, California generated a whopping $ 2.8 billion in sales, and this is expected to grow to $ 6.5 billion each year from 2020 onwards.
In June earlier this year, GFarms announced that they would be building the largest grow facility in the Golden State. The facility will be located in Desert Hot Springs, and will span 100,000 square feet and have 3 greenhouses spread over 7 acres.
That's a LOT of marijuana. But just when you thought that it couldn't get better…
A Colorado-based firm called AmeriCann just announced that they've got even bigger plans, literally. AmeriCann has just launched a project to build the biggest grow facility in the entire country, which will be located in Massachusetts, this coming year.  Massive marijuana projects such as these are still rare, despite the progress that we've seemed to make after November's elections. Everyone wants a piece of the pot pie, but for cannapreneurs and cannabusinesses, financing is still a hazy issue because at the end of the day the plant still remains illegal at the federal level.
Kris Krane, who heads 4Front Ventures, a Massachusetts based cannabis investment firm, told the Boston Globe: "There isn't some megalithic industry that exists today. There's no Philip Morris, no Anheuser-Busch, no cannabis division at Bank of America. Even the most successful company is still barely in the growth stage."
There are still many problems clouding the growing marijuana industry. There's financing and banking problems, transporting the stuff across states, and many other hurdles to face. Getting into the marijuana industry can be profitable if you're smart and creative about things. Tim Keogh, CEO of AmeriCann says, "It's not for the faint of heart," and we couldn't agree more with him but we are hopeful that the industry will see improvements in the coming year.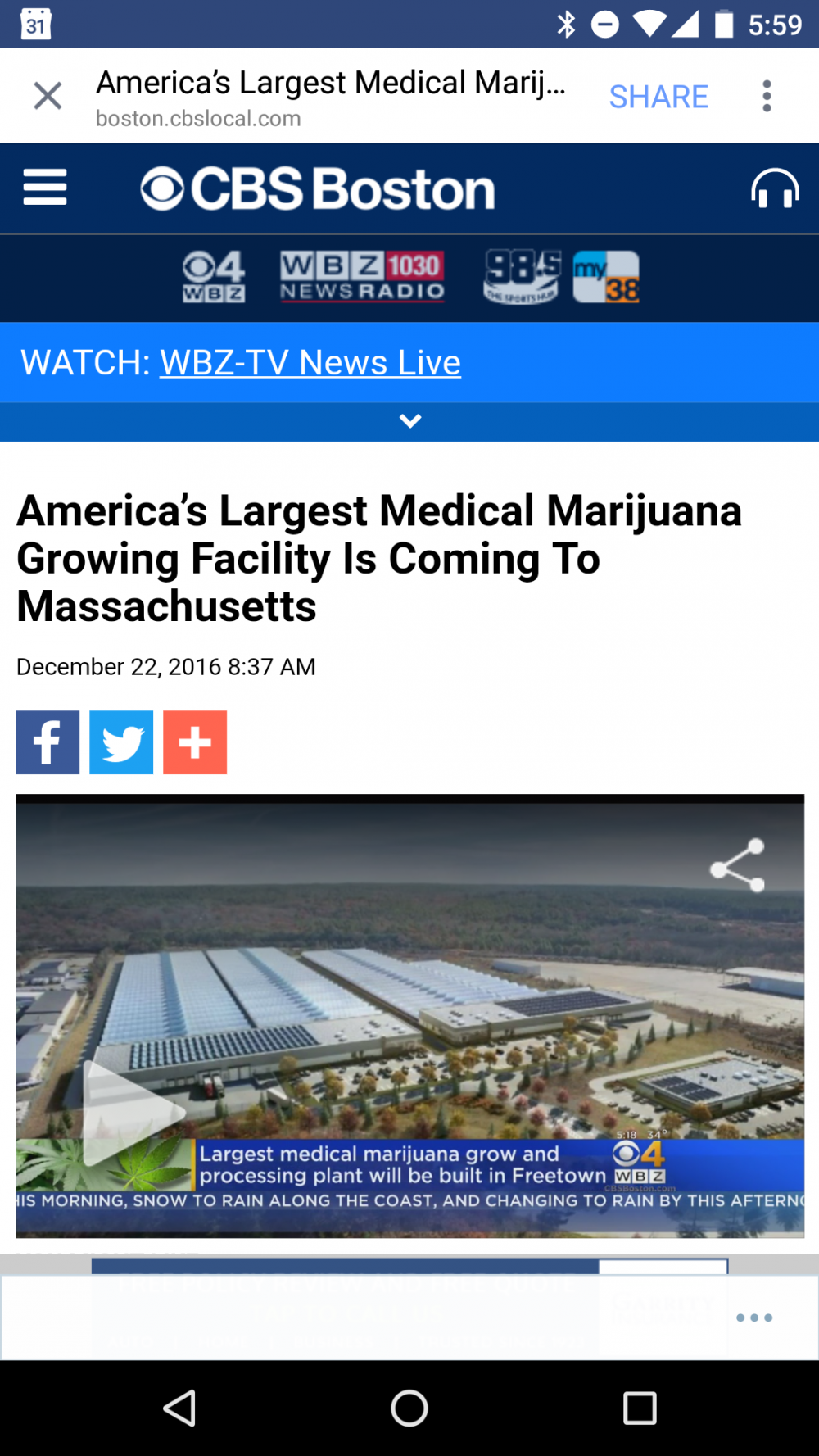 Construction of the park is slated to begin on March 2017 in a 53-acre piece of land located in Freetown. The area was originally meant to be converted into a Boston Beer Company Brewery, although AmeriCann acquired it for a cool $ 4.475 million this fall. The cannabis park will be 1 million square feet in size and feature several state-of-the-art marijuana grow equipment and facilities including plant processing areas, energy-efficient greenhouses, facilities for manufacturing marijuana-infused products, training centers, research facilities, and testing laboratories. Businesses also have the ability to buy or lease spaces at the center, provided that they're registered with the Massachusetts  Medical Marijuana Program.
AmeriCann also entered into a Host Community Agreement with Freetown so that businesses which operate in the park will be able to get preferential licensing. In a statement, AmeriCann said they "will set a new cannabis industry standard for energy efficiency, cost control, clean cultivation practices, and the production of Nutraceutical-grade infused products for the patients of Massachusetts."
Medical marijuana has been legalized in the state since 2012 although last November's elections made recreational pot legal too. According to Keogh, November's votes boosted the development of the plans for Freetown. Thanks to legalization, development of the park is expected to be much faster than usual and AmeriCann is already looking out for business opportunities in other locations.
Cannabis investment firm ArcView Group estimates that legal pot will rake in $ 1 billion in revenue each year in Massachusetts from 2020 onwards.
No Recreational Cannabis Parks… Yet
The business park will be the first of its kind, although what the rest of us do want to see someday is a cannabis-friendly theme park.  Last year, the Santee Sioux tribe in North Dakota announced that they wanted to establish their own farming venue equipped with a nightclub and a marijuana smoking room. Unfortunately, the plans were scrapped as the consultants working on the project were charged with drug offenses.
OTHER STORIES YOU CAN ENJOY..
THE MOST ADVANCED GROW FACILITY IN THE WORLD, CLICK HERE.
OR..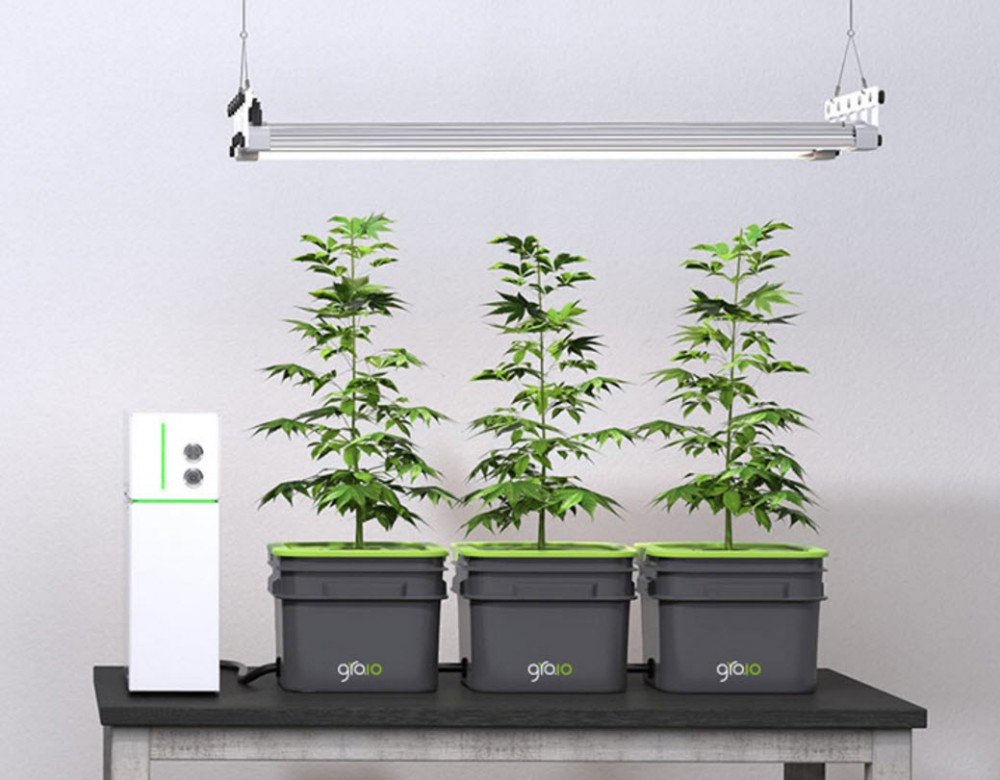 MARIJUANA GROWING TIPS, GERMINATE YOUR SEEDS, CLICK HERE.
High & Marijuana Blog | Cannabis