3 CBD Flowers to Make Every Day a Little Easier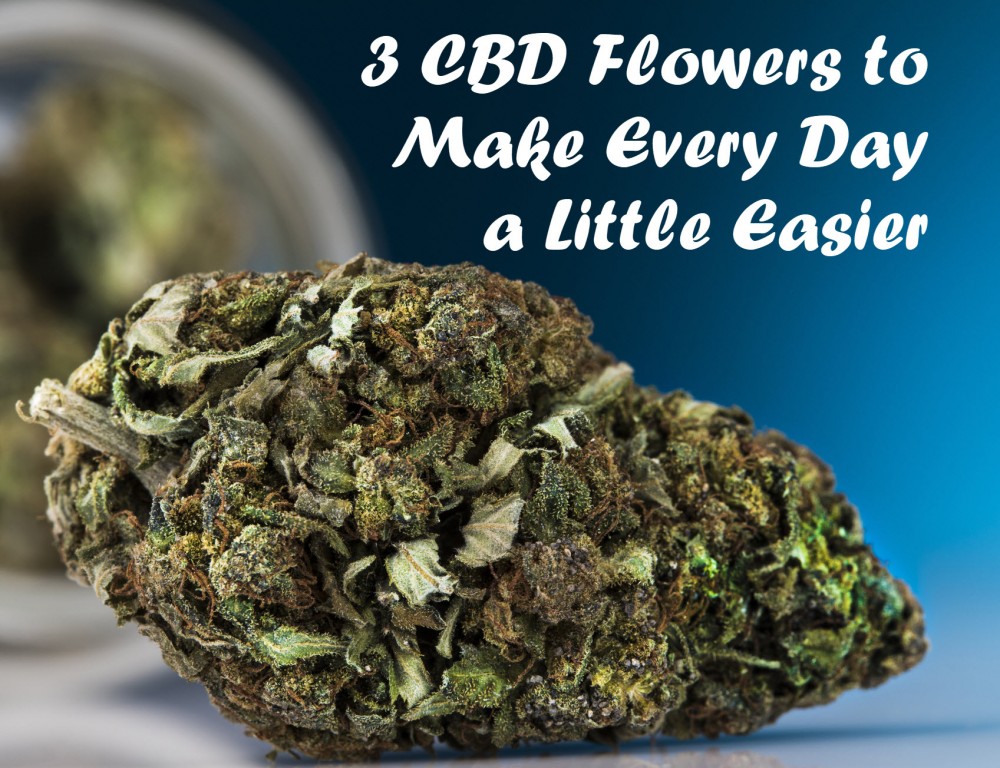 CBD flower has a way of making everything better. While it doesn't get you high, non-intoxicating hemp has a variety of unique benefits that are best expressed in bud form. 
Hemp flower isn't even limited to CBD anymore—you can also get your cannabis flower fix in CBG, and other non-intoxicating cannabinoids are on the way. Find out which three hemp flowers you should try if your day needs a little pick-me-up.
How to choose the best CBD flower
CBD flower has become incredibly popular over the last few years, so naturally, everyone and their mother has started a CBD flower company. With so many options on the market, it can be hard to land on a decision, but here's what you'll need to know if you want to pick a winner:
Lab reports
Thorough, independent lab testing is an absolute must in the hemp industry. Since cannabis prohibition is still active in many ways, the hemp market is mostly unregulated. In most industries, the Food and Drug Administration (FDA) or the Consumer Protection Agency (CPA) protect consumers from bad products, but hemp remains on the fringe, leaving CBD users on their own.
Third-party hemp lab reports show you whether you can trust a CBD brand with your business. Almost every CBD company provides lab reports these days, but there are huge differences in the quality of these reports from producer to producer.
In some cases, it's all too easy to link the lab that performed the tests to the hemp company that ordered them, betraying a clear conflict on interest. It only takes a minute, however, to research a cannabis testing lab online and determine whether or not it's on the level.
Customer reviews
People will say anything to sell things. While it's appropriate to be optimistic about the human condition, we still live in a world operated by greed and profit. Instead of trusting what CBD brands have to say about themselves, look at the feedback from their customers.
Most CBD brands are sophisticated enough to weed out truly negative reviews before they're published. This means that you might never see the most scathing criticism a CBD company has received on its own website, but social media often offers a more balanced view.
Even if a company removes bad reviews of its CBD products, however, it's much harder to fabricate positive reviews from verified customers. It's possible that you're only seeing the tip of the iceberg when you view the reviews on a CBD company's website, but at the same time, a product that's generated more than a few dozen positive reviews can't be all that bad.
Brand quality
With a little bit of practice, it's pretty easy to tell the good CBD flower companies from the bad. Here are some criteria you should look out for:
Number of reviews
If a CBD brand was just founded yesterday, it makes sense if it doesn't have a lot of reviews. For companies that have been around for a few years, however, a lack of reviews for their CBD products can be a bad sign. Keep in mind that even the most popular companies might not have many reviews for products that they just released recently.
Product descriptions
Where are the lab tests? What's with all the typos? How much am I getting? If any of those questions pass through your mind as you read a CBD flower product description, move on. CBD brands that don't put in the time and effort to make their products look and sound attractive aren't serious enough to take up your time.
Lab reports
Good CBD flower companies provide batch-specific lab reports for every product they make. These reports should provide detailed cannabinoid concentrations and show that there are no toxins present in the company's CBD products.
Blog
To keep up with search engine optimization (SEO), every CBD company has to competitively publish blog articles that rank highly in targeted keywords. That might sound a bit too technical, but what you need to know is that good CBD companies have robust blogs that they update frequently.
Top 3 CBD flowers to try
Without further ado, here are our top picks for non-intoxicating hemp flowers you should try today to make your day easier:
1. CBG flower
Cannabigerol (CBG) can be considered the "supplement cannabinoid" since it has special properties you should include in your routine every day. It's possible that this non-intoxicating cannabinoid has anti-cancer properties, and it also appears to help with digestion, which makes CBG flower the perfect hemp to puff in the morning with breakfast.
2. Sour Gummi
Sour Gummi is a newer CBD strain that offers the best of both worlds. Sativa strains provide energy, and indica strains are relaxing, but hybrid strains provide you with uplift while also keeping things mild and calm. Sour Gummi is the strain to reach for throughout the day when you need a break from the grind without getting high.
3. Cobbler #5
You'll fall in love with the flavor of this sativa strain. With powerful overtones of fresh-baked peach pie, Cobbler #5 is the perfect hemp flower to sink into after a long day. While indica strains might make you feel too sedate if you smoke them right after you get home from work, this delicious CBD sativa will help you enjoy your free time at home without getting tired or high.
Start making your life easier with non-intoxicating hemp today
Use the three strains we've listed above to smooth out the edges of your day and find the silver lining in every experience. Finally, it's possible to enjoy top-shelf cannabis without getting high, and the three moods these strains provide will round off every day with relaxation and calm even though CBG and CBD aren't habit-forming. Relax, take a load off, and embrace your new solution for getting through your routine by enjoying top-shelf CBD flower every day.
CBD, HEMP, AND THE HUMAN BODY, READ MORE…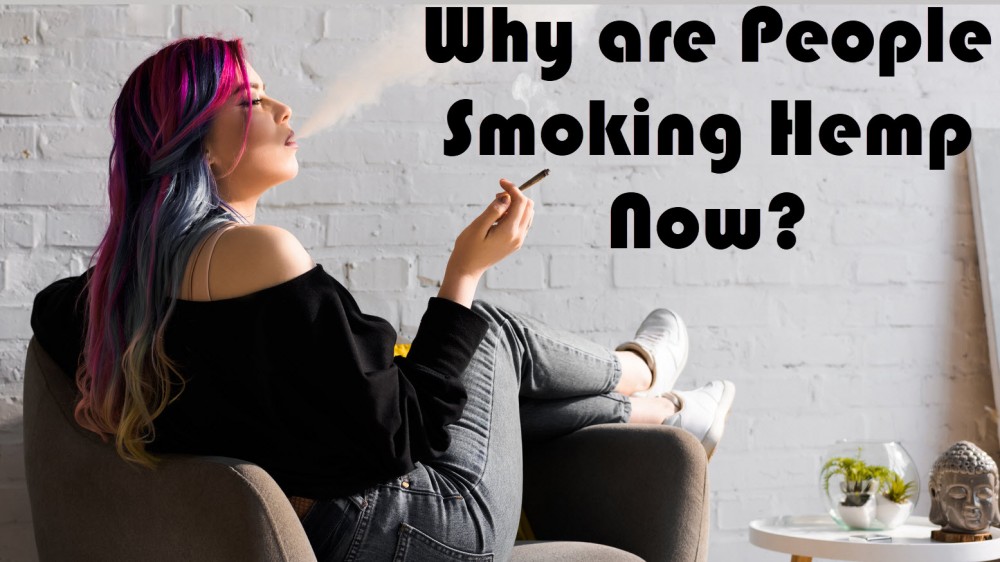 WHY ARE PEOPLE SMOKING HEMP, NOW? CLICK HERE.
OR…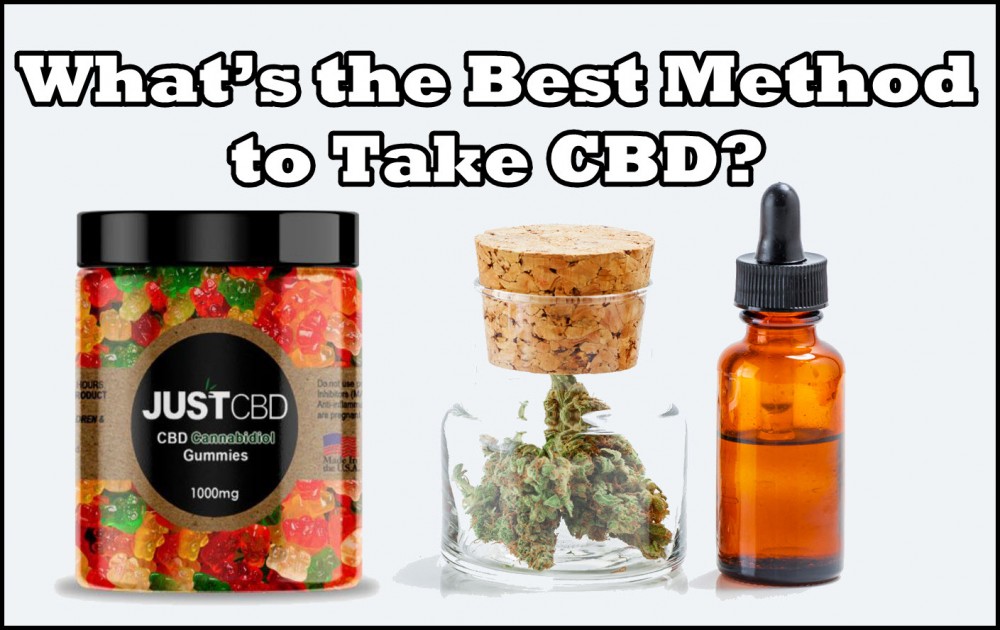 IS THERE A "BEST" WAY TO GET CBD INTO YOUR BODY?
OR..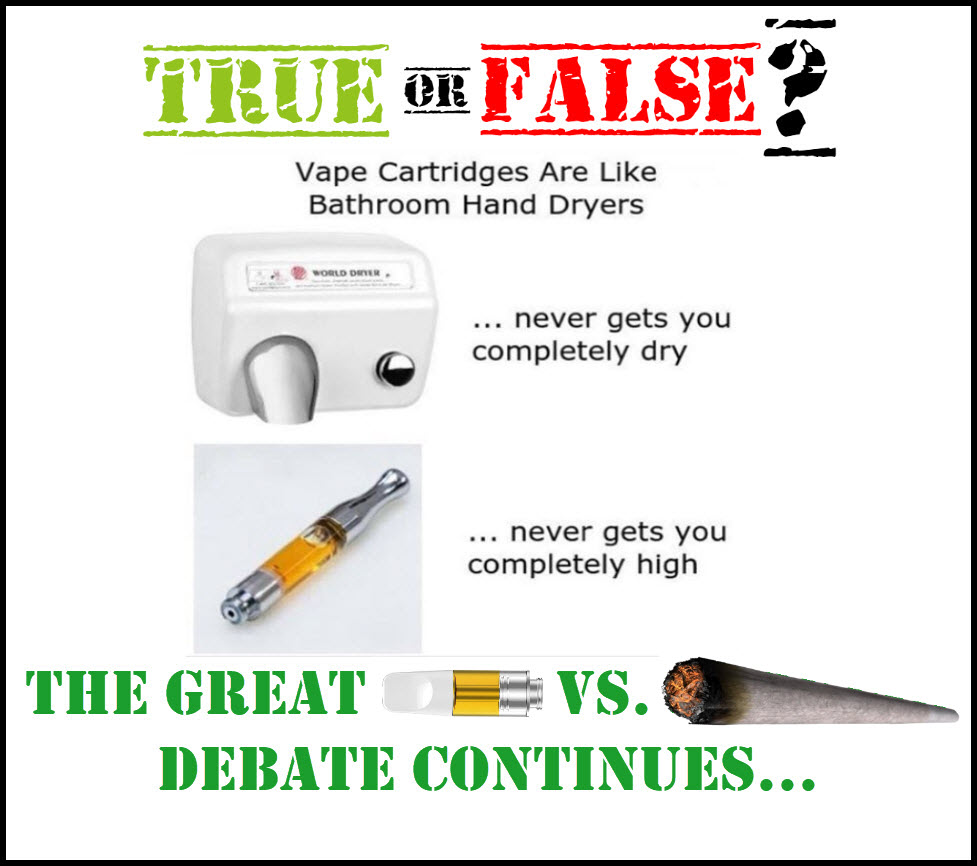 IS VAPING OR SMOKING THE BEST WAY TO INHALE CANNABIS?