5 Reasons Why 2018 Was The Biggest Year For Cannabis Legalization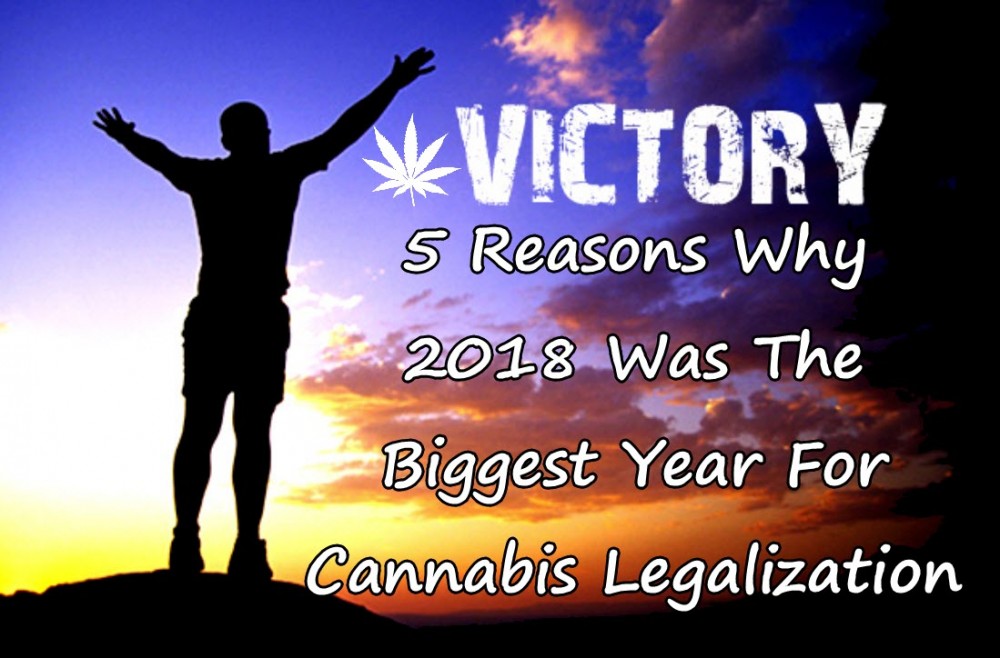 2018 was a massive year for cannabis legalization. There were lots of surprising highlights, and a few not so surprising ones. Either way, everyone in the cannabis movement has something to be happy about before the year ends; whether you're a patient, recreational consumer, cultivator, or entrepreneur.
While the year brought about lots of significant milestones, here are the 5 biggest reasons we're celebrating, in no particular order:
Will 2019 be even bigger? Well, certainly nothing would beat the reclassification of cannabis. Some advocates and experts believe that there's a big possibility cannabis will be legalized on the federal level even before next Christmas.  But the battle isn't over: we've got to continue fighting until cannabis is federally legal.
OTHER STORIES YOU MAY ENJOY…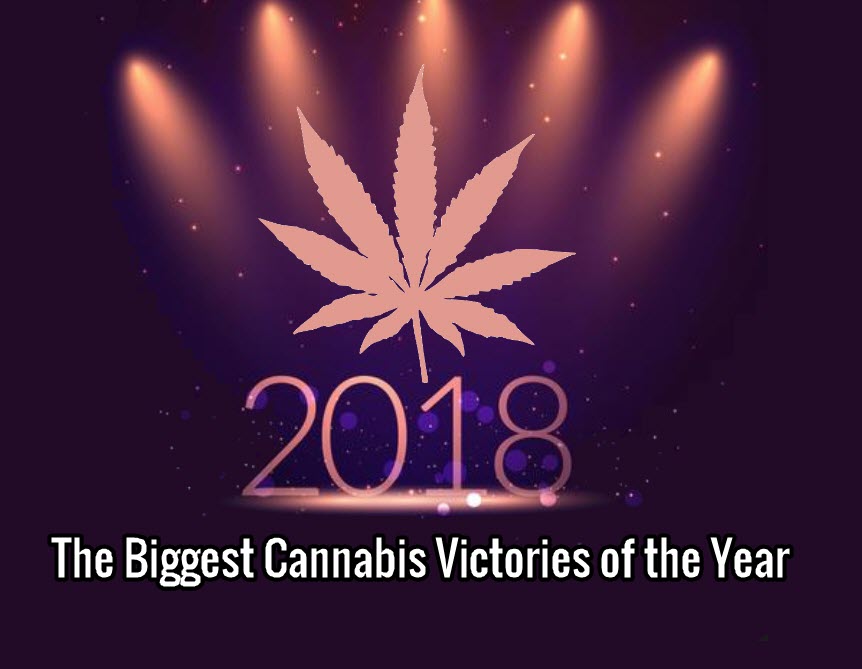 THE YEAR IN CANNABIS, CLICK HERE.
OR..
GUIDE TO MEDICAL CANNABIS BY COUNTRY IN 2018, CLICK HERE.