Why Cannabis should be Legalized Federally
"I think it is the beginning of the end of the war on marijuana United States" – Lt.Gov. Gavin Newsom
Campaigns for legalizing marijuana went well the last part of the year. Recreational marijuana laws are approved in several states and it is now legal in more than half the states. But federal law still sees marijuana as banned and the incoming Atty. Gen. Sessions said there need to be "grown-ups in charge" to just say no. So what does all of this mean?
More than half of the country responded at polls that marijuana should be legalized. The Drug Police Alliance (DPA) beliefs it should be removed from criminal justice system and regulated the same way tobacco and alcohol had been done. No other reform has been approved by so many voters on Election Day, as the reform of marijuana, and while the new president, Donald Trump said that he would respect state marijuana laws, it is still very unsure how the reaction would be to federalization.
But Why should it be Legalized Federally?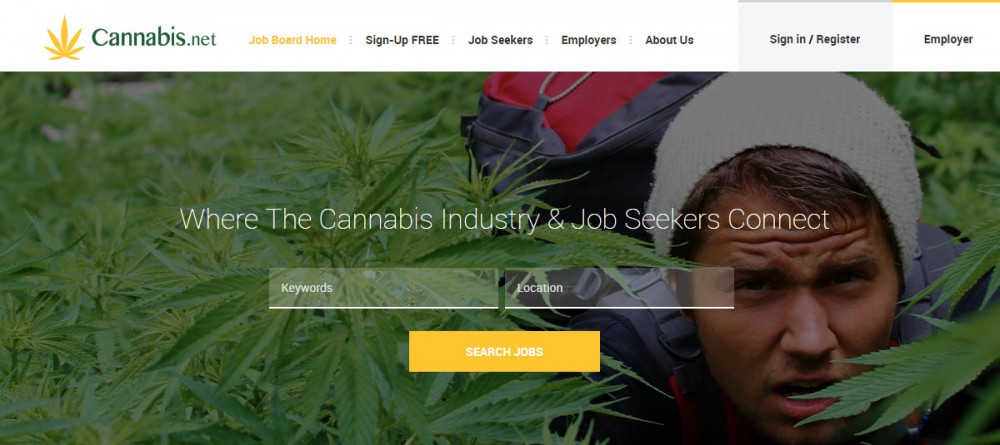 Create Jobs– Legalizing marijuana federally will create huge opportunities to increase crops and therefor it would offer more work. More shops could be set up and that would also lead to more work available.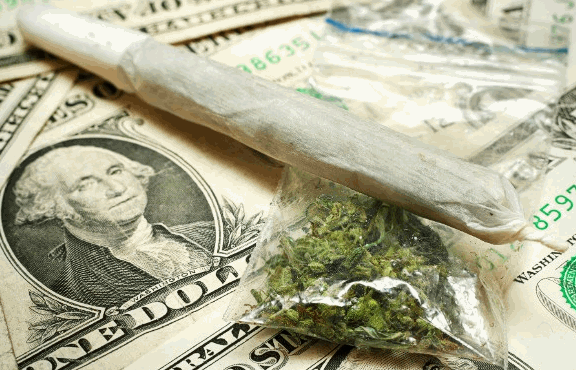 Save money- Right now a big amount of money is yearly used to focus on illegal marijuana related issues. That money could be used to rather focus on public safety and other more important issues. A new tax law on marijuana will also increase revenue.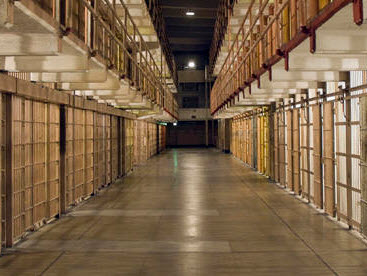 Provide Second chances- As Marijuana is a felony under criminal law, if a person is caught, even if the person is arrested but never prosecuted,  an arrest record hold real harm and prohibit the person from getting jobs, loans or housing or anything on credit for that matter. There are still almost 750,000 people going to jail yearly for the possession of marijuana and these arrests continue because it generates money for the states through fines and citations. Huge amounts of money could be saved if the focus of law enforcement is taken off illegal marijuana and turned to crimes that really matter.
Medicinal properties recognized- Under Federal Law being classified as a Schedule I drug, marijuana is seen as having no medicinal value. If federally legalized, the barrier to research would be removed. As long as it remains a Schedule I drug, the DEA will limit research even while more than 33 million Americans used marijuana last year. Schedule 2 drugs, like Cocaine, meth, Vicodin and oxycodone can widely be tested for their medical uses. There is already proof that marijuana has medicinal properties, but declassifying would make access so much easier.
Legalization in states like Colorado and Washington have been a huge success, but doctors and scientists can still not apply for a license to grow their own crops.
Liberation of Dispensaries– Until now, dispensaries still have a very hard time to stay in business. Many dispensaries often get letters from federal prosecutors ordering them to shut operations down or face federal prosecution. By federal legalization, medical marijuana dispensaries will have better opportunities to rent or set up without the fear of being prosecuted. Costs will also drop, as absurdly high rent is required at this moment. Business also struggles because often the spot available to put up a dispensary is not where the main flow is.
Banking made possible- Federal law is still prohibiting bank institutions to take money from marijuana businesses. Often business owners have no access to credit, personal bank accounts get closed and tax has to be paid in cash. Customers have to do all transactions in cash. It would be an enormous relief on many levels for marijuana business people when marijuana gets federally legalized.
Currently marijuana related businesses are very unprotected and great targets for criminal organizations. The marijuana industry is a very fast growing industry that could only benefit from being federally legalized.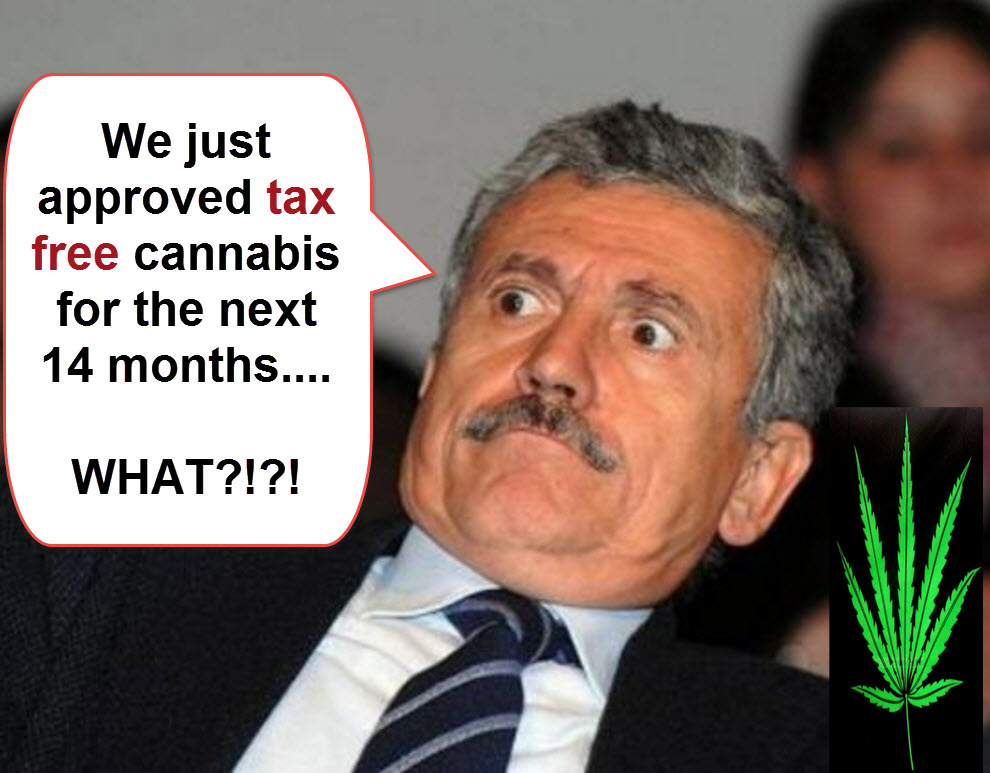 In a new study found, nationwide legalization of marijuana can produce up to $ 28 billion in tax revenue per year. That is just an estimate and the industry is growing very fast.  It is a profitable market, but because it is still not federally legalized, last year alone, the DEA destroyed approximately $ 18 million worth of marijuana plants and the tax payers had to pay $ 950 000 dollars towards it.
It is time for congress to remove marijuana from the federal drug scheduling system and eliminate ambiguity about its legality. It can only be a win-win situation and the wheels of change are grinding forward.
Cannabis is a right, it's not a privilege and it's not a scourge. The government should bow to the will of the people, or it is our duty to get rid of them. This is what's written in the constitution, so if the government doesn't want to play ball…we should start working on banning them from the game altogether.
OTHER STORIES YOU MAY ENJOY…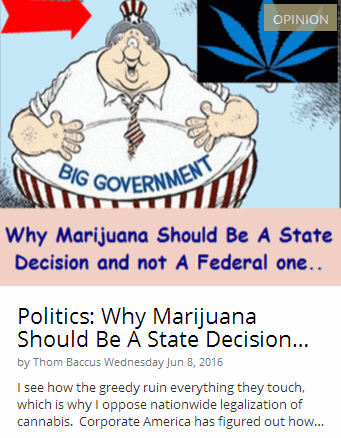 WHY MARIJUANA SHOULD BE A STATE ISSUE NOT A FEDERAL ONE, CLICK HERE.
OR..
WHY GROWING WEED AT HOME SHOULD BE LEGAL IN EVERY STATE, CLICK HERE.