7 Tips for Growing Weed from the King of the Black Market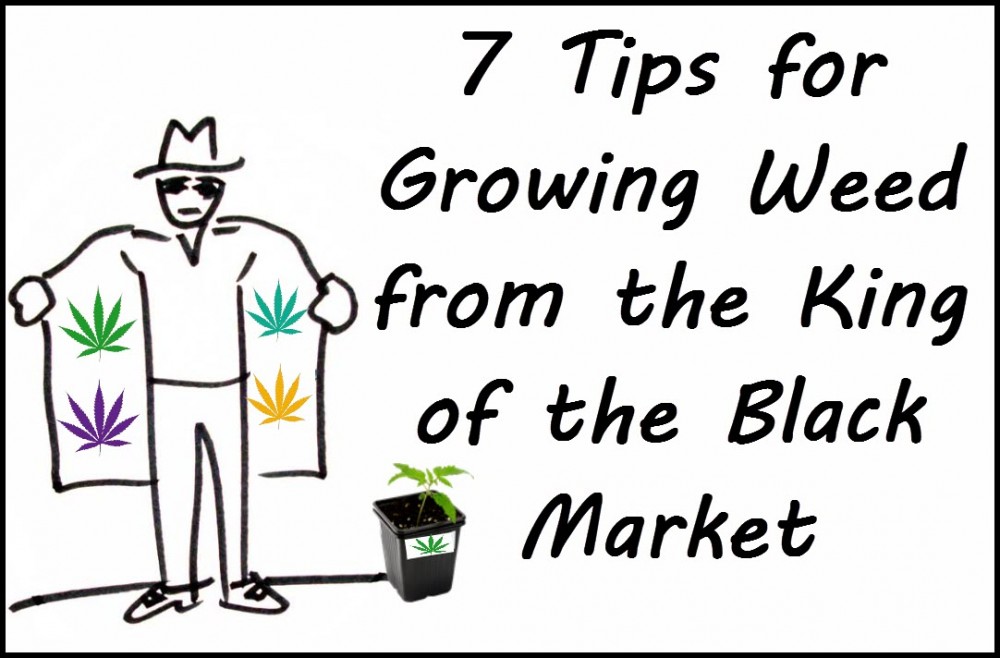 Growing Season is about to start and with it, we'll be bringing you some awesome tips to help you grow big, lush buds that will get you floating on cloud nine.
For the entire month of April, I'll be writing on specific aspects of growing weekly. If you guys want a full on series, I can do that as well…just let me know in the comment section and we can craft up a guide that will be catered to your questions and needs.
Today, we'll be looking at seven general tips for growing good weed.
While it's true that you can make a bad weed better by growing it probably, it will always have a "genetic cap". Over generations you can increase potency and cross breed it with other strains, however starting off with good genetics is one of the best ways to ensure that you'll be growing premium reefer.
There are many places to find good seeds, many online seed banks. But you don't necessarily need to get them from these sources. If you ever smoke a solid stash and find a good seed in it, you should separate the seed and label it.
Some of you might say, "Well I don't buy weed with seeds in it". Of which I'd reply, "Neither do I, but on occasions we do get seeds in our weed". This could happen due to stress during the growing phase that prompted the plant to produce seeds for survival. It's not very common but it does happen. If this does happen, you have a feminized seed.
Another way to get your hands on quality seeds is to ask a grower friend for some. You might not have access to it, in that case buying it online is the best bet. You simply have to do the research to find quality suppliers.
Of course the plant needs light to grow. The higher the spectrum, the more yield you can push. If you use CFL in your grow, you will be able to get it to produce buds, but upping the lumens will increase the yield. Most people use HPS (High Pressure Sodium) lights to get good yields. The problem with these lights is that they produce a lot of heat.
On the other hand, if you can grow outside, you'll get all the light you need. Of course, for many this is not possible, but it's one of the best sources of lights you can find…THE SUN!
Nutrients and Supplements
There's so much information on nutrients and so forth that it can be daunting reading through it all. One thing you should always look for is high nitrogen within your fertilizers and nutrients. Be sure to do enough research on the subject matter to know you've got top quality stuff.
If you want to get a better smell and taste, you need to brush up on techniques to help increase terpene production. I have had growers give me buds that smelled terrific and had a wonderful taste, but didn't get you as stoned as others that had less of a smell and a weaker taste. The terpene production was off charts, yet they failed in the THC aspect of the grow.
Brush up on these terms, study them and learn how to increase and decrease terpene and flavonoid production to your liking.
Play with Temperature and Humidity
When you get to the end of the flowering stage, about 3 weeks before harvesting, I like to make the conditions "harsher" for the plant. Resin production happens if the plant feels like it's going to die. It increases resin production to protect itself from drying out. Thus, if you make it "harsher" for the plant to survive, without killing it, you can increase resin production giving you a more potent crop.
Remember Airflow around the Colas
It's good to try to get as much light and airflow around the actual colas. This will help increase yield and potency. Try to get as much airflow and light directly hitting the individual colas from the beginning of the flowering stage. You can use LTS methods to spread out the colas to let more light in.
Above all, understanding the basics of growing is your best bet. Just like any discipline, understanding the basics gives you the foundation to expand your knowledge. This includes, harvesting, trimming, curing, pest control, and so forth.
Many growers ignore the last part of the grow, "curing/drying and trimming" which can have a significant impact on the quality of the yield. The biggest factor being patients. Don't get too eager, like anything worthwhile, it's good to wait for it to hit maximum efficiency.
NEED MORE CANNABIS GROWING INFO, CHECK THESE…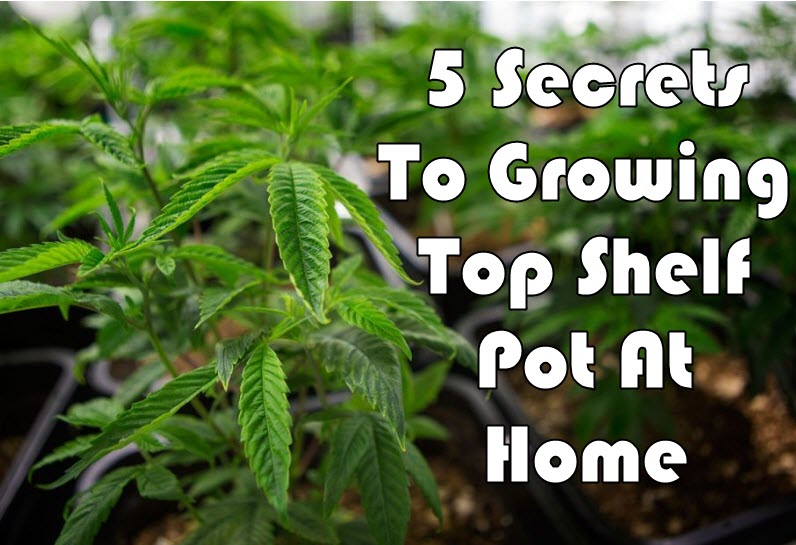 CANNABIS GROWING TIPS FOR A HOME GROW, CLICK HERE.
OR..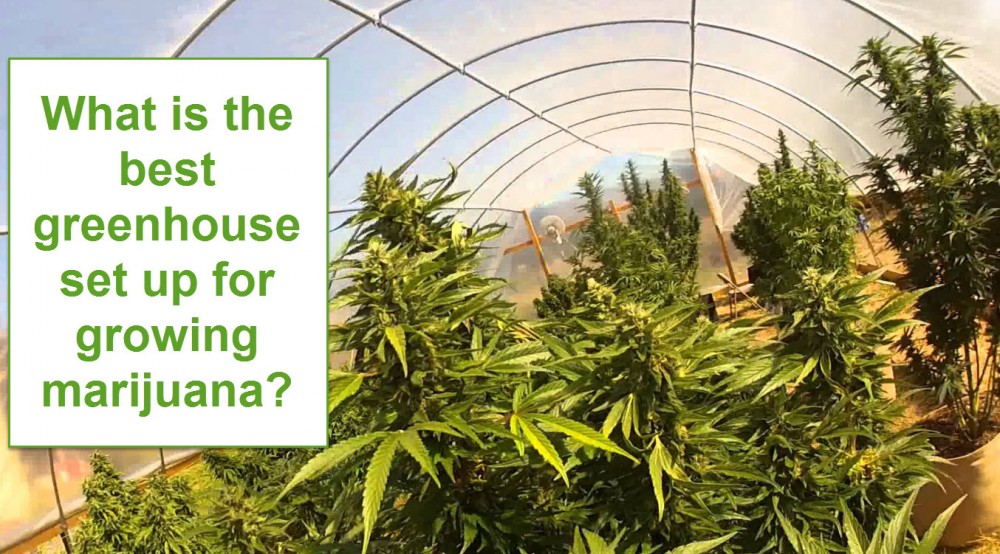 BEST GREENHOUSE SET UP FOR GROWING POT, CLICK HERE.
OR..
BEST TIPS FOR GERMINATING CANNABIS SEEDS TO GROW, CLICK HERE.