Senator Bernie Sanders, bless your heart.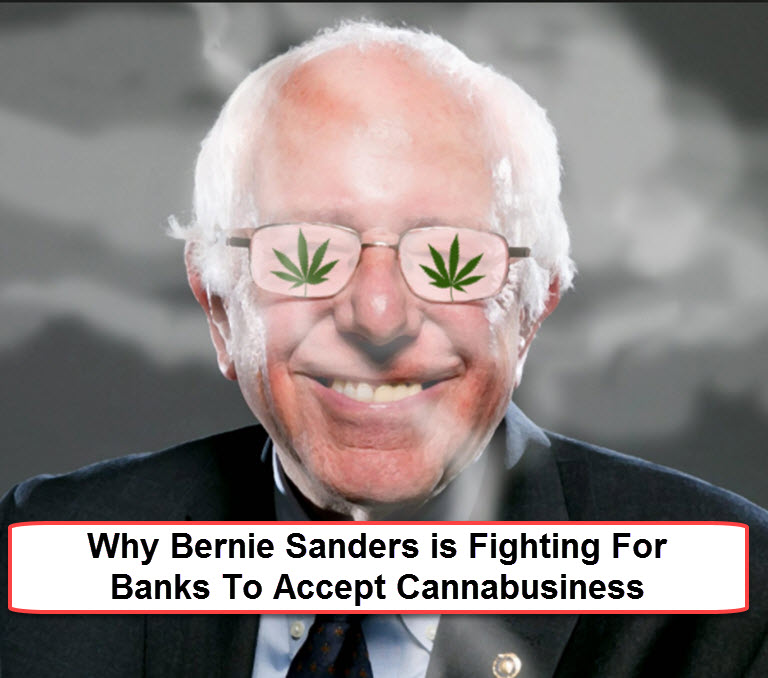 Sanders and his colleagues are criticizing the notorious cannabis policy that has been making it almost impossible for marijuana businesses to open bank accounts. This kind of absurdity has been a thorn in the side for the growing cannabis industry, because it poses serious security risks. Dispensaries and retail businesses are left with little choice on how to manage their money as well as taxes, and are at risk for robbery.
Thankfully Sanders and other members of government see this. Bipartisan senators wrote to the Financial Crimes Enforcement Network (FCEN) , saying that the policy "creates a huge target for criminals." Senators Lisa Murkowski, Elizabeth Warren, and Jeff Merkley were among the lawmakers who signed the letter, with the hopes that the regulators will finally adjust the banking policy.
"The majority of legal marijuana businesses, and businesses that provide services to them, are all but barred from participating in the financial system," the letter says. "As a result, many legal businesses are forced to operate in cash, which jeopardizes community safety."
The federal government continues to clash with states that have legalized cannabis in one way or another which is only causing more conflict in the industry.  Banks still refuse to let green businesses open accounts because of the fact that it still remains illegal in the federal level.
The banking system is also making it difficult for others who even if they aren't in cannabusinesses. Among those that find themselves banned from the banking system include chemists, plumbers, security professionals, even lawyers who work with green businesses.
Sanders and the group of lawmakers are urging FCEN to create new guidelines that will allow banks to work with cannabis businesses. "A large number of professionals have been unable to access the financial system, because they are doing business with marijuana growers and dispensaries," they wrote, adding that "This business environment is an invitation to tax fraud, robberies, money laundering, and organized crime."
Back in 2014, Obama told attorneys that states where cannabis is legal shouldn't be prosecuting banks that have allowed cannabusinesses to open accounts and have access to credit card payments. However, Congress still banned the plant so most banks weren't willing to face the risk especially given the fact that the policies could change overnight with a new president.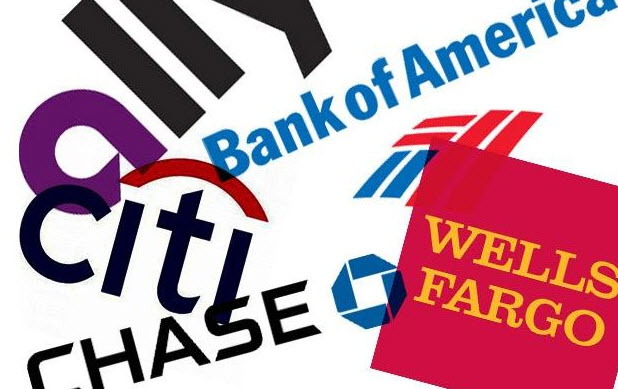 According to the senators, just 301 out of 11,594 (up from 50 in just two years) regulated banks as well as credit unions chose to work with cannabusinesses.
These banks follow guidelines that are set by the FCEN, which operates under the US treasury.
The rules set in place by the treasury is meant to help them keep an eye out for these banks which will enable them to quickly report any suspected misbehaviors. But while these guidelines can reduce the risk of banks facing money-laundering issues, it still can't guarantee it.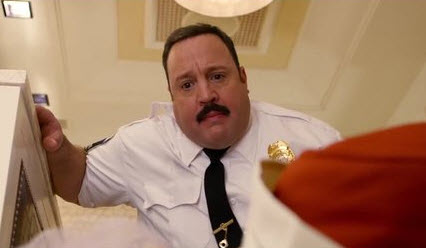 Consequences
Difficulty opening bank accounts and security issues are just a small part of the bigger problem here. Operating in cash also poses other problems for cannabis businesses:
Taxes and billing: Retailers can't write checks or make payments electronically. Companies need to pay everything in cash including taxes, payroll, and even utilities. It's gotten so bad that even tax collection offices in some states where cannabis is legal have had to increase their security measures by adding security cameras and safety glasses to their offices because there's  just so much cash around.
Arbitrary rules: Even if banks allow companies to open accounts, they actually can close these accounts suddenly without notice. Banks that work with cannabis businesses pay a steep price for compliance so they can easily decide that the risk might just not be worth it.
Here's hoping that Sanders and the group of senators can help pave the way to make banking much easier for cannabusinesses in the coming year.
OTHER STORIES YOU MAY ENJOY…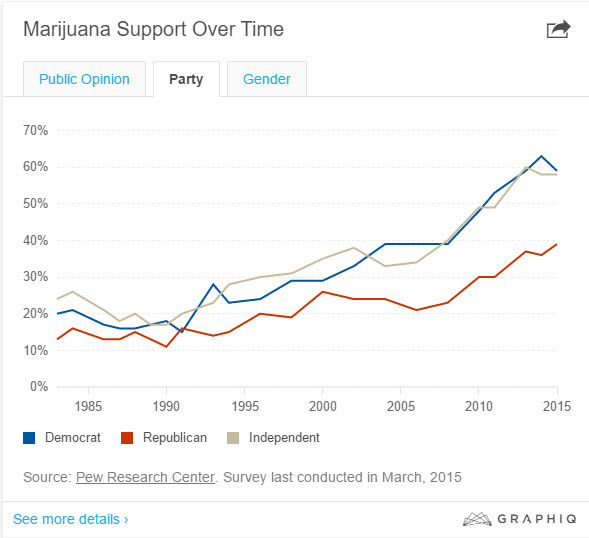 GUESS WHO WANTS MARIJUANA LEGALIZED, BESIDES BERNIE SANDERS, CLICK HERE.
OR..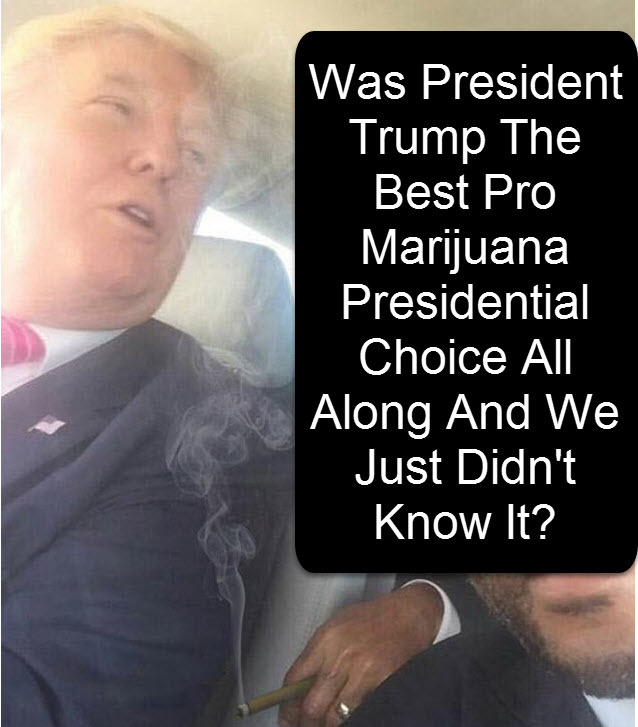 WAS TRUMP THE BEST CANNABIS CANDIDATE ALL ALONG, CLICK HERE.