Best Cannabis Strains For Introverts
There are hundreds of cannabis strains out there, and the good news is, even if you have a specific personality type, there are many that can be perfectly suited to your needs.
Introverts, for example, would enjoy cannabis strains that are far different from what an extrovert would enjoy. You can use cannabis strains that make quiet, solitary times and reflection much more enjoyable. Perhaps a few strains that would enhance your creative activities and passions, even.
Cannabis, unlike alcohol, has the ability to help slow things down. Inner emotions can be amplified as well as creative thoughts and your senses, which then would allow you to have a newfound appreciation for the world. For many introverts out there, they see cannabis as a social clutch in the same way that extroverts do with alcohol. It can help quiet those anxious thoughts while making it much easier to perceive the world in a negative way.
On Friday nights, introverts are more likely found in the comforts of their own homes, binging on a Netflix series or reading a book instead of out partying with friends. Cannabis can help make this experience more enjoyable; allowing you to be comfortable in your own shell instead of having to face social time with others.
Enjoy your alone time with these cannabis strains that are great for introverts: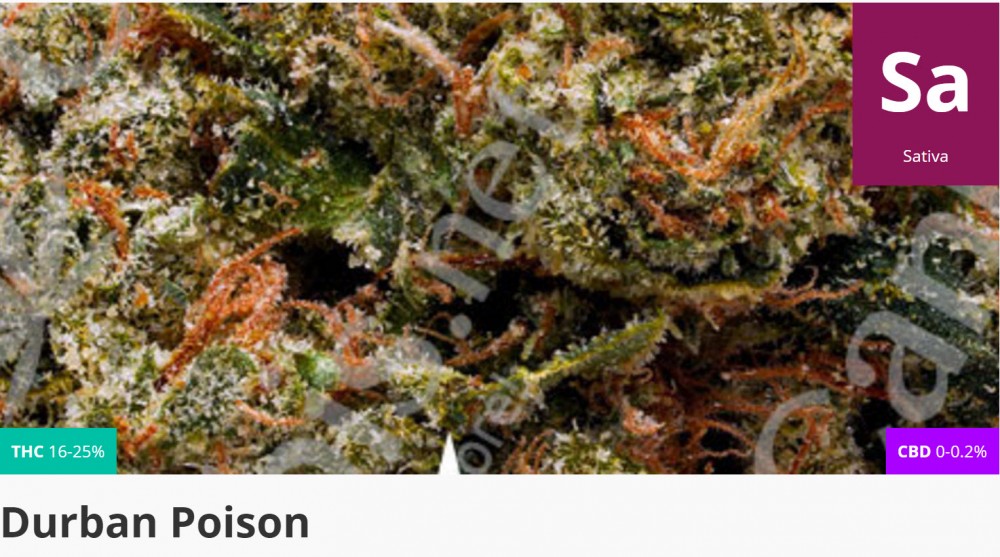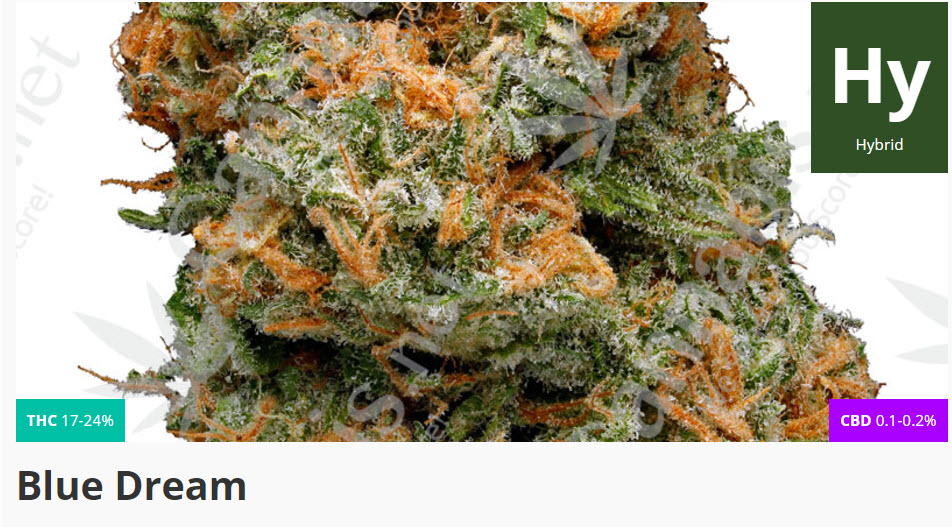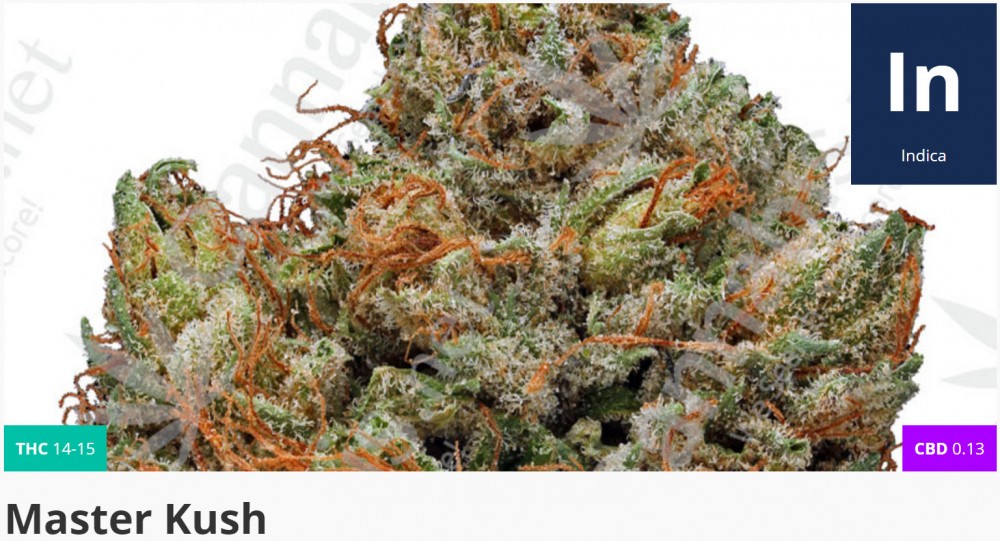 Some cannabis strains for introverts work better than others, so you may find that some strains make you more social while others promote introversion even more. Experiment with these strains until you find one that's best suited for you.
MARIJUANA STRAINS TO MAKE YOU MORE SOCIAL, READ THESE..
CANNABIS FOR ANXIETY AND SOCIAL DISORDERS, CLICK HERE.
OR..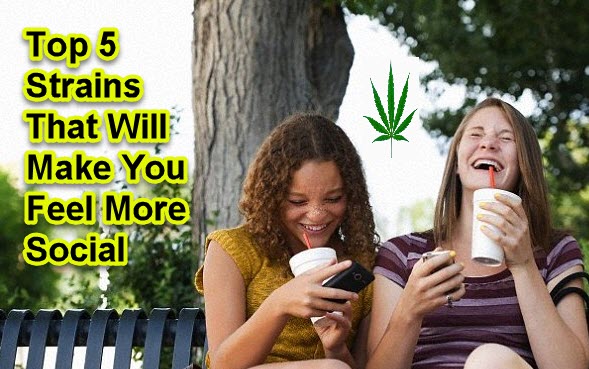 CANNABIS STRAINS TO FEEL MORE SOCIAL AND OUTGOING