B.C. cannabis laws
B.C. Releases Legal Cannabis Framework
BC's provincial government released a new set of retail rules for recreational cannabis in preparation for when the drug is legalized in Canada later this year.
In a CTV News article, Public Safety Minister Mike Farnworth says that there are still many aspects that need finalizing, and that the province is still anticipating federal regulations that apply to various facets of retail operations such as cultivator licenses, seed-to-sale tracking, and packaging.
"Some may think that this work will end in July when non-medical cannabis is legalized by the federal government," Farnworth says. "But the truth is our government will be dealing with this significant change in policy for years to come."
Last December, the BC government announced that 19 will be the minimum age for possession, purchase, and consumption of non-medical cannabis. They also said that the liquor distribution branch will be responsible for wholesale distribution of non-medical cannabis. Farnworth says that BC will establish an online application process this coming spring for individuals who are interested in applying for retail licenses although licenses need the support of local governments to be approved.
Retail frameworks for dispensaries in Vancouver and Victoria have already been decided on, although Farnworth says that in BC, they'll need to wait for the decision of municipalities should they wish to ban dispensaries. "We're not forcing anything down any community's throats," he says.
Farnworth also adds that more information on medical cannabis is needed. "The federal government has indicated that they want to take a look at the medical cannabis system within five years, is what they've said. Our position, and the position that I've stated to provincial counterparts and particular to my federal counterpart is that I think it needs to happen much sooner."
BC Liberals reacted quickly to the gray areas surrounding cannabis policy, blaming the NDP of taking its time. "As usual, the BC NDP have dithered and delayed in making another actual decision," former solicitor general Mike Morris said in a statement.
Cannabis advocates were more forgiving especially when it came to prohibition the sale of both cannabis and liquor in the same spot. "We shouldn't be encouraging and promoting putting them right in the same shop as if they're the same product," says Dana Larsen, dispensary owner and activist.
But liquor store owners think otherwise. "We think it's a bit of a missed opportunity, given that there's 900 retail liquor store locations already in the province that have extensive experience retailing controlled substances out there," says Jeff Guignard, executive director of the Alliance of Beverage Licensees.
Key Takeaways
Licensed retailers will not be permitted to sell other products other than cannabis and cannabis accessories in urban areas. An example of forbidden products to sell are food, clothing, gas, and lottery tickets.
Exceptions will be placed by the government for rural non-medical cannabis shops, which will be similar to the regulations in place for rural liquor stores. However, the specific details about this are still being finalized.
Individuals 19 and up will be allowed to possess up to 30 grams of non-medical pot in public locations. Anyone under 19 will not be allowed to possess non-medical cannabis in any amount.
Consumption of cannabis is not allowed in any vehicle. Cannabis will be required to be placed in sealed packages, or completely inaccessible to individuals in the car.
Smoking cannabis will be allowed in public areas where tobacco use is permitted. The exception to this rule are areas that are patronized by children such as parks, playgrounds, and community beaches. Some BC provinces have announced that public smoking of cannabis will not be allowed no matter what.
Local governments have the authority to set their own restrictions, in the same way that they currently do for tobacco use. Additionally, strata councils and landlords will also have the authority to forbid smoking and vaping of cannabis in strata and tenanted properties.
Driving under the influence will still be illegal. According to the government, law enforcement training for drug-impaired driving will be beefed up. New regulations will be placed to get rid of impaired drivers on the road. One of these initiatives is a 90-day administrative driving prohibition (ADP) which applies to drug-impaired driving. The government will apply a zero-tolerance policy when it comes to THC in the system of new drivers who are enrolled in the Graduate Licensing Program (GLP) which is similar to the current zero-tolerance policy with alcohol.
BC will permit adults to grow up to 4 cannabis plants for each household. However, the plants should be out of sight in public spaces. Home grows of non-medical cannabis will be prohibited in spaces that are used as a daycare. Strata councils and landlords will have the power to restrict or forbid home cultivation.
OTHER STORIES YOU MAY ENJOY…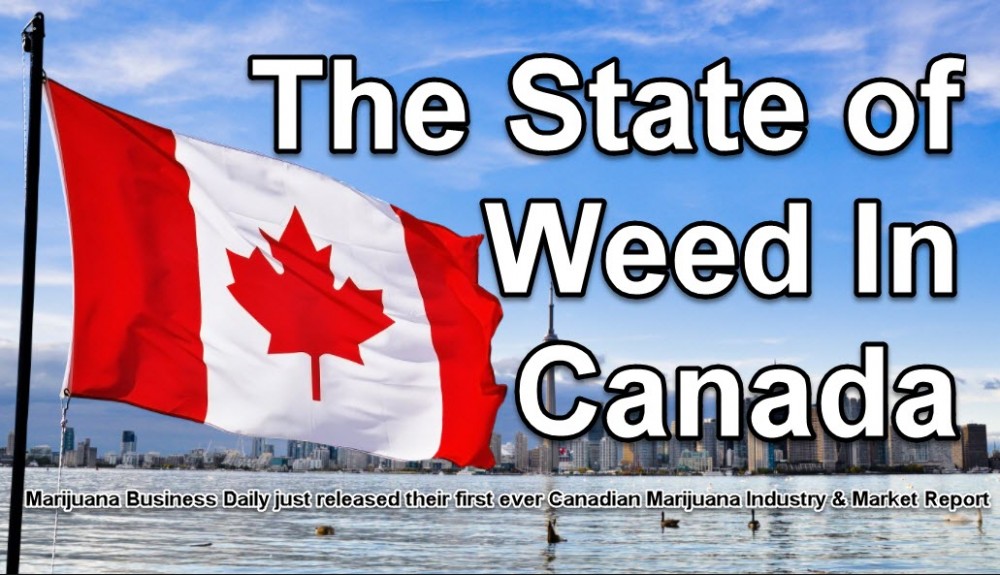 CANADIAN CANNABIS RULES, READ THIS, CLICK HERE.
OR..
CANADIAN HEALTH INSURANCE FOR CANNABIS, CLICK HERE.