Legalization Will Be Sooner Than We Think, Says JT
Canadians may have the best Christmas gift of all time: news that legalization will be happening before the expected July 1st deadline, says the Prime Minister.
According to Trudeau, cannabis will be legal nationwide by "next summer". He discussed legalization during a TVA interview, excerpts of which were released this week. Canadian media have already taken an interest on the most interesting parts of the interview, particularly those touching on legalization, lifting quotes directly from Trudeau about the deadline.
TVA interviewer Pierre Bruneau asked Trudeau why the July 1 date has been so sensationalized as the final date of legalization in Canada, and the Prime Minister saw this as an opportunity to clear the smoke on rumors. "The date will not be July 1, I can assure you of that. I don't know where that date came from," says Trudeau. If Trudeau is referring to the official start date of summer, then perhaps Canadians can look forward to legalization as early as June 21. After all, if cannabis legalization in Canada happens after July, it would be going against what the government already said. In November, the Health Department said, "the government of Canada intends to bring the proposed Cannabis Act into force no later than 2018."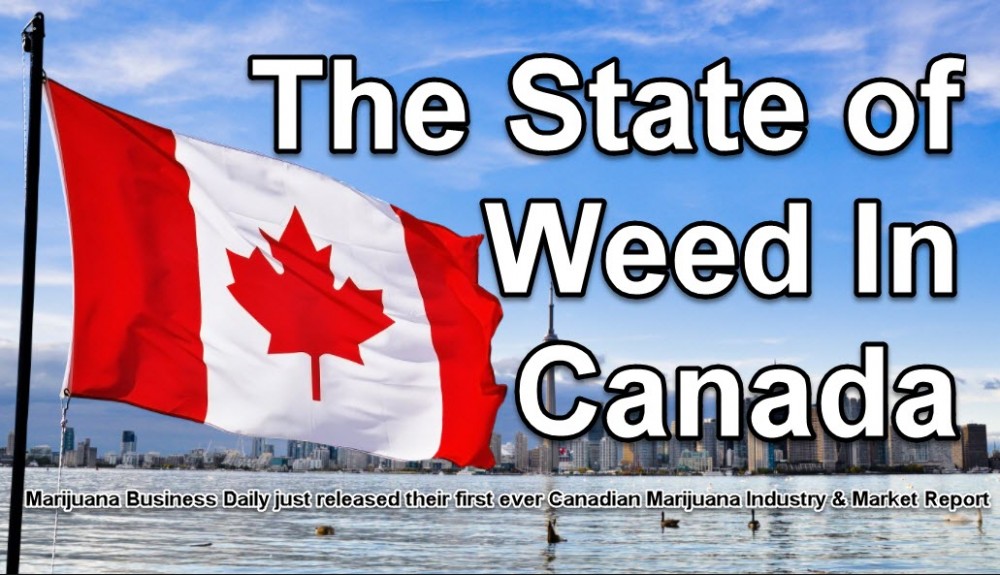 State of Canadian Cannabis Market
The Cannabis Act was introduced in senate just a few weeks ago, but the bill has received the support of the Prime Minister, as well as with a significant majority of Canadians. It only seems right that the recreational cannabis market in the Great White North is expected to translate into billions of dollars.
A report from Marijuana Business Daily estimates that the recreational cannabis market could reach from $ 2.3 billion to as much as $ 4.5 billion by 2021. However, even if the Canadian market receives full support from the federal government, it still won't exceed US revenues. The Marijuana Business Daily report says that recreational cannabis sales are forecasted to reach $ 7.1 billion to $ 10.3 billion by 2021. These numbers don't include the estimated profits from medical cannabis sales.
Even in US states where cannabis is legal, it still takes around a year for the retail and tax infrastructure to be completed. Meanwhile, in Canada, online sales are government-supported to support their MMJ industry. Canadians can easily buy cannabis online then have it delivered.
Canadian cultivators are preparing for the increased demand. "We are very well positioned for July," says Nate Race of MJ Orchards, a cannabis farm in BC. MJ Orchards added 30 more staff; they now have 100 while their annual production has increased from 14,000 pounds to 134,000 pounds once 2018 ends. California's retail recreational cannabis sales, which are due to start by January 2018, will eventually comprise half of all sales in the US and be equal to Canada's entire cannabis market, says Marijuana Business Daily founding editor Chris Walsh.
While the US government struggles with legalization, support from Trudeau is helping the country move full-steam ahead towards legalization. Legalization is no myth in Canada. Some provinces are already drafting regulations, while Ontario is going to have province-run cannabis stores. Mexico also just announced that they will allow infused cannabis products to be imported by next year, and it seems like Canada will be the number 1 source for these imports even if Canada's licensed producers still can't manufacture edibles.   
Older Canadians Are A Bigger Market
A new study by Statistics Canada revealed that older Canadians and senior citizens are using more cannabis, while minors consume less. The report says that almost 5 million Canadians admitted to using cannabis in 2015. The demographic changes show that Canada's youth-driven market of the past is now maturing to an older market. In 2015, less than 6% of consumers were from the 15-17 age range, while 2/3 of them are 25 or up.
"This study and others has shown recently that use of cannabis among youth has either remained stable or has declined whereas use among older individuals has increased," says Michelle Rotermann, an analyst.
 Prime Minister Justin Trudeau has been saying that decriminalization is intended to limit access to minors and prevent criminals from profiting, a sentiment that has been echoed by other members of the Canadian government.
OTHER STORIES YOU MAY ENJOY…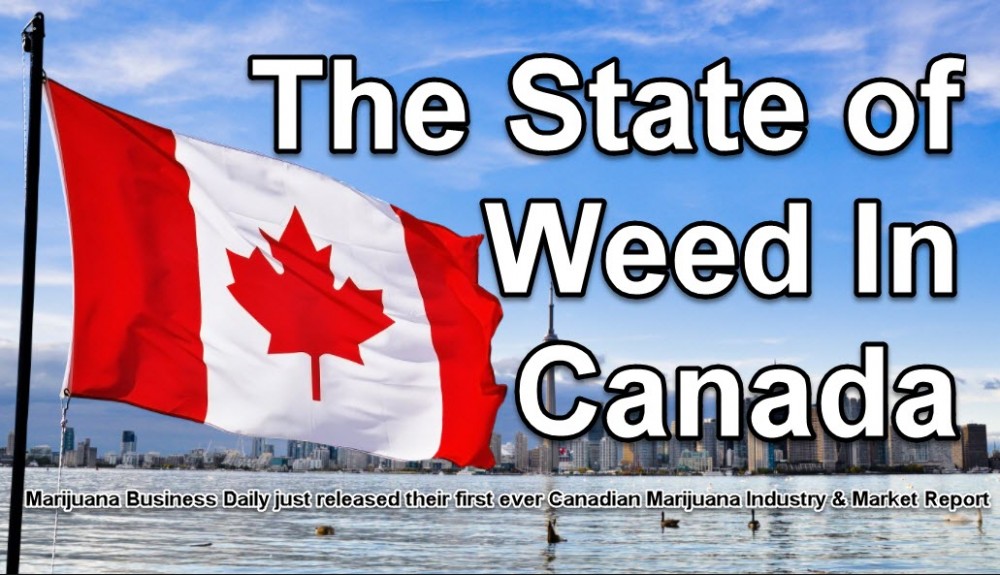 CANNABIS CANADA IN 2018, READ THIS…
OR..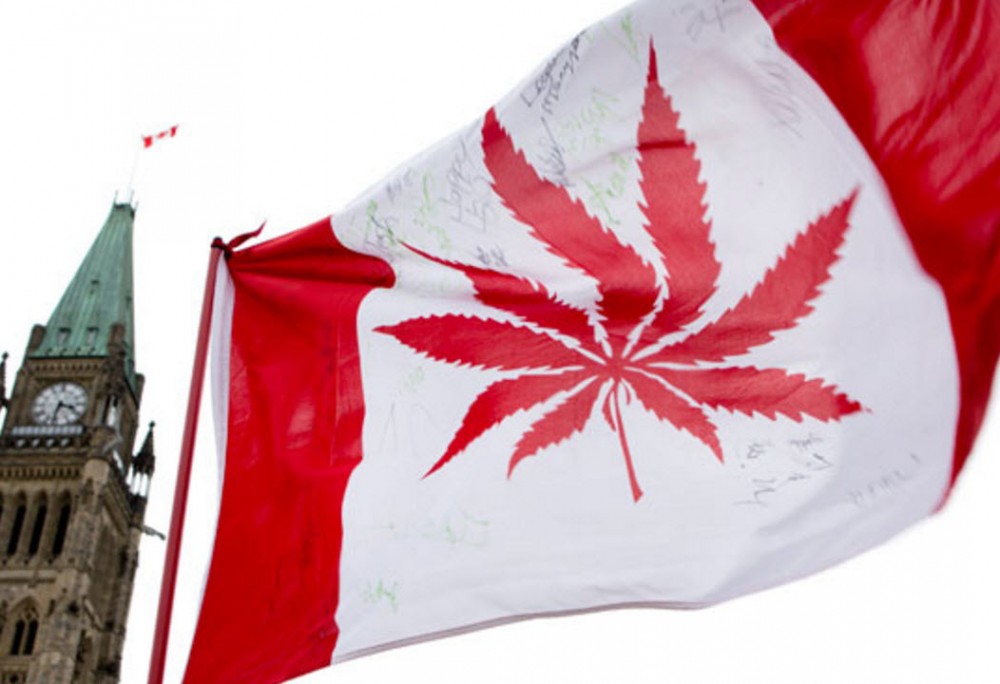 CANNABIS WEED JOBS, WHAT IS COMING? CLICK HERE.