What is new in the marijuana industry this week? Get ready for a great show with the hosts of Weed Talk NEWS Jimmy Young of Pro Cannabis Media and Curt Dalton of Cannabis.net. Deb Borchardt of the Green Market Report is off this week, so Phil Adams of Vote Pro Pot Podcast and Solomon Israel of MJ BIZ Daily try to fill in void while taking about the biggest stories in cannabis this week.
Pro Cannabis Media is a dedicated media company to the idea that marijuana legalization is a good thing and that the stigmas of the past around the cannabis plant need to end. Enjoy Weed Talk NEWS and also our interview sessions where we talk to some of the biggest names in marijuana, on our show Weed Talk NOW.
Have a great news tip or advertising idea, write in to info@procannabismedia.com and let us know you idea or news tip! Want to be on the show, contact Jimmy and he can see how we can work in your story or theme!
Previous shows can be seen at the bottom of page as we cover the marijuana industry news weekly on our streaming networks, social media channels, and on Cannabis.net!
WATCH OTHER SHOWS BELOW…
WHAT IS NEW THIS WEEK ON WALL STREET WITH WEED COMPANIES?
OR..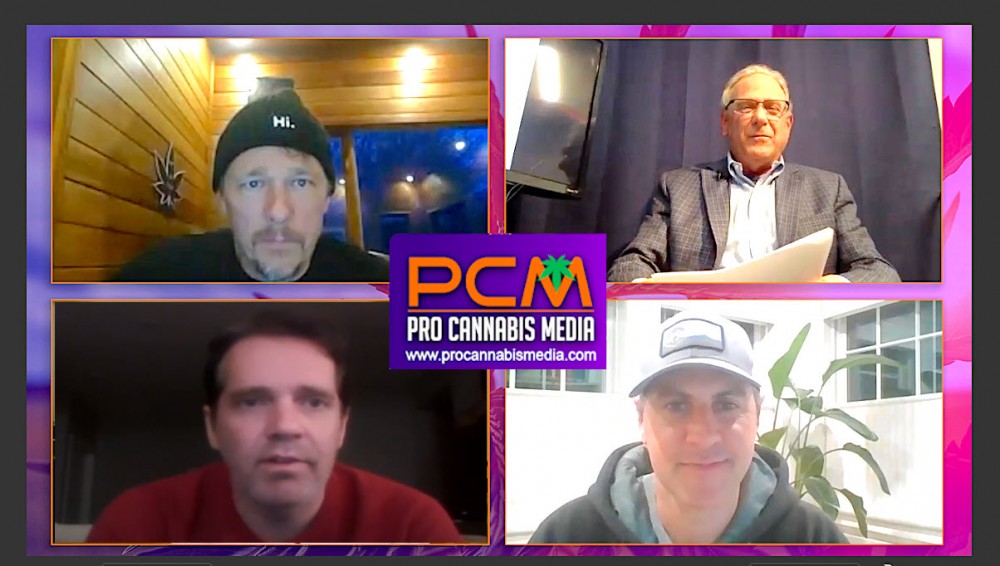 CANNABIS CEO LEGENDS TALK LEGALIZATION AND PRODUCTS!