Infuse Your Christmas with Cannabis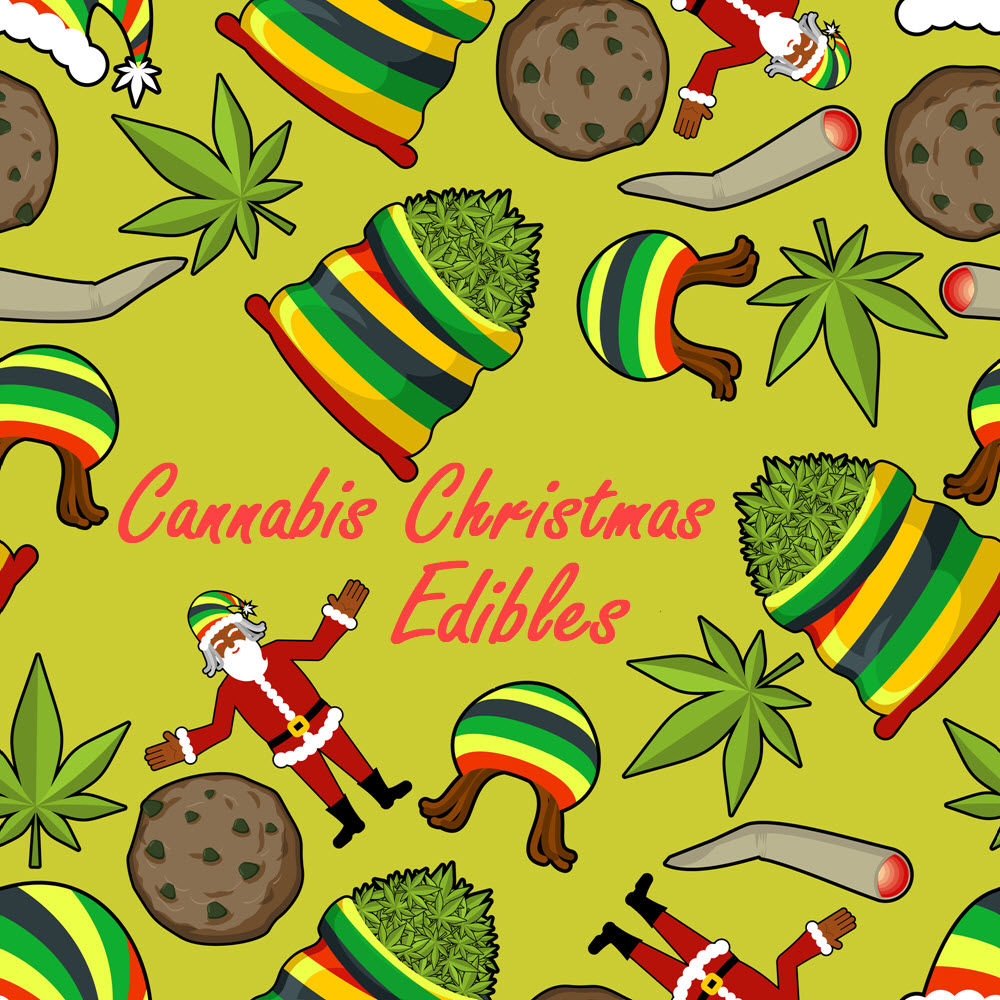 Is Christmas not the best time to go green? In this time of fun and laughter, an extra spark of green can make smiles just a little bit bigger. There will undoubtedly be the traditional recipes on the table or to snack on, but there is no reason to spike some of them up just a bit. Everyone can benefit from cannabis edibles. If some members of the family are still resistant, this is a perfect time to introduce them with a delightful bite.
It is not too different to cook with cannabis than traditional cooking, but there are some aspects to keep in mind. The trick lies in exchanging fats and oils. Instead of using ordinary fats or oils, use cannabis-infused fats and oils. How strong the infusion is, is literally a personal decision. Just remember that edibles take longer to register. Be careful not to overdo it.
Things to Remember before you Start
If you are not using already prepared oils or tinctures, marijuana has to decarboxylate first. This means, bake it first before you cook with it. The reason behind this to empower your THC so there is more bite in it. With no further ado, let´s dive into some recipes.
Chocolate Peanut Butter Balls
A special warning is necessary here. These ingredients together are quite addictive and special care needs to be taken not to eat them all at once. They can be made beforehand and keep aside for when guests arrive.
Ingredients
2 cups of peanut butter of your choice

½ cup cannabis-infused coconut oil

2 cups of powdered sugar

2 cups of chocolate chips

Parchment paper
Method
In a microwave-safe bowl, mix peanut butter and coconut oil together

Add the powdered sugar slowly until it forms a dough. Knead it gently on parchment paper

Roll it into small balls. Remember the THC content can be potent.

Refrigerate the balls on parchment paper for about 2 hours until hard

Melt the chocolate chips in the microwave until smoothly melted. Don´t overcook the chocolate

Remove the peanut butter balls and by using a spoon, dip them one-by-one into the chocolate until completely covered.

Place them back on the parchment paper and refrigerate it again for 30 minutes. The chocolate will harden.

It is ready to serve and can be kept up to 2 weeks in the refrigerator.
Cannabis-infused Shortbread Cookies
Christmas without shortbread cookies is not cookies. Butter is one of the essential ingredients in shortbread. If you do not have cannabis-infused butter, it is now the time to make some. The recipe can be prepared before the time and kept in the refrigerator until needed.
Ingredients
8 tablespoons cannabis-infused butter by room temperature

1 cup flour

¼ teaspoon salt

¼ cup of sugar

¼ teaspoon vanilla extract
Method
Sift flour and salt in a large bowl

Beat the cannabis butter with a hand mixer till light and fluffy

Add the sugar little by little while mixing on a medium speed

Add the vanilla extract

Add the flour slowly to the butter mix. You might need to do this by hand now.

Once the mixture is easily pliable, form them into a bowl and wrap them with plastic wrap

Refrigerate for 2 hours

Remove from the refrigerator and roll out on a floured surface with a rolling pin. It has to be a ¼ inch thick

With your favorite Christmas cookie cutter, cut the cookies out and put it on a parchment- lined tray

If the cookie dough gets too soft, refrigerate it again until firm

Bake it in a preheated oven of 325F or 170C

Bake for 15 minutes or until light brown

Decorate as you please.
Cannabis-Infused Chocolate on a stick
This great holiday treat looks deliciously adorable. For this recipe, cannabis-infused oil is used.
Ingredients
450 grams of melted chocolate – dark works best

¼ cups of cannabis-infused oil

1 cup powdered sugar

½ cup of cocoa powder
Method
Mix melted chocolate and cannabis oil

Add the powdered sugar and cocoa powder to the chocolate mix

Mix it together with a spatula until nice and thick
Pour into any mold of your liking. Ice cube trays work wonderfully

Stick a popsicle into each mold and let it sit for 45 minutes

Remove from cubes and place on a tray

Sprinkle with sprinkles or sea salt.

Serve with hot milk and see how it turns into a delicious hot chocolate drink

You can top it up with small size marshmallows
Final thoughts
The sky is the limit when it comes to cooking with cannabis. Any normal recipe using butter or oil can be turned into a cannabis-infused delight. Feel free to experiment with the quantity of cannabis you use as well. Remember, it is not necessarily how much you use that makes it work. Practice makes perfect!
CANNABIS FOR CHRISTMAS, READ MORE…
HOLIDAY CANNABIS INFUSED IDEAS AND RECIPES, CLICK HERE.
OR..?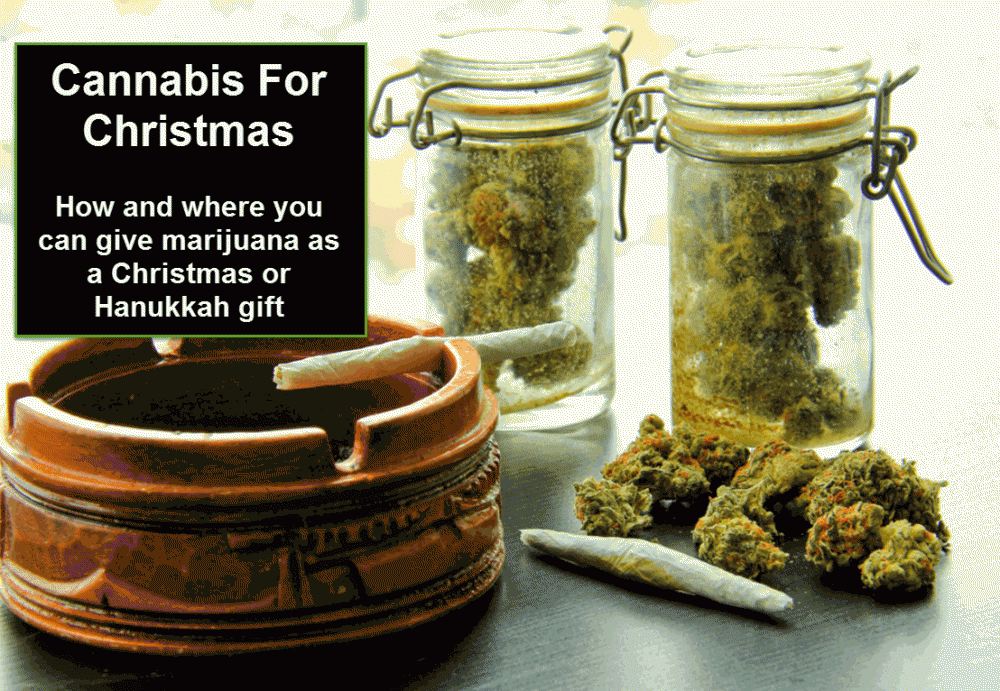 HOW DO YOU GIVE CANNBIS AS A HOLIDAY GIFT? CLICK HERE.
OR..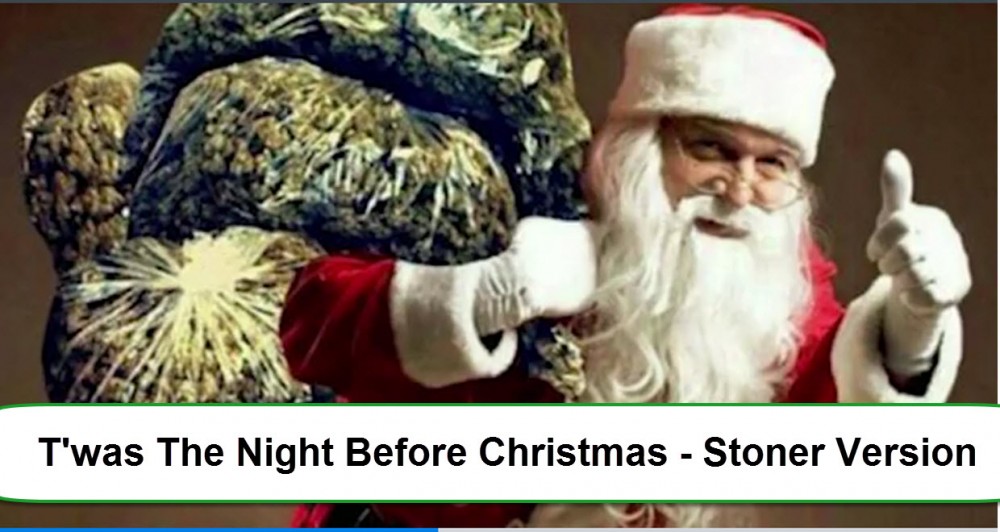 CANNABIS FROM SANTA CLAUS, READ THIS POEM.