Dispensaries Breathe New Life Into Old Church and Winery
If this definition of reincarnation is wrong, I don't want to be right.
These days we're seeing more and more old establishments converted into dispensaries and marijuana businesses. The demand for MMJ couldn't be more evident, my friends.
Vancouver Island Church: A Case of Spiritual Transformation?
And God said, Let there be herb!
And there was herb.
This news rocked the cannabis community in the West Coast last week. Shawnigan United Church, a Christian church located on Vancouver island, has just been transformed into a dispensary. It's now called the Green Tree Medicinal Dispensary.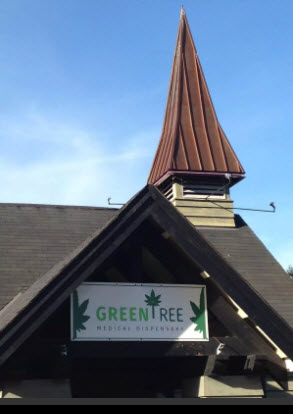 Whether you think this is symbolic or not – I think that this is definitely a sign of the times. Now I know there are many funny ways to interpret this. Maybe people are finally listening to the word of God and acknowledging that the herb should be used and enjoyed by all. But before we go there…
The United Church was actually known for its liberal ways and social democratic values (truly a progressive church!). During the 1990's they even ordained homosexuals, while women were already ordained several decades before that.
According to an article by the Ottawa Citizen, the church first changed over 10 years ago and evolved into the Sylvan United Church. For many years after, the vacated church was also a popular restaurant called Steeples. In 2016, Steeples closed and today the establishment is the cannabis dispensary.
From church to restaurant to dispensary… cannabis could be, after all, all 3: a religion, food, and medicine.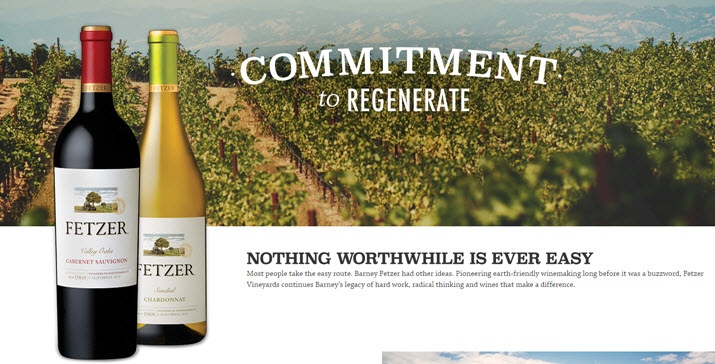 Meanwhile, in Mendocino…
Fetzer Vineyards, which encompasses 80 acres and a ranch house, is slated to be converted into a marijuana operation. The winery put the Fetzer family name on the map, and it was also the spot where the family raise their children alongside a successful winery. Fetzer Vineyards is currently in escrow to be sold to Flow Kana, a San Francisco-based company.
Flow Kana has plans of converting Fetzer Vineyards into a full-grown marijuana operation including cultivation, manufacturing, processing, distribution, and sales. Flow Kana is a leader in the cannabis market, known for their brand of sustainable cannabis products most of which are produced in the Emerald Triangle while highlighting the Mendocino County as a location. Right now, Flow Kana is in the pre-application stage with the planning department of Mendocino County. They've also gotted in touch with Redwood Valley residents to appease any concerns.
According to the North Bay Business Journal, Fetzer Vineyards was on the market selling for $ 3.5 million. Clint Wilson, the realtor representing the family, said that Flow Kana made an offer that was close to the asking price. There were other offers for the site, including other wineries, warehouses, and office buildings. The Graziano Family Winery operates a leased space on one of the wineries at the Fetzer Vineyards, and it's expected that they continue to do so even when Flow Kana takes over, according to Wilson.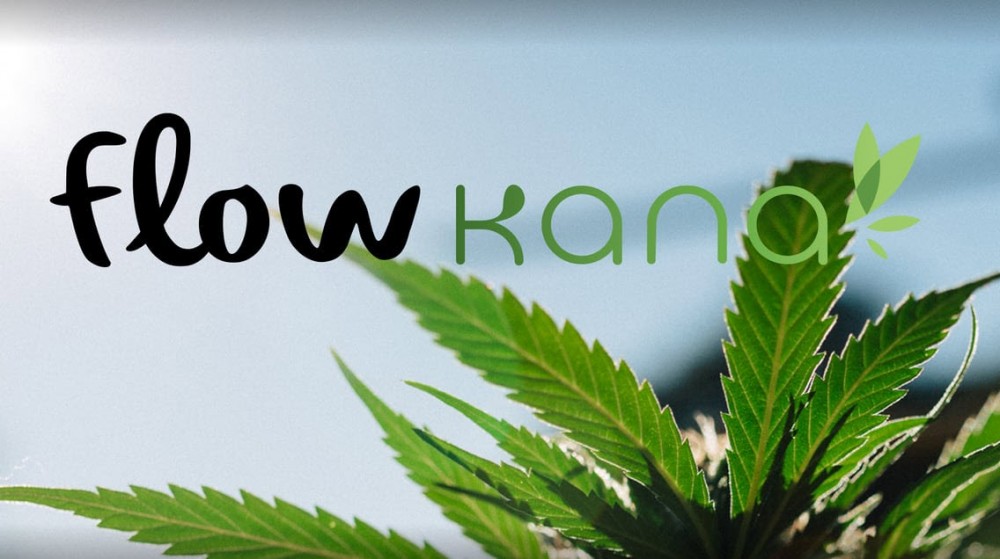 Flow Kana is the first cannabis business to work with the planning department for a cannabis business, according to County Planner Steve Dunnicliff. On the other hand, Tim Blake of Mendocino County says that there are a dozen other companies who are trying to gain momentum from pending state regulations that will allow commercial operations. Blake also says that the recent legalization of recreational marijuana plus the pending state regulations have resulted in a new "green rush" in California.
Blake said interested groups are coming in from all directions; some have even bought property in Mendocino County without knowing for sure if they will be granted a permit to operate. But he and others think that the green rush will be beneficial for the local economy, increasing sales tax revenues and adding jobs to the county.
But that doesn't mean that everyone in town is happy about it; some neighbors have concerns. The North Bay Journal article mentions that the road on which the Fetzer property is located is in poor condition, and neighbor Kenneth Olsen is worried that the operations are going to contribute to the traffic situation. Martha Barra of Barra Vineyards is worried about the odor problems and the risk for crime that comes with operating a marijuana business.
 
Flow Kana has an information sheet for the project where they've included security measures including the employment of a security firm to patrol the property, and hidden cameras.
OTHER STORIES YOU MAY ENJOY…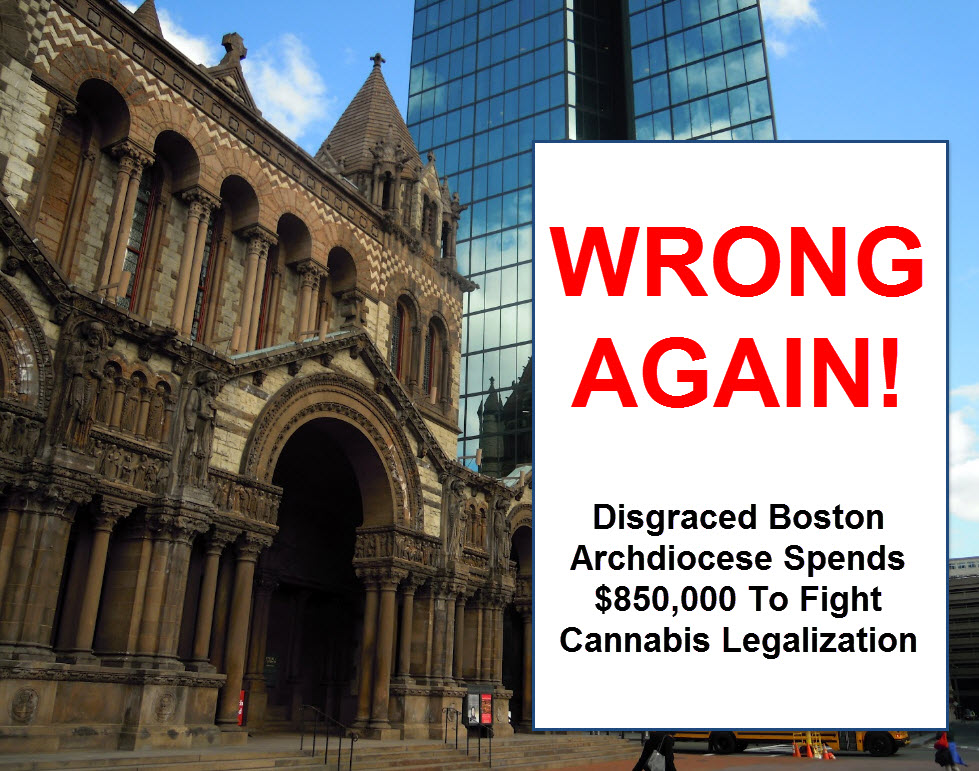 BOSTON CATHOLIC CHURCH TRIES TO FIGHT MARIJUANA, CLICK HERE.
OR..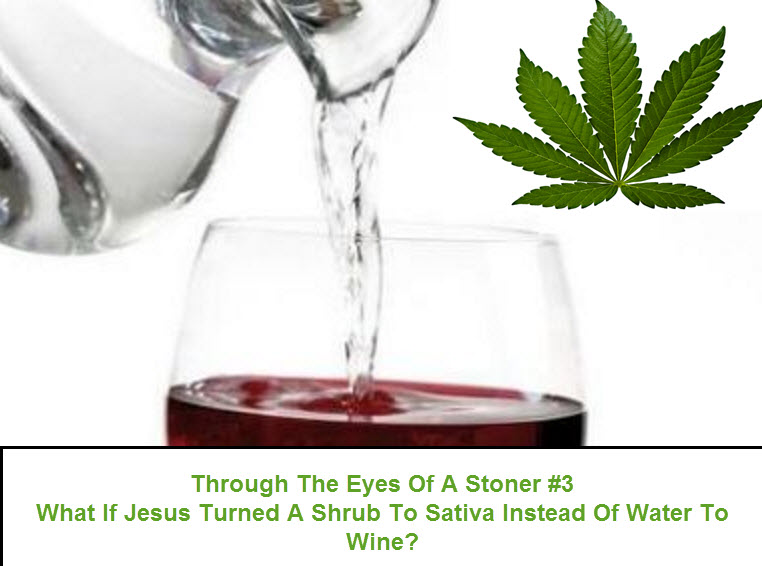 WHAT IS JESUS TURNED A SHRUB TO MARIJUANA AS A MIRACLE, CLICK HERE.