Have you ever thought about crowdfunding your cannabis idea?  Cannabis.net got to sit down with QwikLeaf on how they came up with their cannabis business idea and why they decided to crowdfund the idea on Regaboost.com.  What is QwikLeaf?  Think "Amazon Lockers" for weed.  No more waiting in dispensary lines, no more hoping the cannabis store has your product in stock.  Just order and pay online and pick up your order when you want at a QwikLeaf locker.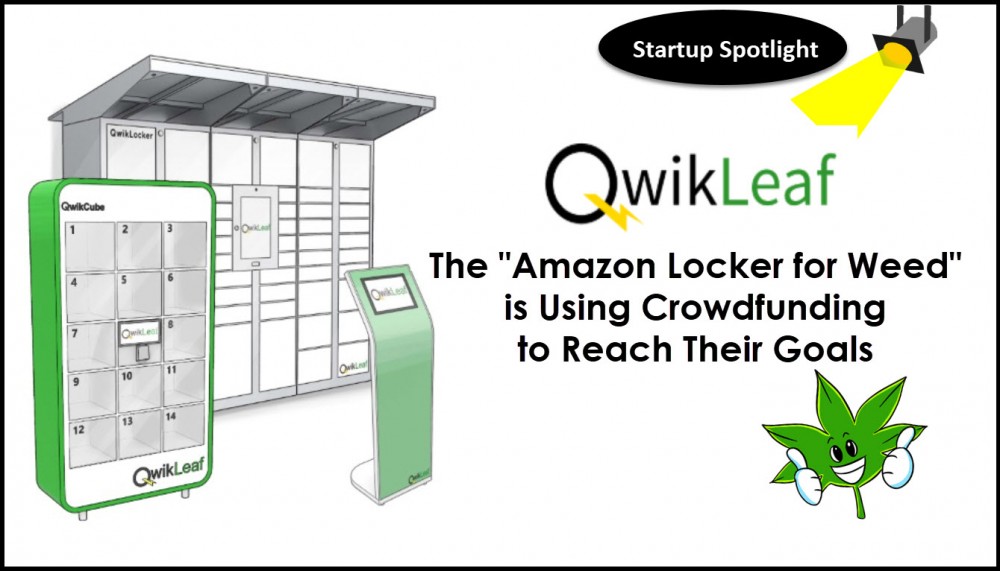 1.  What is QwikLeaf and how did you come up with the idea?
The idea for QwikLeaf came from years of experiencing the evolution of self-checkout in the food industry. Through talking with retail cannabis business owners, it became apparent the same problems experienced with the logistics of cannabis sales were the driving factors for many solutions already being used in food and retail stores around the globe. Research and market timing are driving factors in the idea for QwikLeaf's click-and-collect cannabis locker platform.
2. What made you first get interested in the cannabis space?
What first got me interested in the cannabis space was the need for technology innovation. For years due to government regulations technology innovation in the cannabis industry has been practically non-existent. The opportunity to bring the newest and best working solutions for cannabis sales to market was to big of a reward for both myself and investors to miss out on.
3.  How long did the project take to get from an idea in your head to a working beta version?
The entire project took about 14 months to go from conceptualizing a solution for the cannabis industry to a beta version. There have been many features that are unique to cannabis industry which have never before been created or used in any industry.
4. Are there any live versions or tests going on at a live dispensary?
Our beta version is currently in testing now. The platform is not live yet with any dispensaries as we are currently finishing up development. We will be live and launching in many dispensaries around the United States early 2020. Gradual expansion into global markets is also on the QwikLeaf horizon.
5.  Why go the crowdfunding route and not traditional VCs or Angels?
The decision to go the crowdfunding route and not venture capital or angles was for market validation with the general public. We wanted to know was a click-and-collect cannabis platform something people are interested in seeing become available for their own use. The answer is yes.
6.  What can you tell other cannabis startups looking to do crowdfunding based on your own experience?
For other cannabis startups looking to go the crowdfunding route I would highly recommend it. Startups should make sure to due their research into how feasible it will be for their product to launch and then go after it.
7.  Where will the first test markets or live lockers be located?
The first "QwikLeaf" click-and-collect cannabis lockers will be launched throughout Michigan and California with fast expansion in the remainder of the United States.
8.  If someone wants to invest with you and has questions, what is the best way to reach out to you?
For investing go to our offering page: https://lp.regaboost.com/investments-for-dispensaries-ql 
For questions write me in the chat section of the offering's page or e-mail me at: investor@qwikleaf.com  
9.  What are your fund-raising goals for this round and future funding plans?
Our goal was to raise a minimum of $ 100,000 for this round of funding. Now that we have reached that goal and there is still interest, we are allowing additional investors to raise up to $ 1,070,000.
10.  Give us one data point you have found during this process you think is interesting?
The most interesting part of the company launch is that there will be soon a way for cannabis users around the world to order cannabis online and pick it up from a locker with little to no human interaction or wait time. It is also very exciting for investors to have a way to legally profit from cannabis sales around the globe.
Interested in QwikLeaf lockers for you store or as an invesment? Click here.
CANNABIS STARTUPS, READ THESE…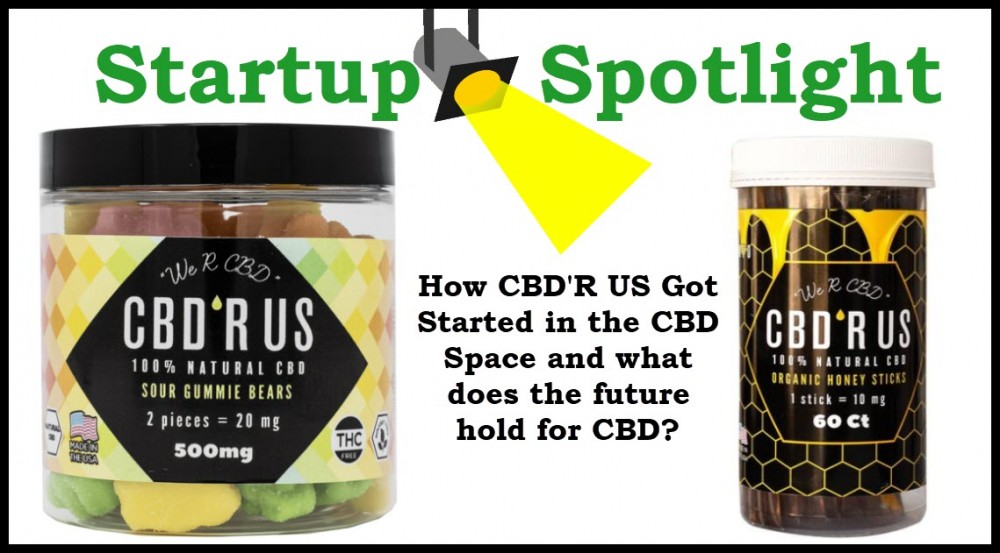 CBD STARTUPS ARE HOT, READ ABOUT CBD'R US, CLICK HERE.
OR..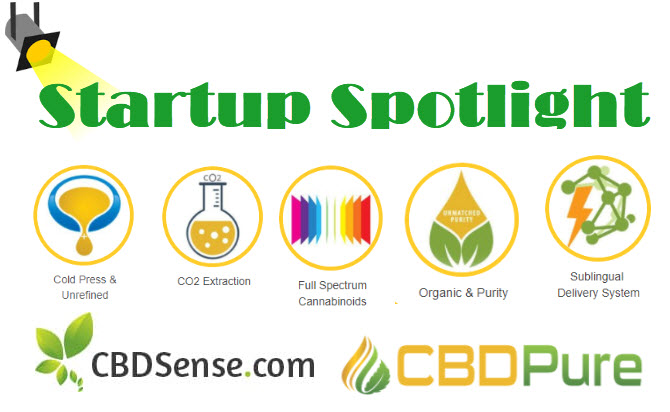 CBD SENSE, A EURO HEMP STARTUP, CLICK HERE.