Cannabis-Infused Nut Butter Recipe
Nuts are an excellent source of nutrients and minerals. They're also super easy to incorporate into your diet, as long as you're not allergic to any of them.
Nut butters are a delicious way of getting all the health benefits of nuts. The health benefits of nut butters are fast-acting and consuming just a handful a day of these great-tasting spreads will give you a ton of health benefits, especially when you combine it with all the medicinal properties of cannabis. Nut butters are a popular comfort food for both kids and adults, and if you need to medicate your kid with oil this is a great way to integrate it into their diet (in a way that wouldn't even seem like they're medicating!).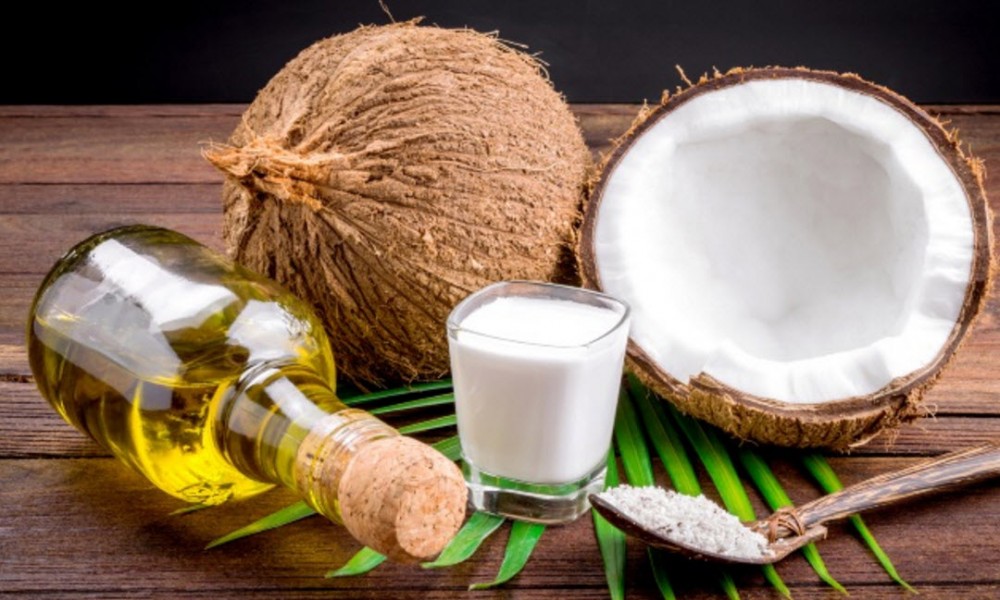 In this article, we'll be teaching you how you can make your own delicious cannabis-infused nut butter. You can choose whichever nut butter you love the most; these are the 13 most popular nut butters and their health benefits:
When shopping for your favorite nut butters, make sure that you are choosing organic versions of these products, without added saturated or trans fat, or added sugar as most in the grocery store shelves contain. Otherwise, the health benefits of your cannabis-infused nut butters will just cancel themselves out!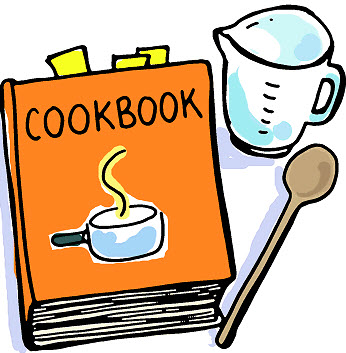 Here's a quick and easy recipe for infusing your favorite nut butter with coconut oil in less than 5 minutes:
Ingredients:
Method:
Mix together nut butter and coconut oil until smooth; you can also use a food processor. THAT'S IT!
For extra flavoring you can also sprinkle some spices, such as pumpkin spice or cinnamon. If you'd like a more rustic butter taste, you can also add a cup of your favorite nuts and toss all ingredients into a blender for a delicious, crunchy infused nut butter.
Aside from using your favorite cannabis-infused nut butters as a spread, another excellent way to use them is as a substitute for oils when baking. For example, you can use them to make homemade granola, pie crusts, bars and cookies, and peanut butter energy balls.
OTHER STORIES YOU MAY ENJOY…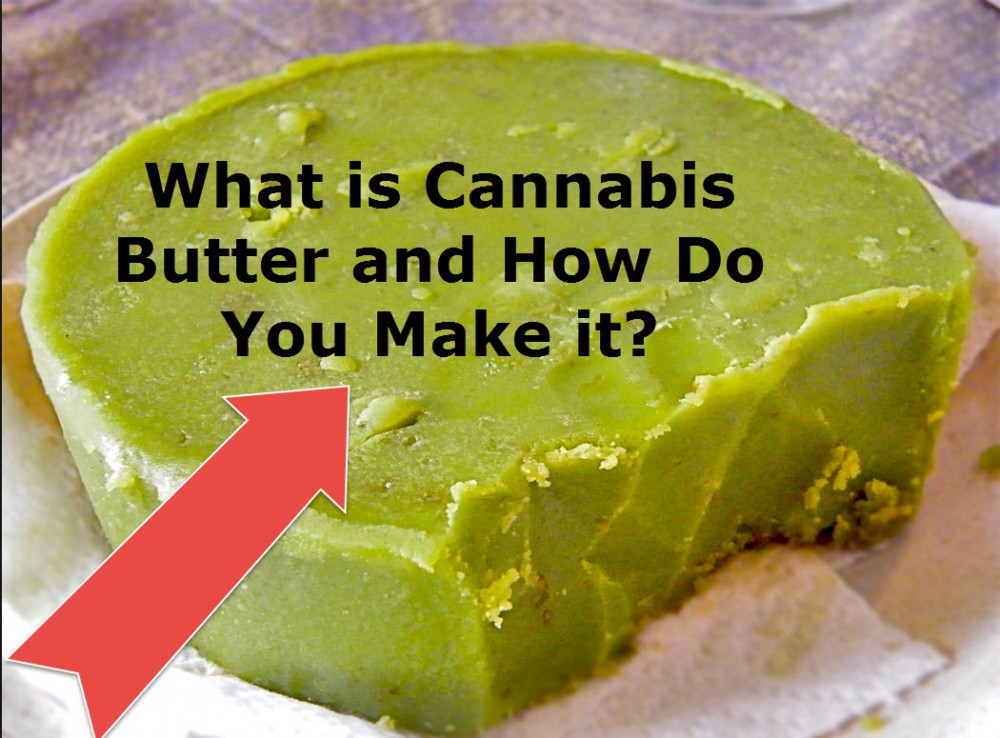 CANNABIS BUTTER AND HOW TO MAKE IT, READ THIS..
OR…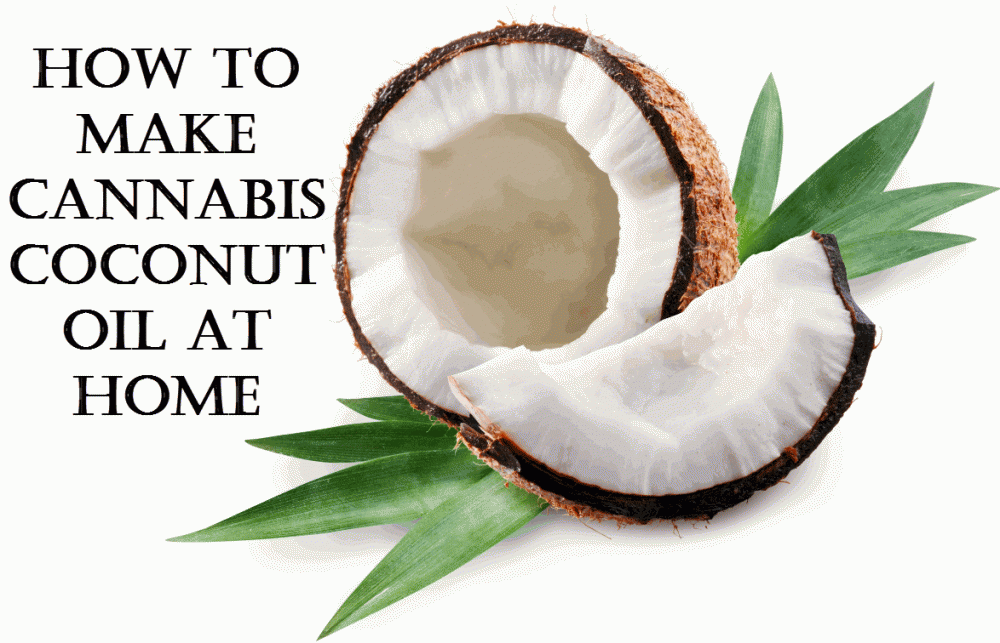 CANNABIS COCONUT OIL, CLICK HERE.