International Cannabis Imports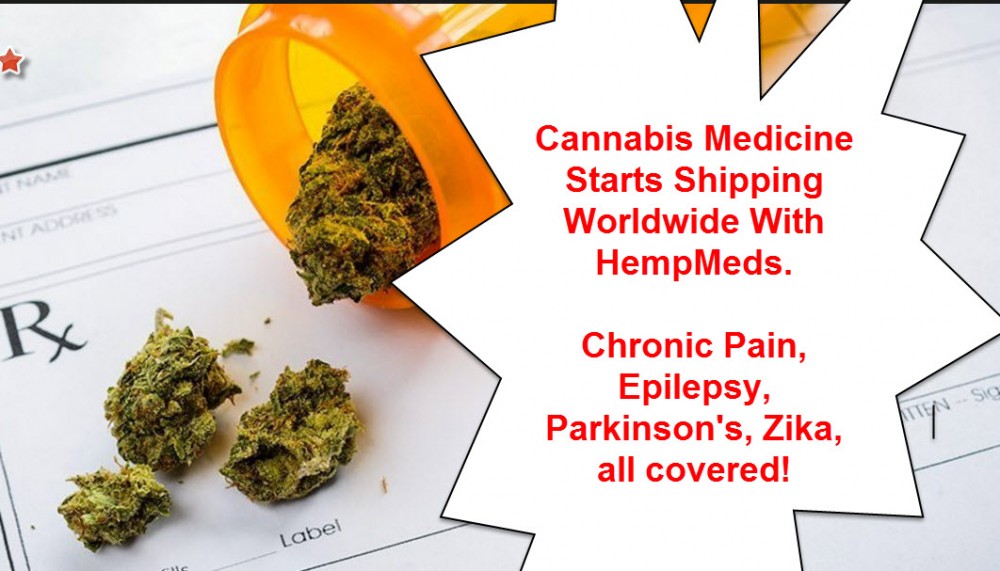 Both Mexico and the United States have a long standing relationship, especially when it comes to dealing with drug trafficking. Both still suffer severely with the war on drugs, one with the focus more on violent and abusive drug cartels and the other with the forever struggle with drug abuse and overdose.
But with the legalization over the last years of marijuana for medicinal purposes, things in Mexico also started to change. It all started with the case of, first, one little girl suffering from bad seizures since she was an infant, and then another. The little girl, Alina Maldonado Montes de Oca suffered hypoxia, an oxygen deficiency to certain parts of the body, which affected her brain development and caused epilepsy and cerebral palsy. She was treated with more than 14 different medications, with harsh affects and resulted in damaging her liver.
Her father found a similar case in the USA of a child that was treated successfully with CBD. Cannabidiol has been gaining ground after it has been discovered that as an alternative to harsh drugs, it can drastically reduce seizures in patients suffering with Lennox-Gastaut (LGS) and Dravet syndromes.
At first it was hard to get hands on cannabis-based treatment, as Mexico had a suspicious view on that. The Maldonado family discovered another family with the same disorder and the two families together participated in several congressional hearings in Mexico City in January 2016. In February of the same year, they were rewarded when Cofepris, the Mexican Health Department, approved their permits to receive CBD treatment from abroad.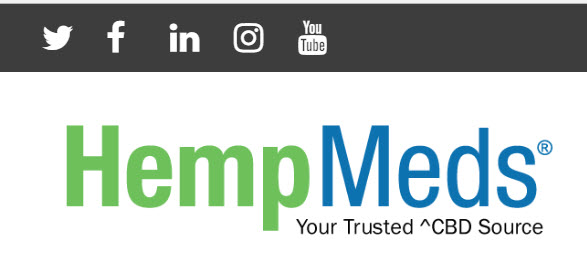 HempMeds- First Cannabis-based Export Partnership to Mexico, Brazil, Paraguay, Argentina and Chile
HempMed will export its Real Scientific Hemp oil and its THC-free counterpart, Real Scientific Hemp Oil-X to these above mentioned countries. The partnership with Mexico was solidified earlier this year. Many in Mexico see this as a step in the right direction, despite the violence suffered by the drug cartels.
HempMed Mexico helps patients to obtain the certificate for importing and approved patients can order directly from the website. One of the conditions that the Mexican Government has is that there should be no trace of THC or any psychoactive properties. No patient should experience a high feeling.
Brazil has a similar arrangement with Medical Marijuana Inc. In 2014, Hemp Oil was allowed for the first time in Brazil on a case-by-case basis for treatment of chronic pain, Parkinson's disease and epilepsy. As the government of Brazil saw that it actually helps to improve and control seizure, they made it clear that these products should not be kept from patients who are in need of it.
At this moment, HempMed is treating around 1500 families with epileptic seizures and marijuana-based treatment for a woman suffering with the Zika virus, is also now approved.
It is interesting to notice that countries with strong drug trafficking ties are importing cannabis. What makes it also more acceptable for the spreading of operations in Latin American countries, is their connection to alternative medicine. In the US, there is still the matter of the stigma around marijuana, amongst other obstacles to overcome.
Medical Marijuana is Global
Medical Marijuana is no longer just part of the US or Canada, but is going global. In fact it is already a multi-billion dollar global industry. Various programs are ready to be implemented or already up and going and countries like Canada, Australia, Germany, Italy and the Czech Republic. Some people think that legalization is a US phenomenon or even a paradigm shift in the Western world, but it is happening around the world. Some countries are even ahead of the US.
While the US is still waiting on the rescheduling of cannabis, other places in the world are far ahead and already looking into import and export opportunities and how to implement and regulate the product as a medicine.
Strange Bed Partners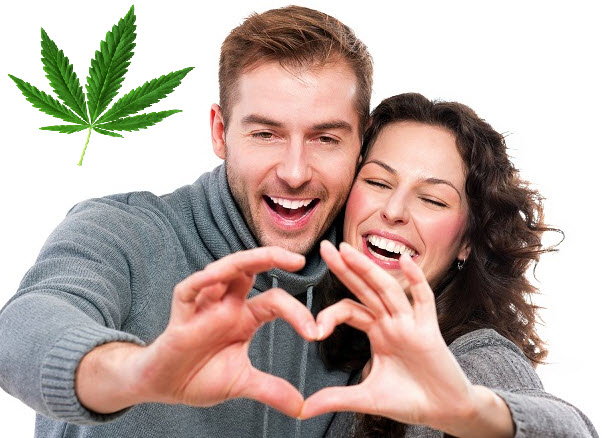 The politics around Cannabis is very complex and the next case is not unexpected. The DEA approved Catalent, the New Jersey based organization to receive important cannabis for research purposes. Catalent is one of only 31 locations to offer specialized facilities for storages, to produce and who has logistic capabilities for controlled substances to support clinical trials and distribution for investigational medicinal products. It is the first time that it is allowed to support cannabis-related trials. This is good news as it indicates things are moving forward.
With doors opening and marijuana reform spread across the world, a global economy is blossoming and marijuana production will start to spring up just like other products such as medical poppies, cotton, coffee and the like.
We're seriously at the tipping point and the prohibition camp is pulling out all their weaponry. This is why it is vital for cannabis activists around the world to band together and finally break down that wall between safe and effective medicine, and corrupt and oppressive legislation.
The end of prohibition is nigh, it's time we put the final nail in the coffin.
OTHER STORIES YOU MAY ENJOY…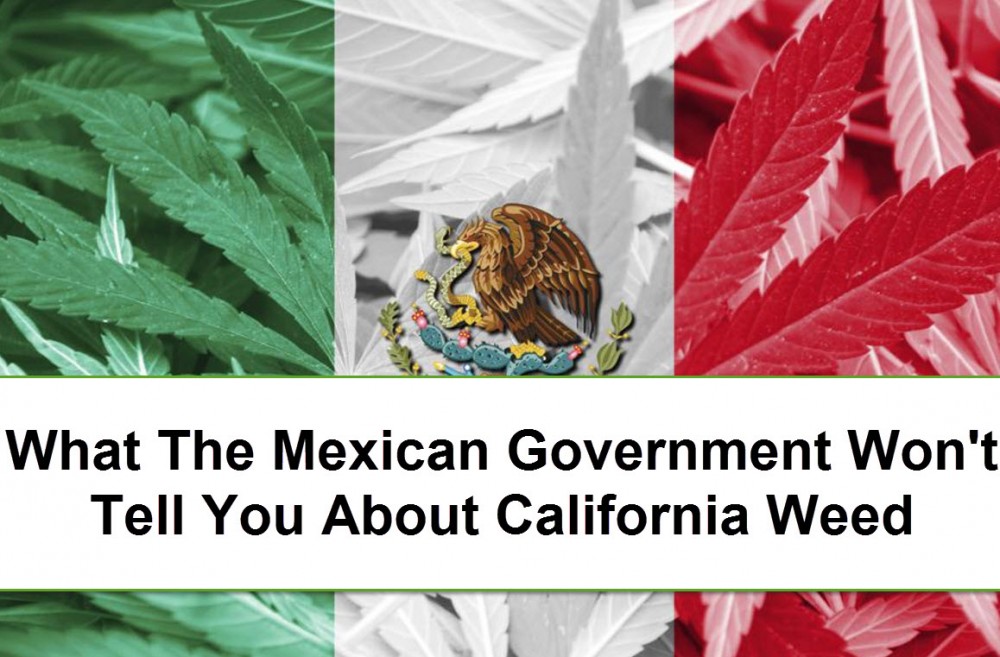 WHY THE MEXICAN GOVERNMENT DOES CARE ABOUT WEED, CLICK HERE.
OR..
HOW TO REHYDRATE YOUR OLD STASH, PRO TIPS, CLICK HERE.