Cannabis Oil Helps Epileptic Teen Achieve His Dreams Of Racing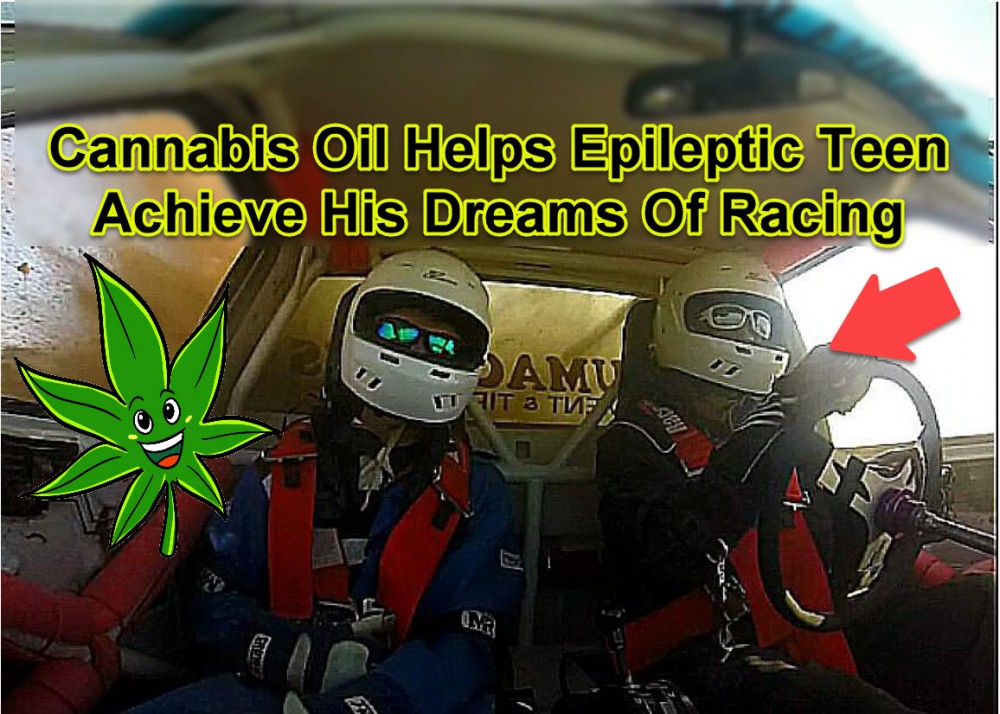 Meet Chase Rief, a 16-year old epileptic teen whose life has been changed by cannabis oil.
Chase had dreams of racing in hill climbs, but he feared that his medical condition would prevent him from doing so. When Chase was 14 years old, he was diagnosed with epilepsy, two years after doctors wrongly diagnosed him with Attention Deficit Disorder. High doses of pharmaceutical medications which were intended to treat the ADD gave Chase audio and visual hallucinations, migraines, serious nosebleeds, and black outs because the doctors prescribed him medicines in such high doses that he needed even more medication to mitigate the side effects of his ADD medicine.
Chase endured hospital visits several times a week, since he felt like he was having heart attacks. "I couldn't breathe, my chest was absolutely killing, me, my resting heart rate was 140 – that was from me just sitting there watching TV," he says.
Ken and Tammy Rief, Chase's parents, blame the pharmaceuticals. "Every doctor knows it – but we still argue with doctors who want him to be back on that stuff and off the CBD oil because they're not making money off it," said Ken. To add insult to injury, a Denver hospital even said that Chase's episodes were psychological even though he had no choice but to be on a wheelchair and could no longer take care of himself at his age. When a neurologist asked for tests to be done, he was clinically diagnosed with general epilepsy.
"The day I was admitted to Children's Hospital in Denver, the whole team that was taking care of me told me I would never walk again and I would have to start occupational therapy to learn to live in my wheelchair," Chase said. "I was heartbroken. I always wanted to do racing, I always wanted to drive – my biggest dream was to be able to get my license."
Close to giving up on his dreams, Chase found out about a paraplegic who was successfully able to race Pikes Peak which gave him hope. Chase's parents had dialogues with him, to see if he would consider using cannabis oil and lotion as a replacement for his pharmaceutical medications. Two doctors agreed, so they started to give Chase CBD oil in small doses in his mints and drinks.
Chase started taking the cannabis oil thrice a day, but the dose decreased to once every 2-3 weeks or as needed to help him manage his pain.
Chase no longer has to see the doctor as often. "This should be a first choice, rather than a last option," said Ken. "And it shouldn't be so expensive." The Rief family shelled out $ 250 for his MMJ card, which also costs an additional $ 250 to renew each year.
"I haven't had a seizure in almost three years now because of that stuff," said Chase. "The very first day I took that, I felt the cloudiness go out of my head – I didn't have any more fog in my brain." The cannabis oil helped Chase dramatically, even helping him achieve better scores at school, going from becoming a D and F student to scoring A's and B's. The cannabis oil improved his cognitive abilities, enabling him to graduate one year earlier and landing him a scholarship to trade school since he has plans of becoming a mechanic.
Even better, Chase has finally been able to get his driver's license. He drove his first race in September this year, and won second place. Freedom Farms, the medical cannabis facility, sponsors Chase's hill climb race vehicle, which takes care of the cost of his oils. Chase even has a phrase "Saved in Colorado" displayed on his truck. "I came up with that because I am trying to make my own logo for epilepsy awareness," says chase. "If I wasn't in Colorado, I would be on pharmaceuticals, still in a wheelchair, or a vegetable from all the medications."
"The state of Colorado gives us permission to give our kids the medicine, but says good luck, you are on your own," said Ken. "We basically had to become doctors, and that's really not fair, but we did what we had to do. Luckily, we had so many people that knew a lot about medical marijuana who were willing to help us, otherwise, I don't know where we'd be right now."
OTHER STORIES YOU MAY ENJOY..
EPILEPSY AND INFANTS, CLICK HERE…
OR..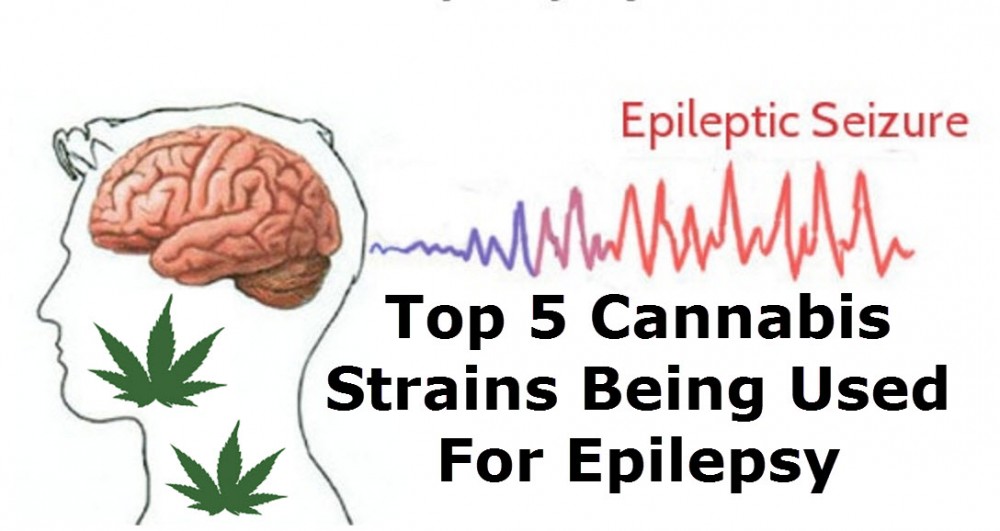 EPILEPSY AND CANNABIS STRAINS, CLICK HERE.