Cannapreneurs Make Moves For Denver Social Cannabis Use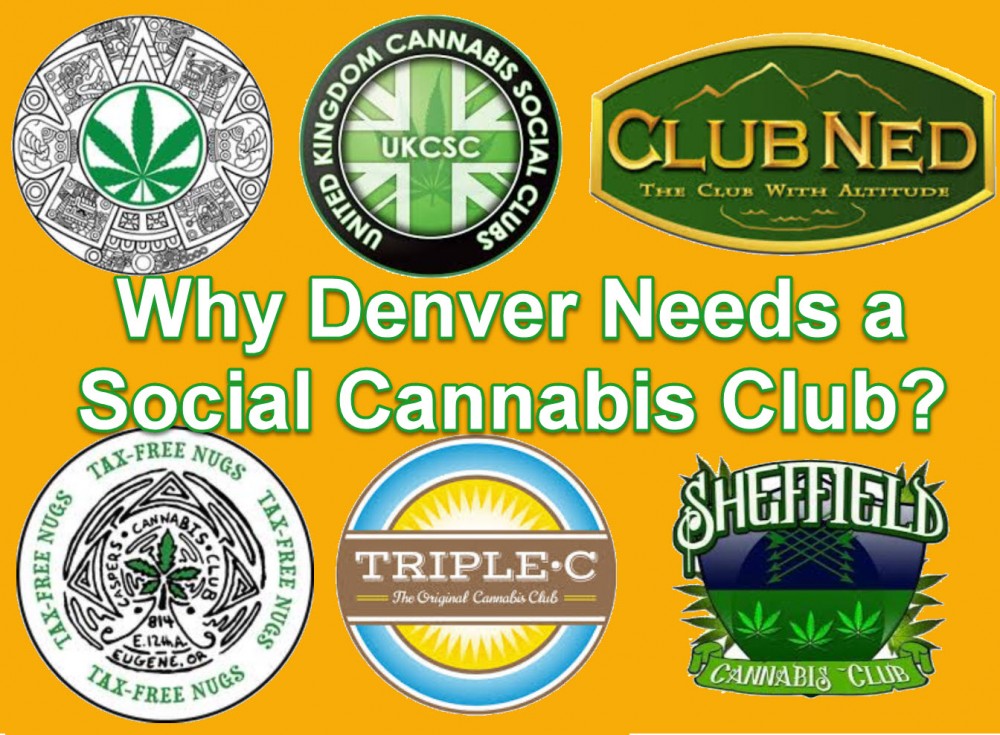 For the lives of cannabis-using Denver residents, life is just about to get a whole lot greener on the public consumption front.
The very first social cannabis license was just issued to The Coffee Joint, a Denver coffee shop following 2016's voter-approved initiative. Soon, The Coffee Joint will be able to allow adults aged 21 and up to consume edibles or vape as long as they bring their own supply to the café. However, smoking flower won't be allowed, since Colorado law states that smoking can only be done legally outdoors. State law also forbids the sale of any cannabis products by the shop.
The shop's owners also have connections with a dispensary located next door. They've been waiting since February 9 for approval of the public license. Rita Tsalyuk, co-owner of The Coffee Joint, will be working hard for the next few weeks with pending matters such as safety inspections while designing a host of yoga classes, art, and educational events for her guests to enjoy.
"Tons of people already came in," she says. "We're offering free coffee and sneak previews" she adds.
Dan Rowland of the Denver licensing department confirmed that the first ever cannabis consumption establishment license was approved last Monday, which will be followed by a public hearing for the license within the next 2-3 months. The move has received the green light from the La Alma-Lincoln Park Neighborhood Association. "I met with them several times, and one of their members also toured the facility," Tsalyuk says. "We're going to be good partners."
If all goes well, The Coffee Joint will be charging $ 5 at the door, a consumable fee that covers some coffee and tea items. Tsalyuk says that she also intends to offer food and premium drinks on the menu, as well as board games, art, music, and retail items for sale.
One of the goals of the move was to be able to cater to Denver's tourism industry, so that tourists will have more places to consume cannabis because state law prohibits public use. The Coffee Joint will be a guinea pig when it comes to social cannabis use in the United States, but others are hoping to follow suit soon.
Cannabis Spa Applies For License In Capitol Hill
If approved, a historic landmark located just a few blocks from Capitol Hill may be the site of the first ever cannabis spa in the country. Utopia All Natural Wellness Spa and Lounge applied for a Denver Cannabis Consumption Establishment license last Wednesday for a cannabis spa located at Creswell Mansion on 1244 Grant St.
Cindy Sovine, owner of the spa, has been a cannabis activist for a long time now. Should the Denver Department of Excise and Licenses approve it, Utopia would be offering cannabis-infused wellness activities such as yoga, massages, and more. Sovine also intends to offer educational seminars, meditation coaching, networking groups, and other cannabis-friendly activities. Utopia All Natural Wellness Spa and Lounge will also assign specific areas where cannabis can be consumed via vaporizer, but smoking will still be prohibited in compliance with the Colorado Clean Indoor Act.
Sovine started using cannabis as a means of alternative treatment for her terminally ill father who was battling cancer. Through the spa, she hopes that people who don't have access to cannabis caregivers can also enjoy the same medicinal benefits while offering recreational users a safe place to consume. "It's a way of being able to help patients access treatment services," she tells Denver CBS. "But also access each other and share what they are using and how it makes them feel."
Colorado Receives "B" Score For MMJ Access
MMJ advocacy group Americans for Safe Access released a report card, rating all states with existing medical programs in a 187-page report. Even though Colorado is a pioneer in America's MMJ history, no state received an A but the state still sits among the upper half of the states that have been ranked. Colorado already offers fairly good access to medicine, civil protection and patient rights received 62/100. Based on the DUI protections, employment protections, and parental-rights protections, Colorado scored a 0 on all 3 which brought its score down although its score already improved by 10 points compared to last year's grades.
OTHER STORIES YOU MAY ENJOY…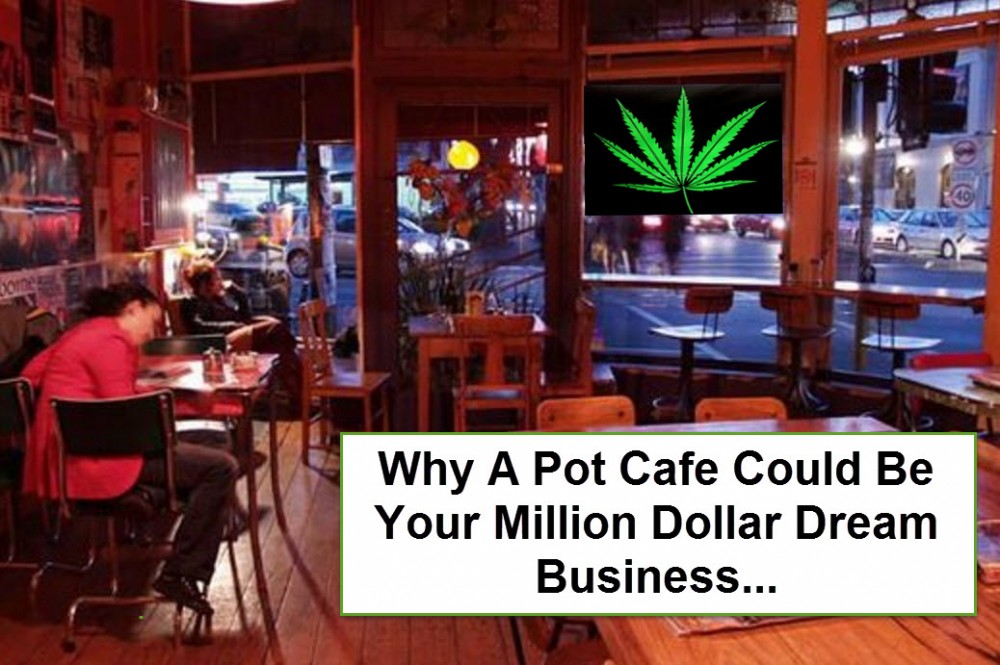 CANNABIS CAFE, POT CAFE, MARIJUANA, CAFE? YOU BET, CLICK HERE.
OR..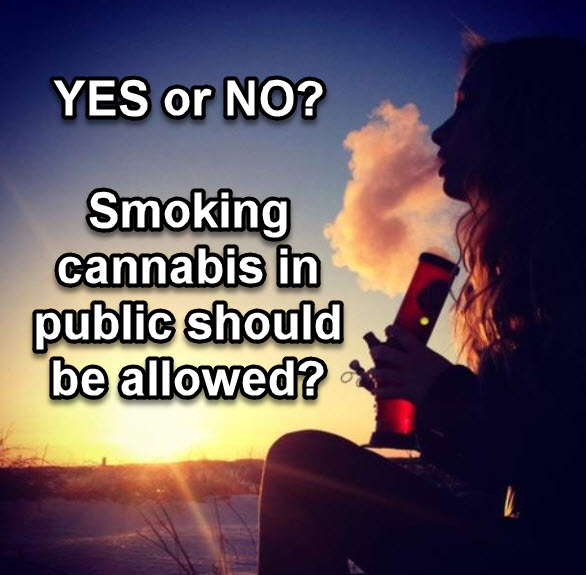 SHOULD YOU BE ABLE TO SMOKE CANNABIS IN PUBLIC, CLICK HERE.