CBD and Sleep Patterns
Insomnia is currently one of the most common medical conditions suffered by Americans, reports show that over 40% of the entire population is suffering from some kind of insomnia. Insomnia is characterized by difficulty falling asleep, waking up too early, inconsistent sleeping cycles, feeling tired upon waking, etc. Being the nuisance that it is, individuals suffering from the condition go to great lengths to control it. By trying to handle the condition a lot of people end up causing themselves more harm than good. Contrary to what you might think, the majority of pharmaceuticals that most people use pose an enormous risk over time. The potentially fatal side effect of these conventional treatments is why most insomnia patients in the world today are turning to more natural alternatives and of all-natural solutions to insomnia out there none is more potent than CBD.
How does CBD interact with the body?
Cannabidiol is one of the two major components of cannabis and detailed studies conducted on the subject have shown that it plays a major role in influencing the body's sleep cycle. The human body consists of a biological system that is made of endocannabinoids; these endocannabinoids are neurotransmitters that bind to cannabinoid receptors located on cells throughout the body. Cannabinoid receptors (CB1 and CB2) majorly influence physiological processes like pain, mood, pain, etc.
CBD products come into the equation by interacting with the endocannabinoid system (link with cannabinoid receptors). This interaction activates specific neurons in the body thus igniting a series of cellular responses that control homeostasis and other body functions.
How CBD helps improve sleep
It's proven beyond all reasonable doubt that CBD helps improve sleep, the tricky part that most studies on the subject haven't been able to explain is how CBD actually does it. What most experts concluded on is that CBD tackles insomnia by dealing with the underlying causes of the condition. A couple of the  roots of insomnia CBD tackles include:
·       Mental health disorders
·       Physical pain
·       depression
·       anxiety
·       Grogginess
·       Post-traumatic stress disorder (PTSD)
·       Bipolar disorder and so on.
A closer look at the study conducted on how CBD improves sleep
Several works of research have been conducted to better understand how CBD plays a role in improving sleep. The major points and takeaways of the study are:
·       A total of 72 people were involved in the study with over 70% suffering from acute insomnia and over 90% suffering from anxiety.
·       Participants were each given a capsule form of CBD containing exactly 25mg of the product for thirty days.
·       After thirty days over 80% of participants reported lower levels of anxiety and over 66% reported improved sleep.
·       Asides proving that CBD improves sleep the study also showed that it helps soothe chronic pain.
·       Recent studies go further to say specifically that CBD improves the symptoms of REM sleep behavior disorder (RBD) and that it is a potential long term solution for daytime sleepiness.
·       Finally, it's important to note that although research is still ongoing on the subject experts currently don't know how CBD improves sleep.
How to use CBD for sleep
CBD comes in various forms like pills and capsules, edibles, oils, tinctures, vape concentrates, etc. Each form of CBD is different, both in appearance and mode of action. Some forms get absorbed into the bloodstream a lot faster thus delivering much more rapid results. Vape concentrates is an example of a fast delivering form of CBD. Although this form of CBD acts fast, limited research has been conducted on it and vaping generally poses some minor health risks of its own so other forms of CBD are most often recommended.
The time of day to take the CBD and the adequate dosage required to deliver the best results vary with each patient. Weight, body anatomy, state of health, nature of the sleeping disorder, etc all play a role in determining the right dose for each patient. Although as a rule of thumb, it's always recommended that you start with small doses before going for more. Based on the results of several studies that have been conducted, the CBD doesn't make an immediate difference. The results take up to a month to become evident so patients are strictly advised to be patient and diligent if they intend to get the best from the CBD.
Talk to your doctor before trying CBD
This is a point that can't be stressed enough, no external advice on your health can replace your doctor's advice. Your doctor knows your body better which places he/she in a better position to tell you the best way forward. Before you take any supplements, medications or even CBD it's paramount that you consult with your doctor. Your doctor is the one best informed on your current state of health and as such the one best placed to determine the right dosage of CBD for you.
CBD FOR SLEEP, YOU BET, READ THESE..
CAN CBD HELP YOU SLEEP BETTER AT NIGHT, CLICK HERE.
OR..
WHICH IS BETTER FOR SLEEP, THC OR CBD?
OR..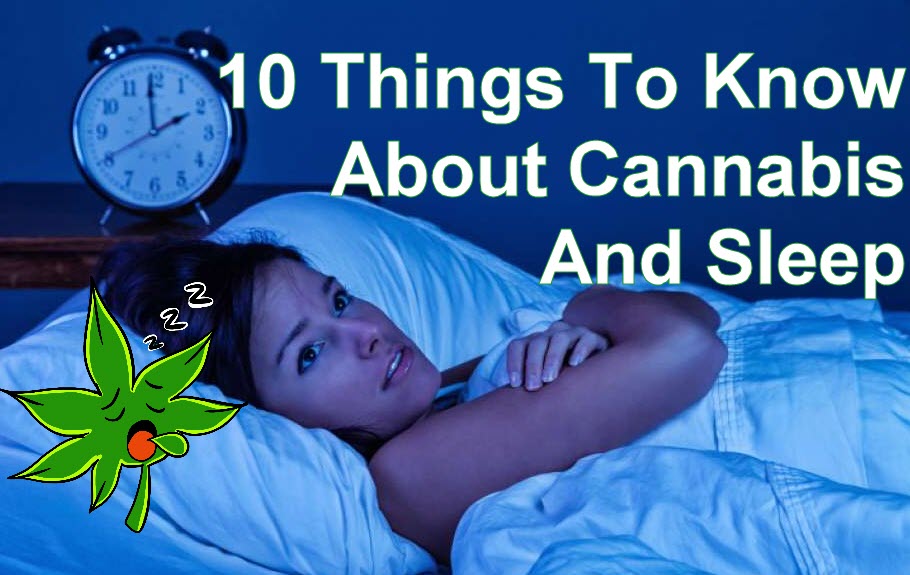 CANNABIS FOR SLEEPING, IS IT GOOD FOR YOU?
OR..
MARIJAUNA STRAINS FOR SLEEP, CHECK THESE FIRST.