How Exactly Does CBD Block The Anxiety Caused By THC?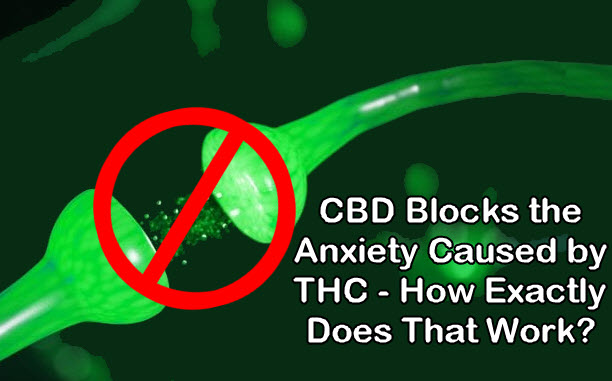 While most of us can enjoy getting high with no problem whatsoever, there's a significant part of the population that seems unable to enjoy being stoned.
Tetrahydrocannabinol (THC), the main cannabinoid in the plant that gets you high, has been known to cause anxiety and paranoia in some people. This means that while other people just feel really damn good when stoned, others feel dreaded feelings of panic and are flooded with thoughts that they do not want to think.
Anxiety – no one wants it.
But cannabidiol (CBD) has been shown to counter the anxious effects caused by THC.
How it exactly does that, we're just about to find out.
Recently, a study out of Canada explained how CBD blocks these negative effects from THC. The study, published in the Journal of Neuroscience, suggests that if you feel anxiety or paranoia when you're high, all you need to do is consume some CBD. They found that THC stimulates a specific molecule located within the hippocampus region of the brain that is responsible for learning, emotions, and memory.
Once that molecule has been triggered, this results in anxiety as well as other negative effects including addiction and depression. For the study, the researchers analyzed rats who were given THC and CBD at the same time. They found that these rates demonstrated reduced levels of paranoia and anxiety. Meanwhile, the molecule known as ERK in the hippocampus, was shown to be normal. In other words, CBD effectively blocked the negative effects of THC in the brain.
"Our findings have important implications for prescribing cannabis and long-term cannabis use. For example, for individuals more prone to cannabis-related side effects, it is critical to limit use to strains with high CBD and low THC content," explains Steven Laviolette, professor and researcher in the study.
"However, by co-administering CBD and THC, we completely reversed the direction of the change on a molecular level," explains lead author Roger Hudson. He also says that "CBD was able to reverse the anxiety-like behavior and addictive-like behavior caused by THC."
The researchers are hoping to further study how THC can be formulated in such a way that consumers suffer from less of these side effects while being able to improve the therapeutic benefits of CBD.
CBD's Anxiety-Fighting Properties
The ability of CBD to fight anxiety is one of its better-known medicinal properties.
The exact reason isn't clear but scientists do have a few suggestions.
In one study conducted by the University of Buffalo's Research Institute on Addictions, researchers studied the association between some conditions and cannabis. Some of the diseases they studied were ranging from PTSD to chronic pain. They found that when people are under a serious amount of emotional stress, the body tends to produce fewer endocannabinoids, which are compounds that are responsible for stabilizing our moods. Less endocannabinoids in the brain leads to anxiety, as well as stress and depression.
When their animal subjects were exposed to stress, they were then administered with cannabinoids from cannabis to see if there was any change in their endocannabinoid levels. "Using compounds derived from cannabis – marijuana – to restore normal endocannabinoid function could potentially help stabilize mood and ease depression," explains the study's lead author Dr. Samir Haj-Dahmane.
In 2015, an analysis of several studies concluded that CBD oil holds value in treating anxiety's many forms. Whether it's social anxiety, OCD, PTSD, social anxiety, or any other form of anxiety, CBD oil could be the cure that millions of people around the world so desperately need.
Then in 2018, a cross-sectional study of CBD consumers revealed that anxiety is one of the 3 top reasons why people medicate with it. The other two reasons? Depression and pain. When you consider the fact that almost 20% of Americans are suffering from anxiety in one form or another, the use of CBD as a safe and effective way to deal with it is important.
Then there are also other studies that suggest CBD counters anxiety by its ability to induce the production of serotonin in the body. Serotonin is a hormone necessary for regulating our emotions. A lack or deficiency in serotonin also causes depression.
It's no wonder so many people are self-medicating with CBD instead of harmful, addictive anti-depressant drugs out there.
STUDIES ON CBD FOR ANXIETY, READ THESE…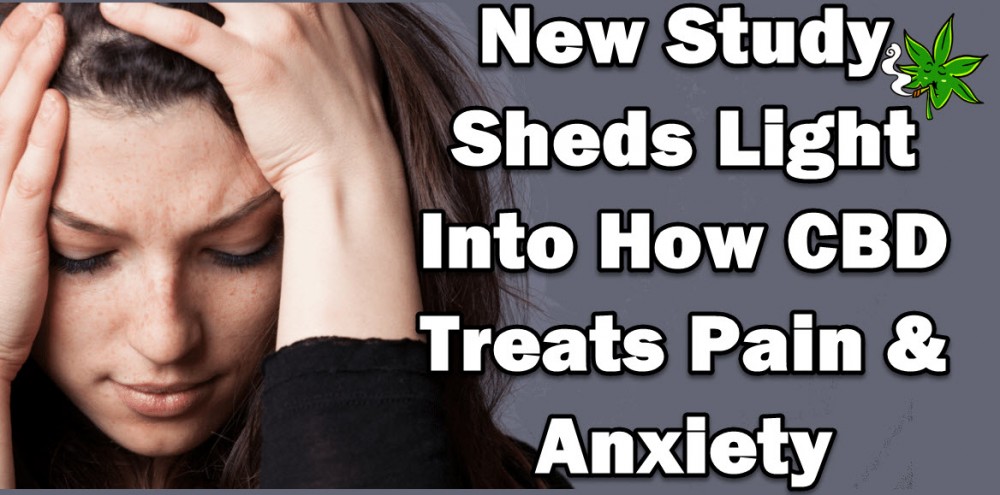 HOW CBD CAN HELP WITH PAIN AND ANXIETY, NEW STUDY.
OR..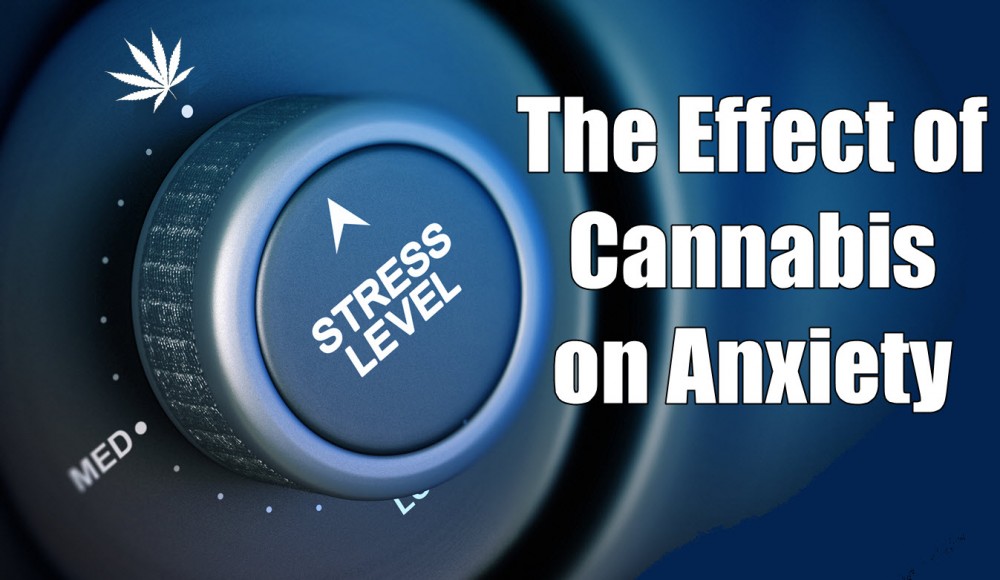 THE EFFECT OF CANNABIS ON ANXIETY ATTACKS
OR..
THE GUIDE TO CANNABIS FOR ANXIETY, CLICK HERE.