CBD Gaining Popularity Among Elite Athletes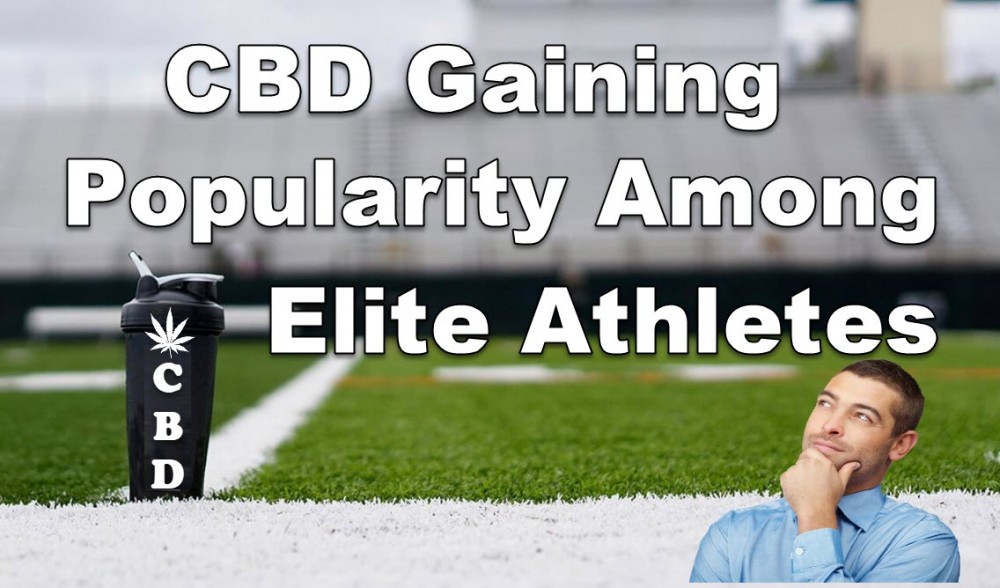 CBD is already mainstream, and it's getting accepted quicker among elite athletes faster than you can say cannabidiol.
There's no doubt that CBD is extremely beneficial for athletes in particular, thanks to its ability to speed up healing and recovery. After all, serious athletes face the issue of recovery every single day. But you don't even have to be an athlete to appreciate the healing benefits of CBD: anyone who's spent some time at a gym will tell you that sore muscles can be excruciating. Yet CBD can instantaneously provide relief; just by applying some topically on the affected area, or bathing in bath water with some CBD drops, you'll get far better relief than any other opioid. And without any of the nasty side effects.
In short, CBD is being viewed as the new essential component of athletes' lifestyles. It can definitely make a huge difference in performance and career too, without getting you high.
Thankfully, the World Anti Doping Agency no longer prohibits CBD. It's about time. Besides, with a new company launching CBD products in what seems like every single day, why shouldn't athletes take advantage of its healing properties.
And it works.
Straight From The Horse's Mouth
Athletes are no longer becoming shy about their CBD habit. Many of them have been onto it for years before the Farm Bill was legalized, while athletes in Canada share the same sentiment.
"When I was on the dancing show, I was using a CBD topical that my buddy gave me because my ankles were swelling up so much that I didn't think I would be able to finish the show," said former Detroit Lions receiver Calvin Johnson, about his 2016 stint on Dancing with the Stars. "The relief happened almost overnight. I was already open-minded to marijuana, but after that, I became a true believer just because of the experience." Thanks to CBD topicals, he was able to compete on the show and even make it out to the finals.
CBD More Popular Among Golfers These Days
A recent article on the Golf Channel discusses how PGA player Bubba Watson has benefited from CBD. The 40-year-old player uses CBD to aid with focus and concentration, and has also come clean about being affected with Attention-Deficit Disorder.
According to Dr. Craig Davies, who has been working as a trainer for Tour for a long time now and caters to clients including Justin Rose, Hunter Mahan, and Matt Kuchar: "A lot of times people experience anti-anxiety; anti-pain is a big one because of the anti-inflammatory effects. Because of the way it interacts with your system a lot of people sleep better and for longer periods of time. If you're sleeping longer your body has a better chance to recover."
The article also says that while the Tour doesn't have an idea of how many players are using CBD, it's been increasing in popularity over the last year. "It's increasing on a weekly or monthly basis," explains Davies. "Last year it would have been relatively difficult to find someone who was taking it. By next year it will be difficult to find someone who is not taking it."
The NFL Doesn't Agree
According to the NFL, CBD in all forms is still banned. It's prompted many former and current players to urge the agency to rethink their position on CBD. "The NFL prioritizes player health and safety. But when you prioritize player health and safety… you have to look into everything that is out there," Derrick Morgan, Tennessee Titans linebacker told CBS News. "This is something that has been showing promising results."
Football players, in particular, are especially prone to sustaining permanent injury because of the nature of their sport. They are at risk of developing Chronic Traumatic Encephalopathy (CTE) as they age, which is why protective gear is important but football players also need to do as much as they can to protect their brain.
Dr. Lester Grinspoon, the Emeritus Professor of Psychiatry at the Harvard Medical School, has even called for an investigation on the benefits of medical cannabis for NFL players. He wrote an open letter addressed to NFL Commissioner Roger Goodell. "I would propose two actions for the NFL which have a good chance of decreasing the devastation of CTE. The NFL pockets are deep enough to support a crash research program to determine that this combination of cannabinoids is effective in preventing the consequences of concussion so that we will know for sure whether or not it will protect against this threat to the players. Secondly, I would also urge the NFL to drop its urine testing marijuana program so that players who believe that a high ratio CBD/THC substance may be useful to them in this regard will be free to use it without objection by the NFL," he writes.
CBD FOR ATHLETES, READ THESE…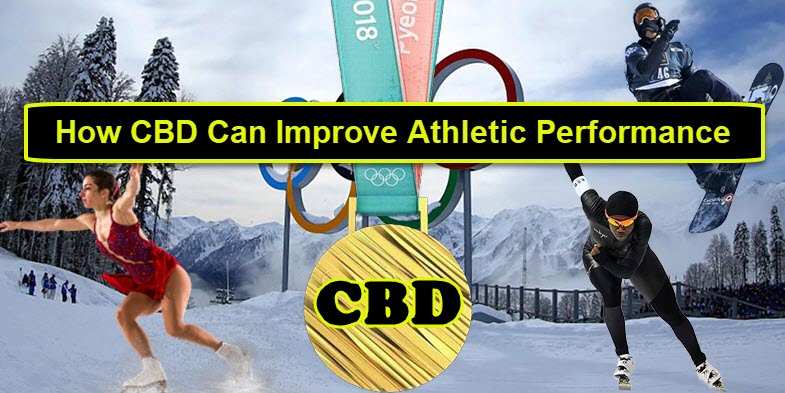 CBD FOR ATHLETIC PERFORMANCE, READ THIS, CLICK HERE.
OR..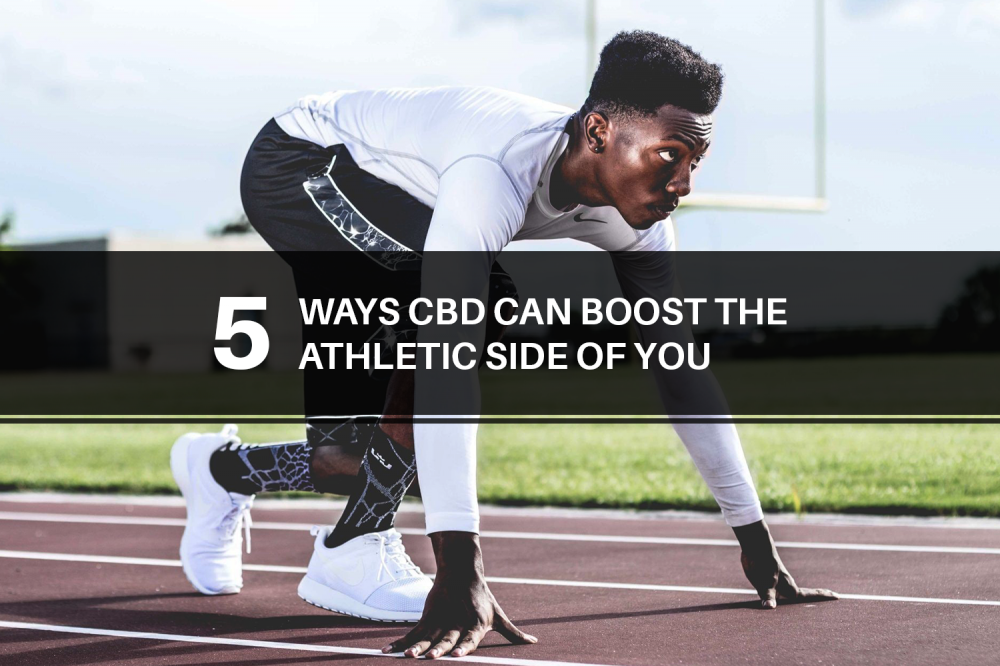 5 WAYS CBD HELPS YOU AS AN ATHLETE, CLICK HERE.