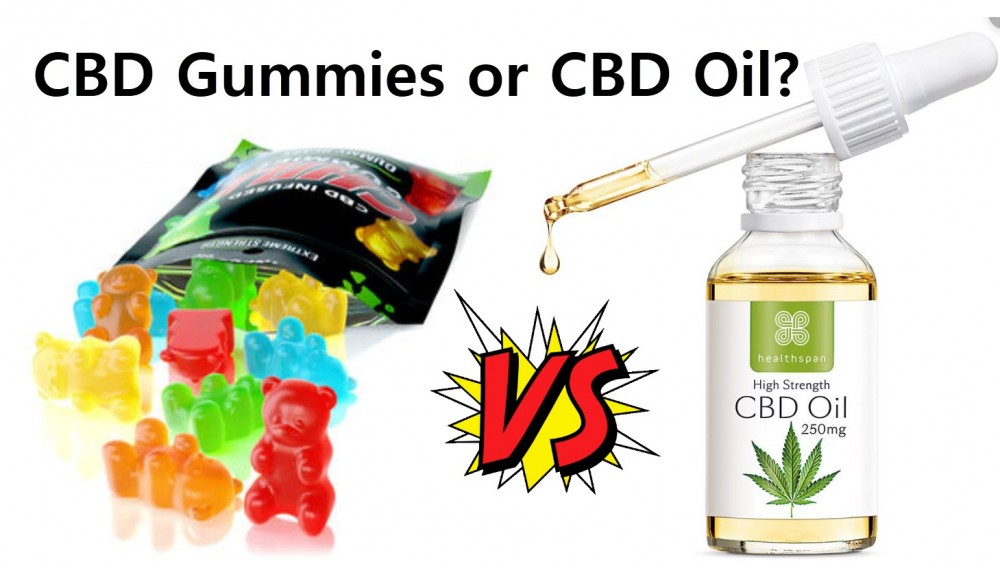 CBD (cannabidiol) is a popular treatment today for a wide range of health issues. CBD is a cannabinoid, a naturally occurring biochemical present in cannabis plants. It interacts with the endocannabinoid system in our bodies, affecting sleep, pain, mood, and even appetite.
CBD doesn't produce any psychoactive effects. Therefore, it won't make you feel high, unlike other cannabinoids such as tetrahydrocannabinol (THC). CBD products come in many different forms, but the most common are CBD oil and CBD gummies.
While CBD oil is the liquid form, CBD gummies are just like chewable vitamin supplements. CBD-infused gummies are made with all-natural ingredients and organic, non-GMO CBD hemp concentrate created by supercritical CO2 extraction.
Now, the question is, what is the best option when choosing between CBD oil and CBD gummies? Read on to find out.
CBD Oil and CBD Gummies are Basically the Same
Chewable CBD gummies and CBD oil have mostly the same function. They both provide you with cannabidiol. What differs is the mode of delivery.
The liquid and the gummies both interact with the endocannabinoid system in your body. This can lead to increased serotonin and dopamine levels. The interaction can also lead to reduced inflammation, which can be of immense benefit if you suffer from arthritis or any other condition.
How Else Do CBD Oil and CBD Gummies Differ?
There are a few minor differences between CBD oil and the chewable gummies. First, gummies usually are made from CBD isolate. Therefore, you can only get the CBD compound when using the gummies.
Conversely, traditional CBD oil comprises all the various features of the hemp or cannabis plant. In addition, most CBD gummies don't contain any THC. The oil, on the other hand, can have traces of THC remaining due to the extraction process used.
What to Choose Between CBD Oil and CBD Gummies
Many cannabidiol users prefer gummy edibles thanks to their numerous benefits over their liquid counterpart. One of the significant advantages of the gummies is that they are available in a wide variety of flavors. When you go shopping for them, there's a high chance you'll find several different flavors that tickle your fancy.
Gummies are also convenient to carry around, making them a better option if you are always on the go. Royal CBD, for example, packages their CBD gummies in a small bottle with an easy to open cap, making them perfect for access during travel. They also make it easy to keep track of your dosage since the amount of CBD in each piece is constant. You will usually be advised to take one or two gummies per day. The dosage will depend on various factors, including the seriousness of the condition that you're trying to address.
If your job requires that you undergo drug testing from time to time, the gummies would be a much safer option for you than the oil. With CBD oil, there's a small chance that your drug tests would return a positive result. So, if you are subject to drug testing, consider choosing the gummies.
On the other hand, CBD oil tends to be faster-acting than gummies. As the oil is held under your tongue for several minutes before being swallowed, it enters your bloodstream faster than gummies, which rely on digestion.
Final Thoughts
CBD comes in various forms. Any form you choose can be highly beneficial to various aspects of your health. The most common types are CBD oil and CBD gummies. However, most people prefer chewable gummies. They are more convenient to carry around, come in many different flavors, and don't contain any THC. You're also unlikely to test positive for marijuana when using CBD gummies.
GUMMY BEARS OR OIL, READ THESE…
LOW SUGAR CANNABIS GUMMY BEAR RECIPE, CLICK HERE.
OR..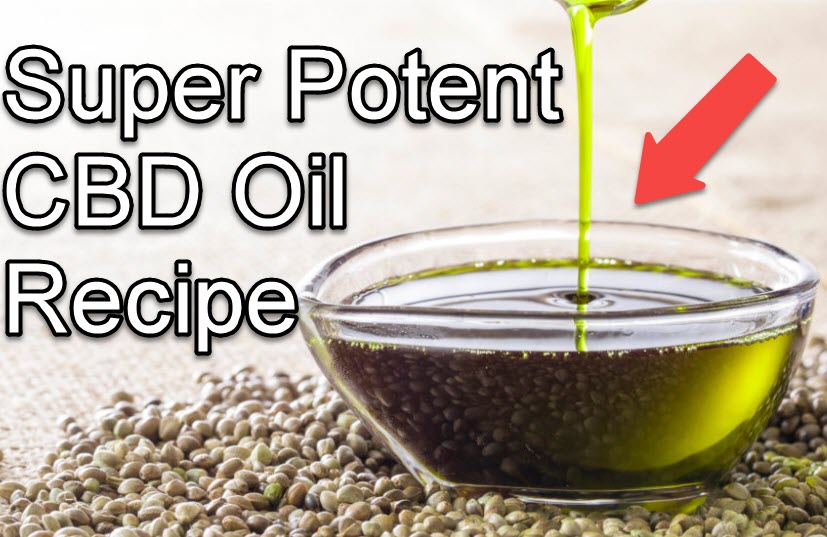 HOW TO MAKE CBD OIL AT HOME, CLICK HERE.