Colorado taking steps to allow cannabis for PTSD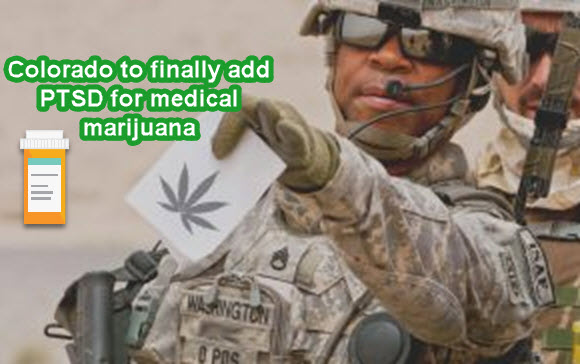 Even though Colorado has long been a pioneer when it comes to cannabis policy in the United States, they've still been behind when it comes to recognizing the medicinal properties of cannabis in treating certain conditions, including PTSD.
It's only now that the first state to ever legalize cannabis is doing something about making it available for those suffering from PTSD. Pot's been legal in Colorado for several years now, and recreational use was legalized back in 2012. Despite this, doctors still aren't allowed to recommend cannabis use to treat PTSD. The result? Victims need to pay higher taxes in order to obtain recreational cannabis and use it as medicine.
Colorado is the only state which denied requests to add PTSD as an approved condition for medical cannabis.  Denver dispensaries cannot issue marijuana for that condition yet, nor can doctors.  The Colorado Board of Health, within the Colorado Department of Public Health & Environment hasn't added another medical condition to the list in the 16 years that medical use of cannabis has been legalized in the state.
Patients of PTSD in Colorado are forced to lie about their conditions; instead they tell doctors that they suffer from chronic pain just so that they could have access to MMJ.
Now the state's lawmakers are finally giving patients a glimmer of hope through the legislative proposal, which is backed by the Senate State, Veterans, and Military Affairs Committee. The measure, known as Senate Bill 17, was assigned to the consent calendar of the Senate which means that it's highly unlikely that it would face debate as it progresses through Senate approvals. Once it passes the Senate, it would then face debate in the House.
"The impetus … for this bill was we did hear about the large number of veterans who commit suicide because of PTSD," says Sen. Irene Aguilar, D-Denver, one of the sponsors of the legislation.
Before the committee meeting on Monday there was some confusion surrounding the powers of the legislature to make PTSD a qualifying condition. Specifically there were concerns that only the state health department was allowed to add qualifying conditions for cannabis which would then limit the authority of the legislature. But results of a legal analysis revealed that if lawmakers found a disabling medical condition that includes PTSD, then the constitution would permit them to include it as a qualifier. Colorado lawmakers then amended the bill to include these changes. "Rather than contribute to the wealth of attorneys, we decided to take a different way out," explains Aguilar.
Some in the medical community still expressed concerns that cannabis use could actually contribute to stress.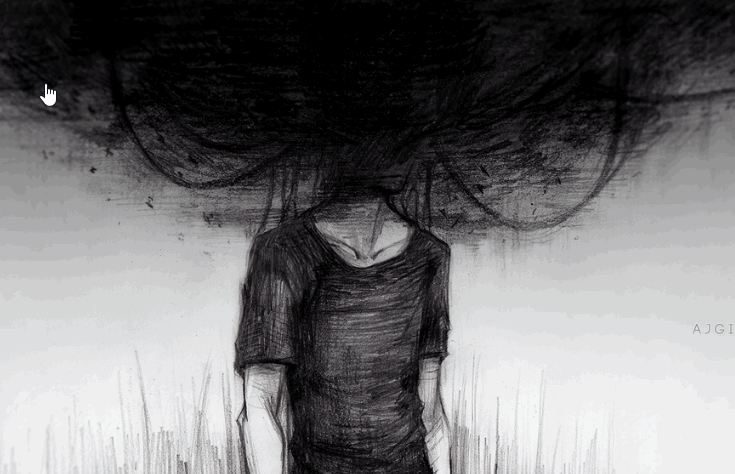 "As far as safety, there are well-known proven treatments for PTSD. The most important thing is not to approve something that would mentally worsen the symptoms of PTSD," says Dr. Adam Burstein, who was present at the hearing to represent medical organizations.
Sen. Irene Aguilar is also a physician, and she blamed the medical community for having an "institutional bias" against using cannabis as a veritable treatment option. Once the bill is passed, Colorado would then become the 20th state to make PTSD a qualifying condition.
Having cannabis as an option for treatment is much more promising for vets suffering from PTSD. Currently treatment includes psychotherapy and pharmacotherapy, both of which have shown to have limitations in their efficacy to treat sufferers of PTSD. Patients who are given opioids are prone to addiction and can face even worse side effects as a consequence.
"I probably wouldn't be alive today if it wasn't for cannabis," says veteran Curtis Bean, one of the many vets who came to speak at the hearing before the State, Veterans and Military Affairs committee. Bean says one of his friends committed suicide last year due to the side effects of the drugs prescribed to treat PTSD symptoms.
OTHER STORIES YOU MAY ENJOY…
PTSD CANNABIS STUDY OPENS UP..CLICK HERE.
OR..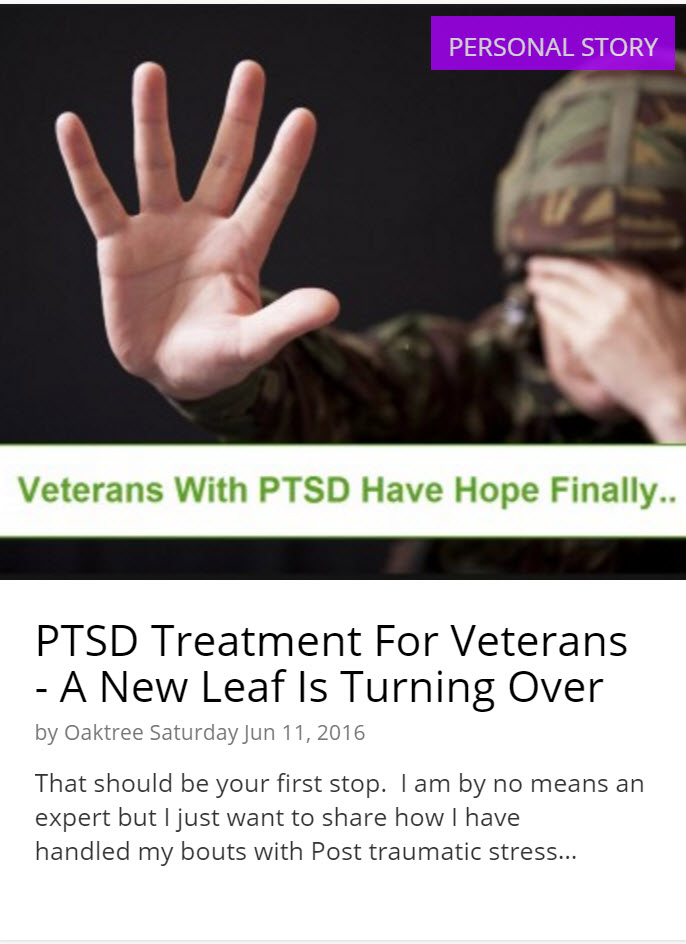 PTSD AND MEDICAL MARIJUANA, A TRUE STORY, CLICK HERE.